Album Review
The National - Sleep Well Beast
4 Stars
Putting an open marriage counselling session to tape and adding new textures to their now-signature sound, The National are as vital as ever.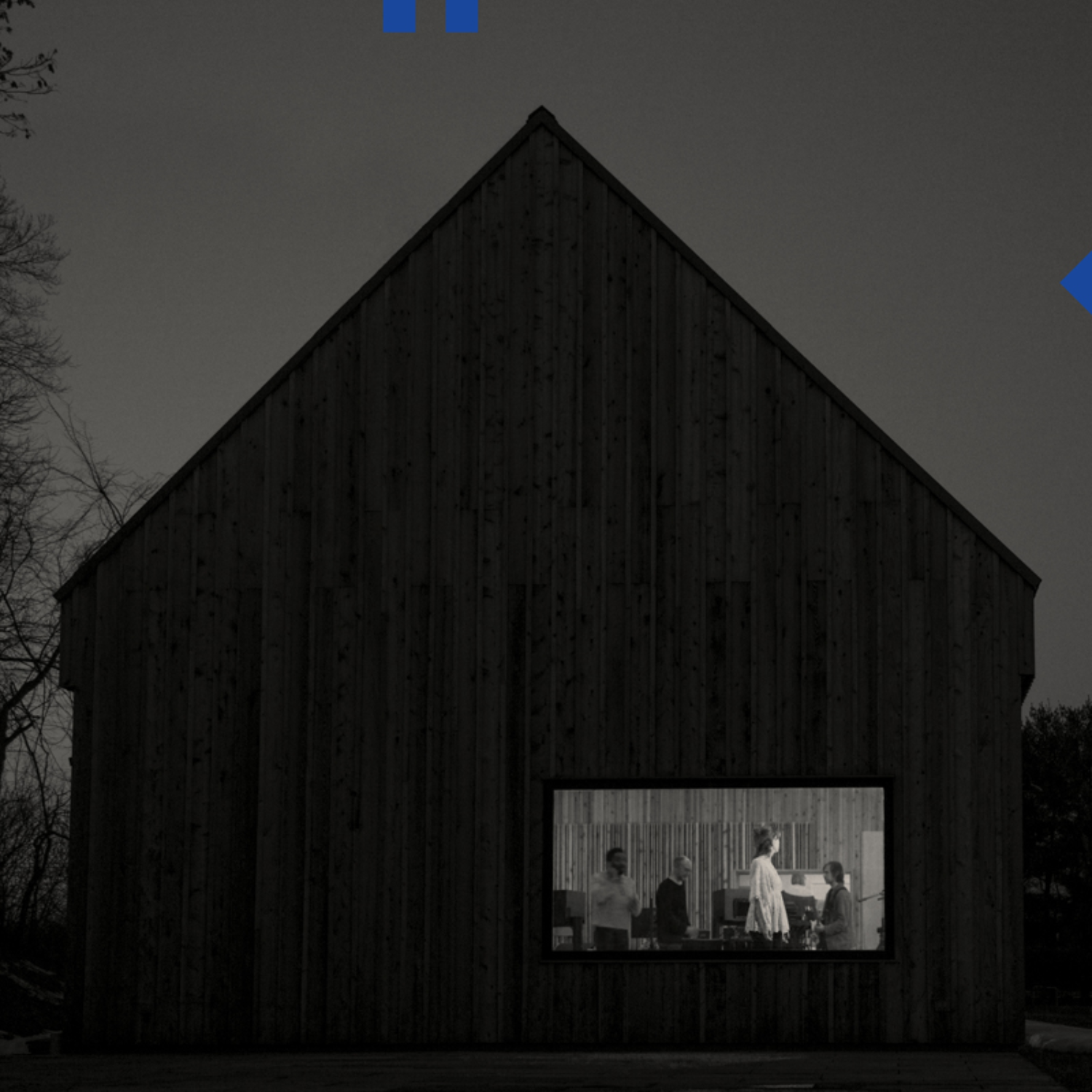 Across their first six studio albums, The National have settled into a pretty wonderful stride. Masters of dark introspection flecked with the odd anthemic thrust, Matt Berninger and co do downbeat indie rock better than any others.
'The System Only Sleeps In Total Darkness', the first single from seventh record 'Sleep Well Beast', hinted at a move towards the band's often fiery, guitar-driven live sound, with Aaron Dessner ripping into the first proper solo ever heard on a National album.
There's a little more of this across 'Sleep Well Beast', but at large, the album is a quiet predator. Matt isn't all that sure of himself across the record's twelve songs. On standout 'Day I Die', he ponders his status in his final hours, and a sense of uncertainty in adulthood is one that rules the record.
"Let's just get high enough to see our problems," he mumbles at the track's end, and finding realisation from getting fucked up is something that travels across 'Sleep Well Beast'; weed, wine, gin and/or getting high are mentioned in almost every song, more than ever before. And this from a man who wrote 'All The Wine'. It's a masterclass in portraying the glamour and banality of being ordinary, making mistakes and being swallowed by regret after getting too drunk. It's also an album co-written with Berninger's wife, depicting their struggles in marriage in the most open therapy session possible. Writing about break-ups on 'Sleep Well Beast' has made sure they don't go through one themselves.
'Turtleneck' meanwhile, a barnstorming track sandwiched in the middle of 'Sleep Well Beast"s fifty minutes, is a revelation. It was a brave move for the band to close with the unreleased track at their huge Glastonbury set this summer, but it's a raging beast that could command even the biggest stages. "They'll just get whatever my salvation gave them," Matt spits above spiky, duelling guitars, and it's the first time The National have truly bared their teeth on record to the level they consistently do on stage.
As every National record tends to, the album slows to its finish, via the gorgeous 'Guilty Party' and a pained 'Carin At The Liquor Store', and by the time the closer and title track arrives, Matt's singing in his lowest register ever. It's a bassy growl that you have to strain to hear at times, but harbours some last stabs of defiance.
"I'll still destroy you, someday / sleep well beast; you as well, beast" he finishes, and, inches from buckling under the pressure of the record and the growing troubles of adulthood and his marriage that he depicts across its length, some fight is still found. It's what makes The National so relatable, and, on 'Sleep Well Beast', still so very special.
More like this