Islands in the stream:
Listen to Superfood's new album 'Bambino' in full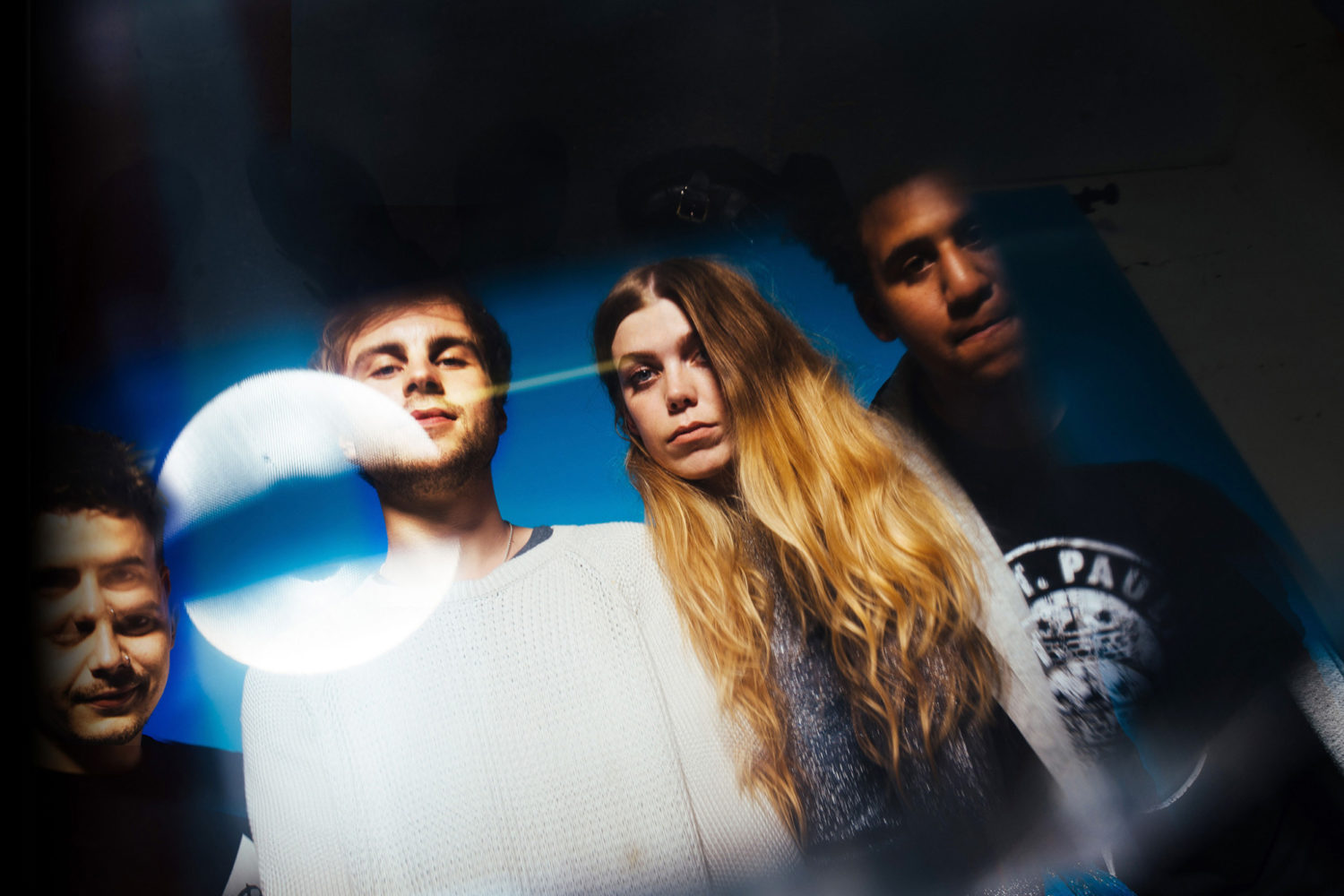 Their second album is a whole bundle of fun.
Right from them sharing their comeback single 'Double Dutch', we had a bit on an inkling that the new Superfood record was gonna be kinda special…
Flash forward through the months and they've continued to ramp up the anticipation for their new album with the woozy 'I Can't See' and the more recent 'Unstoppable'. And that's actually what Superfood are on their new album 'Bambino' – completely, totally unstoppable. It's a game changer that's the sound of a band carving out their own little musical niche and totally owning it, with ridiculously exciting effects.
In our five-star review of the record, we said: "'Bambino' is a testament to perseverance and second chances. After the kind of speedy ascent and equally swift fall that could have floored lesser bands, it's the ultimate kiss off - a record made entirely on their own terms that totally resets the parameters of the band. Call this their new Year Zero; this is what Superfood were always meant to be". Well, it doesn't get too much more glowing than that.
Listen to 'Bambino' in full below.

Get your copy of the latest issue