Watch:
Public Service Broadcasting share a video for 'Turn No More'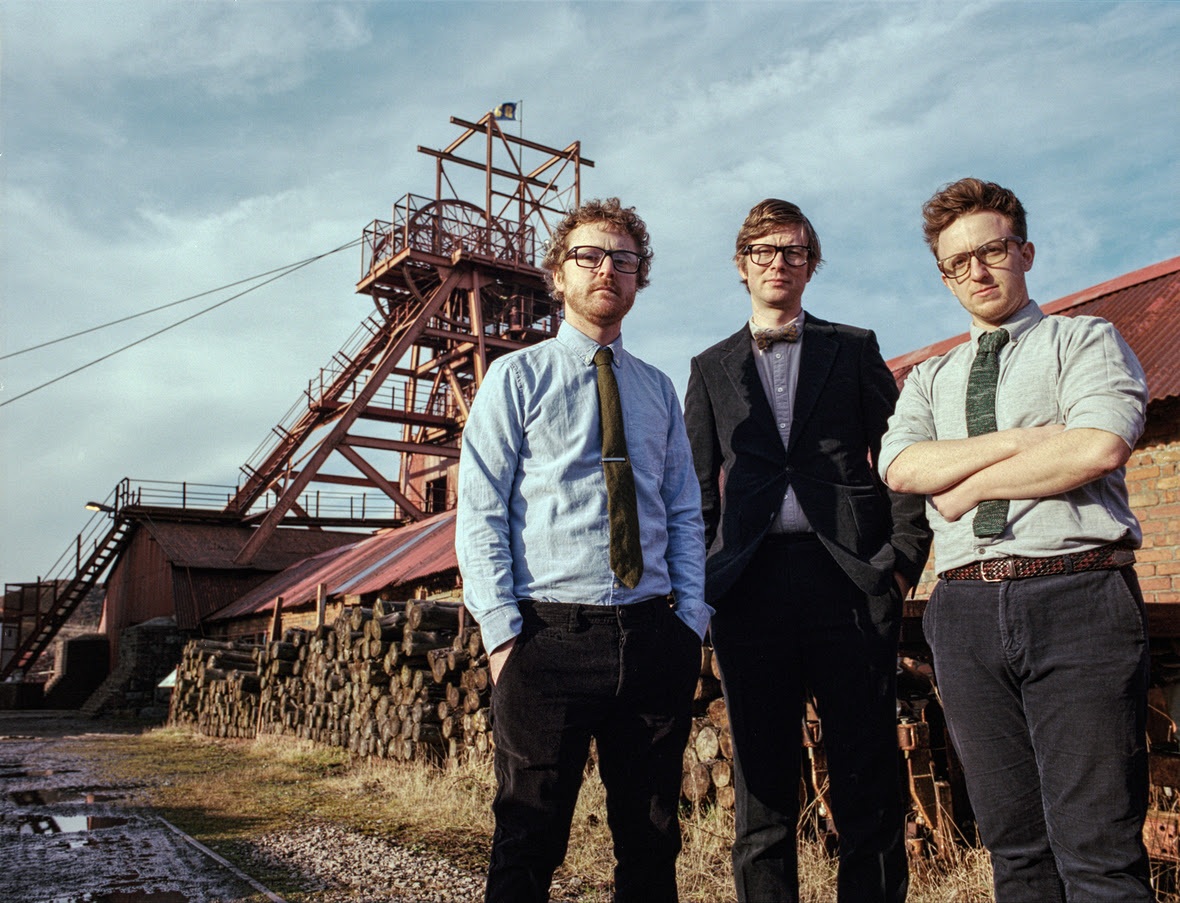 The track featuring James Dean Bradfield comes from their latest album 'Every Valley'.
In July, Public Service Broadcasting released 'Every Valley', their concept alum about the mining industry in South Wales.
After sharing videos for 'They Gave Me A Lamp' (featuring Haiku Salut) and 'Progress', the band have now revealed a new clip for the dark, rock-driven 'Turn No More', featuring Manic Street Preachers frontman James Dean Bradfield. In the black and white clip, footage of Dean and the band performing are interspersed with shots of that represent the collapse of the mining industry, and the Welsh landscape itself.
The band's J. Willgoose Esq. said of the track and how it fits into 'Every Valley': "I wanted the track to have a restrained, plaintive, defiant but still angry feel, and working with James' voice and the source material was a bit part of that, especially layering the voices towards the end. At its heart it's a song about the people living with the aftermath – both environmental and personal – of the desolation caused both by the practices of an industry and its subsequent collapse".
Director Glashier added: "This video was always going to be about the approach, portraying it right, making sure we respected the location and place, how we were portraying Ebbw Vale, why we were shooting there, what we were showing".
Earlier in the year, we caught up with Public Service Broadcasting to talk to them about 'Every Valley'. Catch up here.
Watch the video for 'Turn No More' below.