Album Review
Rostam - Half-Light
3 Stars
Rostam is fast becoming a standalone figure.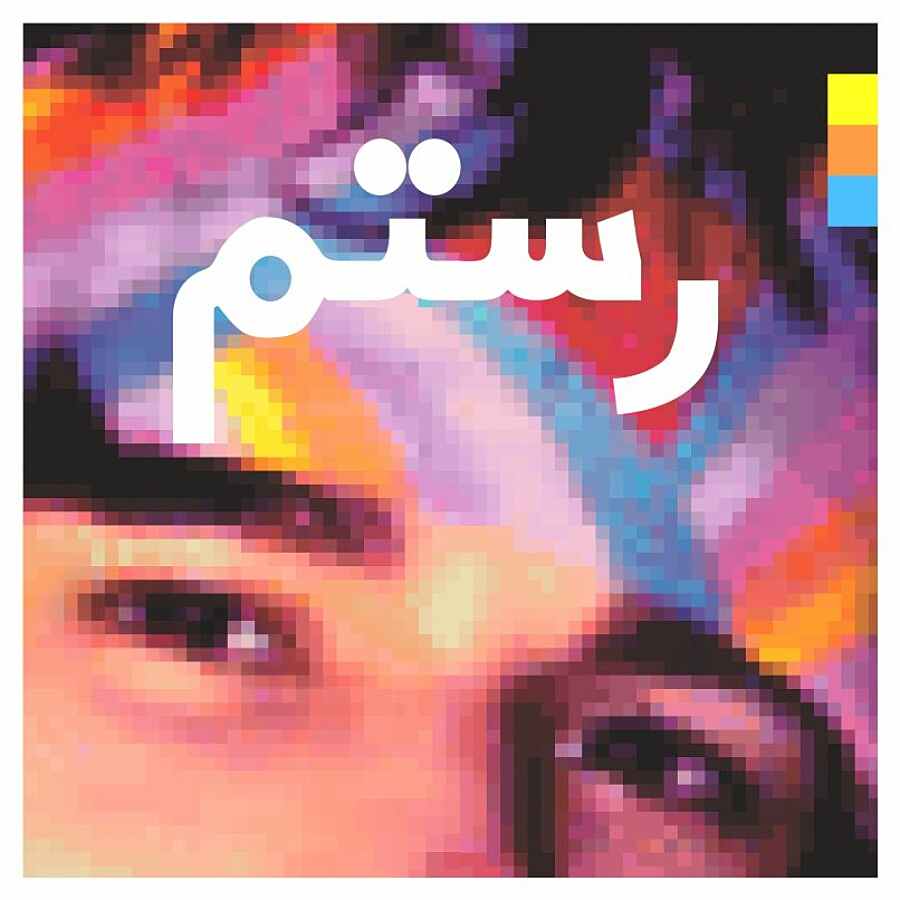 Nimble cascades of string and agile melodies colour every turn of Rostam Batmanglij's solo record 'Half-Light,' and it's easy to mistake this for the blueprints for a Vampire Weekend album at times. That's less a shortcoming, and more a sign of the influence Rostam had on his former band. Hearing his own isolated ideas reverberate is an intriguing prospect. "I am swimming through the cheese," he declares through mangled distortion on 'Bike Dream,' while 'Thatch Snow' - all richly bowed strings and minimalism - is a twisted hymn to winter.
As with Jamie xx and a variety of other band-member-meets-producer characters, Rostam is fast becoming a standalone figure, entrusted with the music of everyone from Charli XCX and Solange, to Carly Rae Jepsen and Frank Ocean. Listening to 'Half-Light' - a subtle journey through a wide-reaching set of musical influences - it's easy enough to see why everyone has him on speed-dial.