Back on track:
It turns out The Antlers aren't breaking up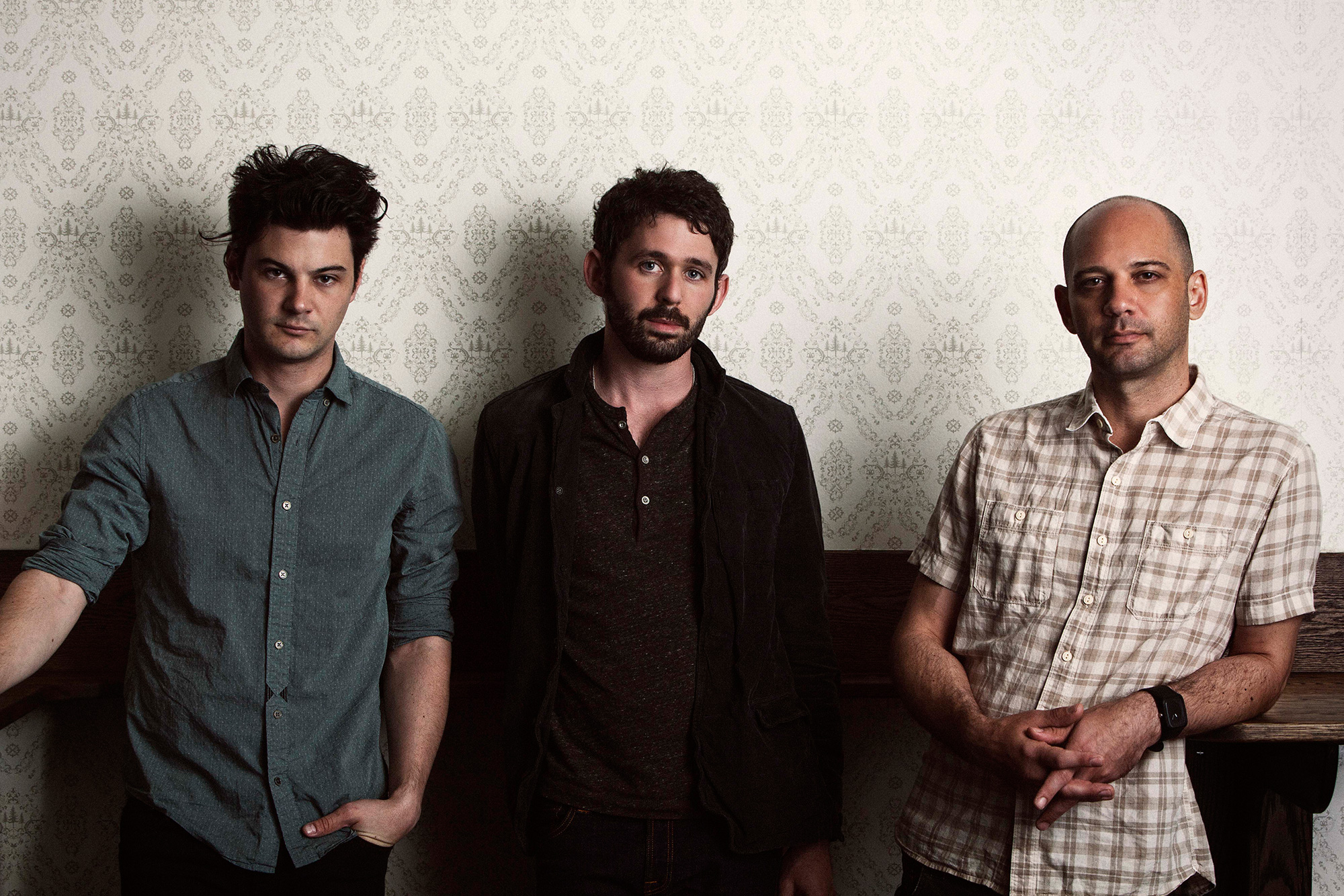 The band had previously tweeted a band saying their hiatus would last "probably forever…"
Yesterday, rumours started spreading that The Antlers were splitting up. The band posted a (since deleted) tweet to a fan asking when their current hiatus would be coming to an end? Their reply? "probably forever…sorry dude."
News sites then started posting the news that the band had announced their breakup, before the band replied to Stereogum refuting the news, and promising that an announcement will come soon.
"A misunderstanding, actually, I'll clarify shortly. xo" the band wrote.
A statement was then released, confirming that the hiatus will continue but that the band are by no means over.
"Wanted to give a clarification on a confusing tweet from earlier," the band wrote.
"As we announced in 2015, the band's on an extended break while we individual Antlers pursue other projects," they continued. "While we don't have immediate plans to make new music, we'll surely be back when the time is right. Sorry for the false alarm."

The band released their last album 'Familiars' back in 2014, while frontman Peter Silberman shared a debut solo album, 'Impermanence', last year.