Get int'a my pub!
Foo Fighters are opening a pub in East London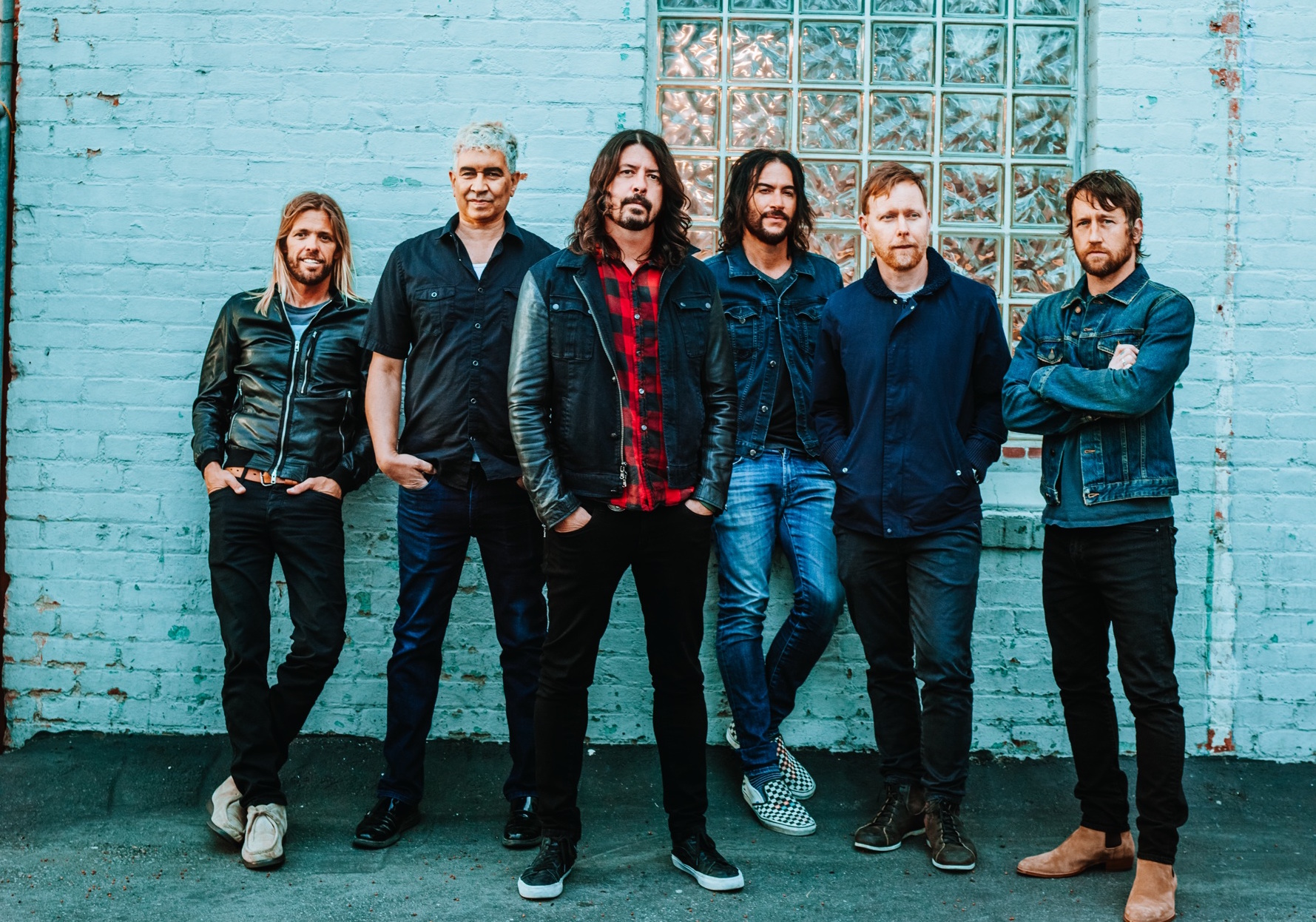 Dave Grohl's going all Peggy Mitchell.
Here at DIY, we've always seen Dave Grohl as a kind of Peggy Mitchell character. We've now been proved right, as Grohl and Foo Fighters are set to open their own pub in East London later this week.
The Foo Fighters Arms will come to 339 Cambridge Heath Road from this Friday (15th September) to the following Wednesday (20th), featuring the band's own beer, exclusive merch and more.
Announcing the event on the pub's new website, the band said: "Foo Fighters are proud to announce the opening of the Foo Fighters Arms in London for one week only.
"Doors will open to the public on 15th September to celebrate the release of their new album Concrete and Gold and will host a series of events for both fans and the general public."