Listen:
Rex Orange County shares 'Edition'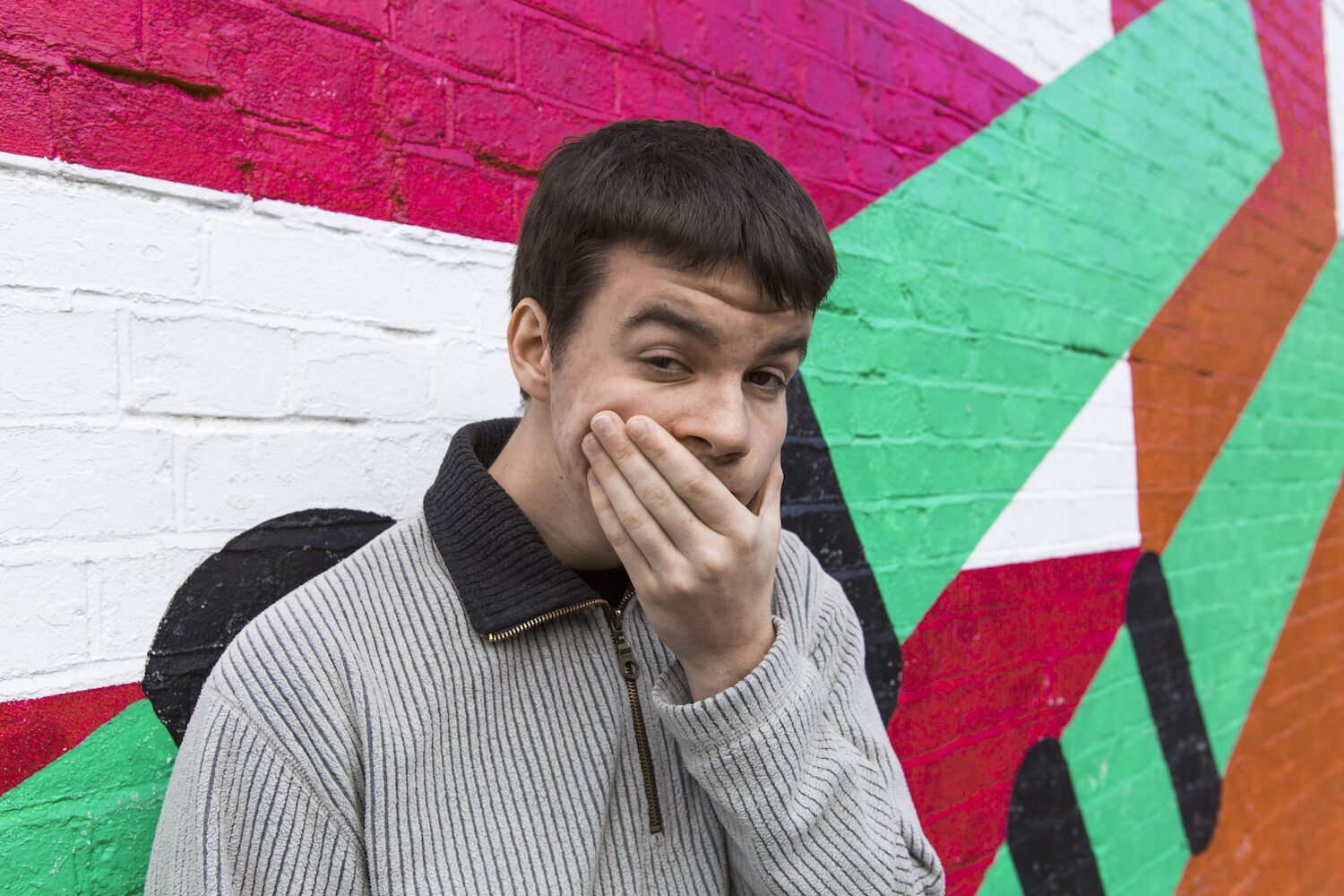 The show comes off the back of his 'Apricot Princess' and ahead of a sold-out London show tomorrow (13th September).
Rex Orange County is everywhere right now. The singer plays a sold-out London show at Village Underground tomorrow night (13th September), and has recently been playing as part of Frank Ocean's live band.
He's now shared a new single called 'Edition', a follow-up to April's full-length project/album 'Apricot Princess'.
We recently spoke to Alex O'Connor for a Neu feature, talking about his upbringing and beginnings in music. "I'm lucky to have it come out quite naturally and I don't have to think about it too hard," he says of his songwriting process. "In my nature I'll just say things exactly how they are. I'm not so great with metaphors, I just say it how it is."
Read the feature in full here, and stream 'Edition' below.