2017 Hyundai Mercury Prize​
Alt-J on how it's "reassuring" to be nominated for a second time at the 2017 Hyundai Mercury Prize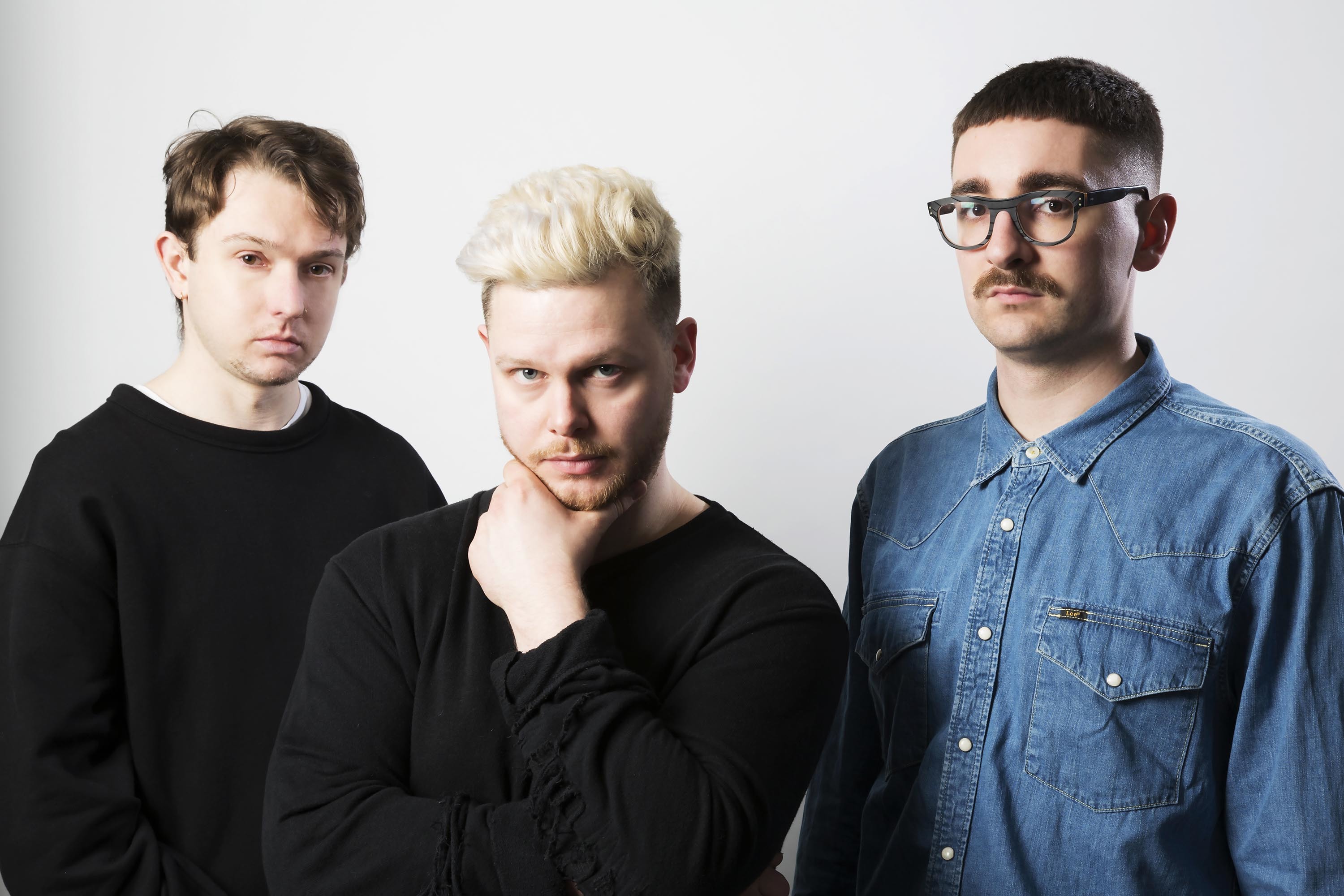 Don't worry lads, the world still loves you.
While many of their shortlisted peers might be racking up the nerves ahead of tonight's ceremony, alt-J are old hands at this Mercury Prize malarkey, having scooped the gong for their debut 'An Awesome Wave' in 2012.
"We've won this before, so we're not nervous!" joked singer Joe Newman to DIY on the red carpet. "I only get nervous when we sit down at the table and the stage is there and then we go live. I've not prepared myself for playing even though we've rehearsed it; I wanna get it over with and just sit down."

Recalling the 2012 awards, the band affirmed that they had "great memories" of the big night. "It was amazing," said Joe. "It was a massive whirlwind for us that first album; there wasn't a trajectory, events just happened. Where we are now is rekindling some of those memories and anxieties and excitements…"
Coming on to this year and their nomination for third album 'Relaxer', the trio were full of gratitude for their second nod. "The long list gets cut down quite dramatically so to be in the final 12 is a real achievement," explained the singer "Especially second time around, it's really reassuring for us that people still like what we're doing enough to include us in this prestigious prize."
Meanwhile, where many of the nominees have admitted they rarely revisit their own albums, alt-J are more prolific in returning to 'Relaxer"s wares. "I often re-listen to the album when I have people that I care about tell me what the album means to them. It's a filtering process of looking back; it's a cathartic way of reassessing what you've done."
Listen to the alt-J-curated 2017 Hyundai Mercury Prize playlist via Apple Music below

WE'VE GOT A FAVOUR TO ASK
We're often asked by potential advertisers about you, our readers. So we'd really appreciate it if you'd offer up a bit of information about you, and your music-loving habits by filling in our 2019 readers' survey.
Click here to reach the 2019 DIY readers' survey.
(Don't worry, none of what we're asking for is personally identifiable - and no questions are compulsory.)