Album Review
Foo Fighters - Concrete and Gold
3 Stars
More interesting than one might've expected.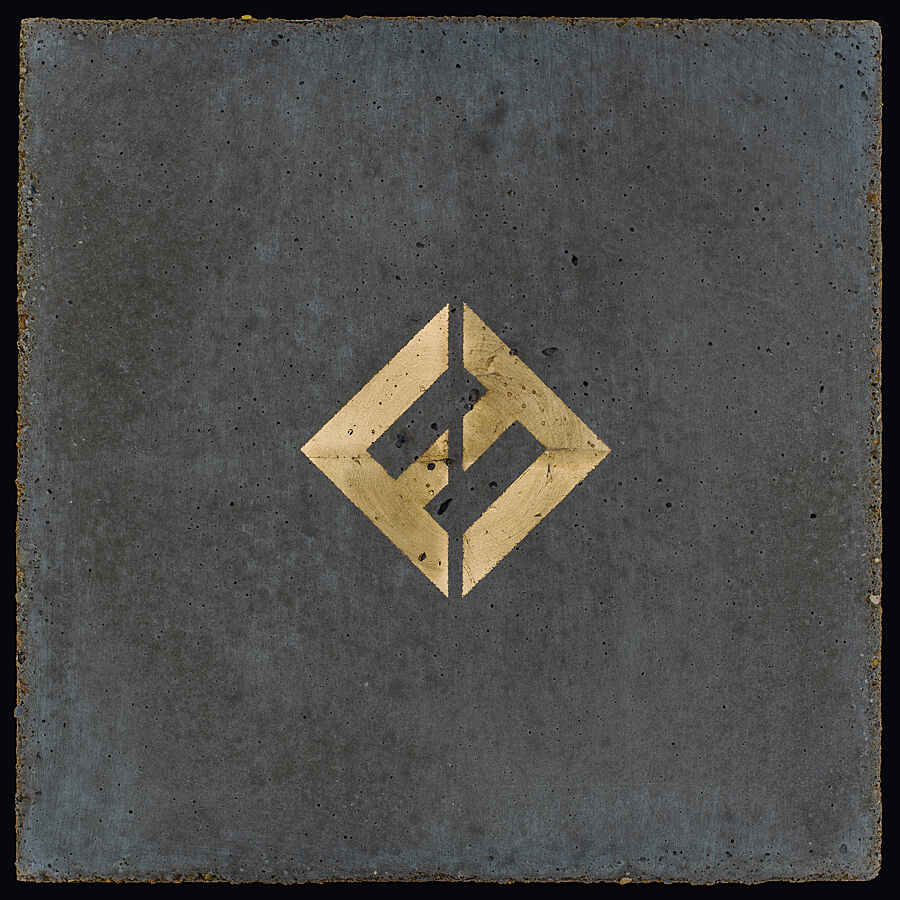 Foo Fighters' decision to work with Greg Kurstin - a producer better known for his work with the likes of Adele, Sia and Lily Allen than twiddling knobs for yer da's favourites - is probably a direct reaction to 2014's 'Sonic Highways': where once stood lengthy discussions about cities' musical heritage and hours on plane journeys, is now someone with a metaphorical PhD in the three-minute pop hit. And, in a not entirely dissimilar way to pals Queens of the Stone Age having enlisted Mark Ronson for their latest, if nothing else it's an interesting experiment for a band often accused of settling into an all-too-familiar rhythm.
Opener 'T-Shirt' is almost a tease. As Dave Grohl strums softly for the first thirty seconds or so, it's as though he's egging the world on. 'Go on, say it; the pop guy's made us soft'. Then all hell breaks loose - as if it ever wouldn't. And when Foo Fighters really push it here - and they do push it - it's, ahem, golden. 'The Sky Is A Neighbourhood' is both visceral and a total earworm, veering from bluesy stomp to total thrashout, while standout 'La Dee Da' throttles at 100mph in the most glorious way possible.
The quietest moments shimmer too (Dirty Water' could be ripped straight from 'Abbey Road') while the track which actually does feature a Beatle - the customary Taylor Hawkins-fronted number 'Sunday Rain' (Macca's behind the kit) - is nothing short of charming.
Foo Fighters' ninth is, then, more interesting than one might've expected.