Game on:
Japanese Breakfast launches a role-playing browser game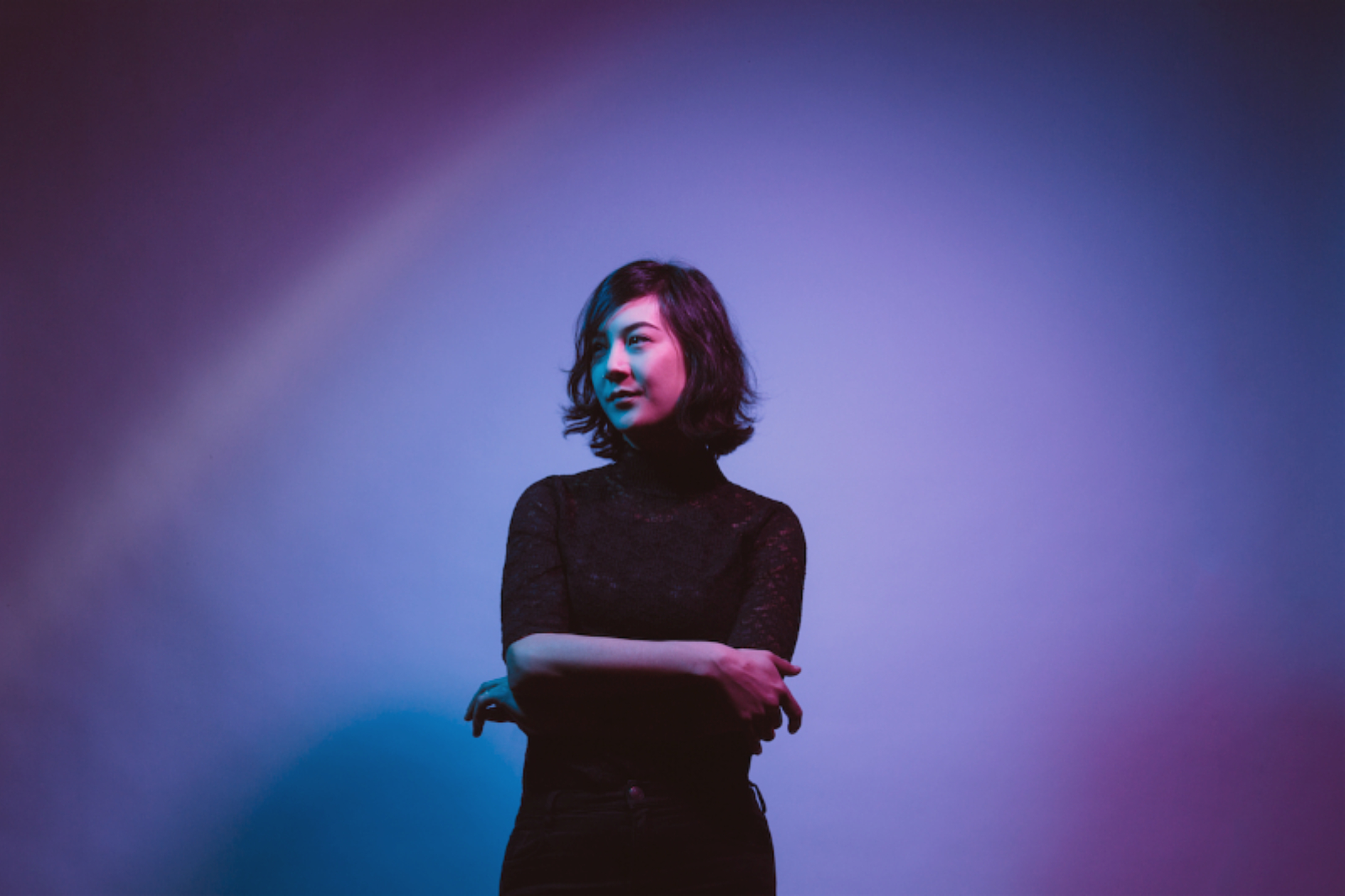 Japanese BreakQuest takes inspiration from her track 'Machinist'.
A couple of months ago, Michelle Zauner – better known as Japanese Breakfast – released her second album 'Soft Sounds From Another Planet'.
Now, she's launched an online role playing game called Japanese BreakQuest based around her track 'Machinist', which documents a doomed romance between a woman and a robot. So, what do you actually do on this quest? Well, naturally you fight aliens in a quest to destroy a spaceship in order to help it come to life, making friends and gathering parts along the way. It's also got references to bands, and appearances from the likes of Jay Som! It's also pretty short and might only take you an hour to complete. But that's if you don't let your bandmates die, otherwise it's game over.
As reported by Billboard, Michelle said: "The browser game is sort of an extension of the 'Machinist' music video I directed, that Adam Kolodny [cinematographer and frequent collaborator] and I sort of developed together.
"Making a browser game felt like another way to sort of extend the story. I worked closely with Elaine Fath, the developer, to have it make sense as a game. She was the one responsible for all of the gameplay, what steps you have to take to get through the end, as well as a large majority of the design."
Earlier in the year we talked to Japanese Breakfast about 'Soft Sounds From Another Planet'. Catch up here.
Play Japanese BreakQuest here and revisit 'Boyish' below.
£7.00
Buy Now