Listen:
Nao unveils new track 'Nostalgia'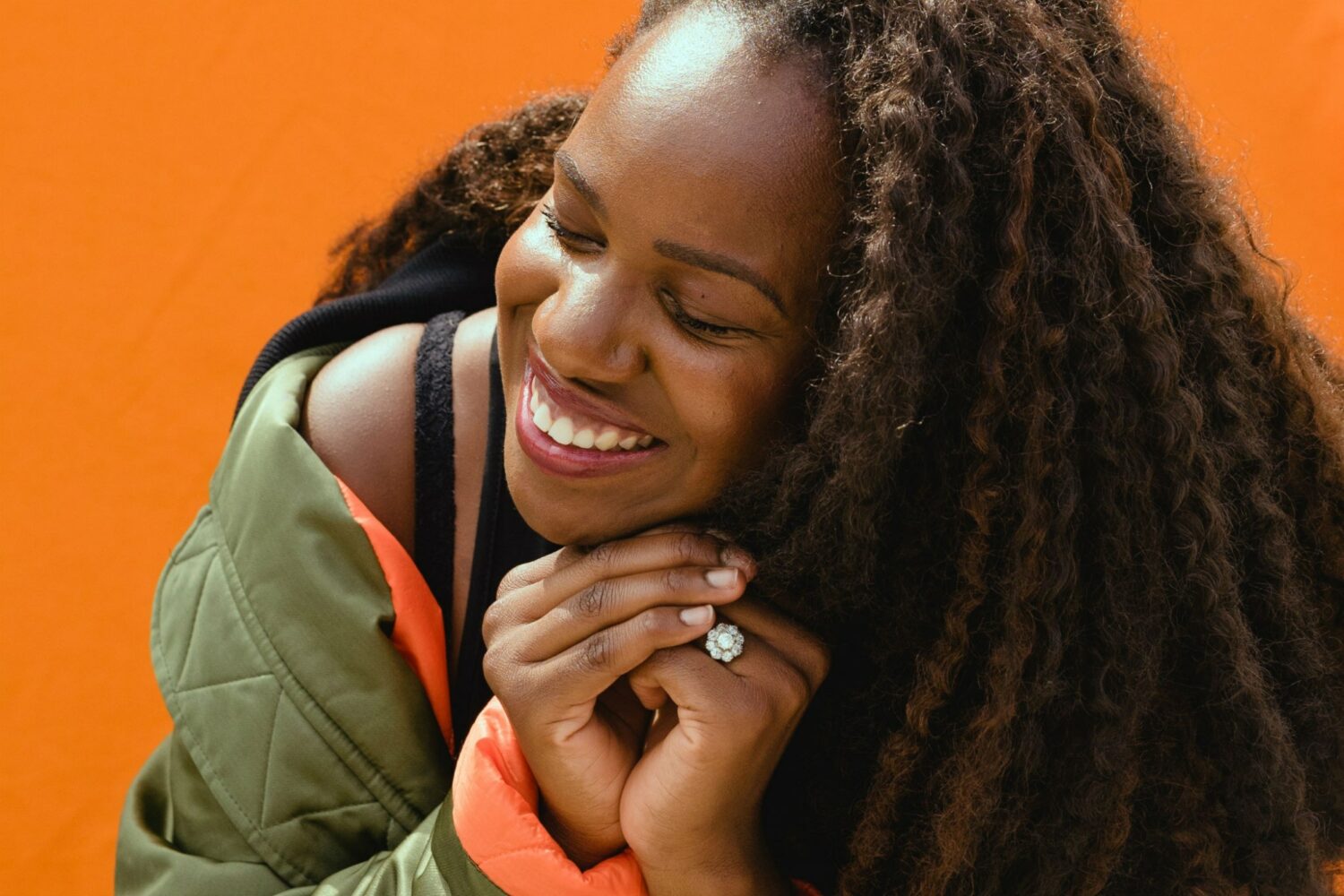 She's also busy working on the follow-up to 'For All We Know'!
It's been a year and a couple of months since Nao released her ace debut album 'For All We Know', but a little earlier in the week she hinted that a new record was already in the pipeline – hurrah!
In a post on her Twitter account, Nao said: "I'm in hiding writing my next album but I'm gonna drop some new music for you in the meantime whilst we wait, starting this Friday".
Well, it's Friday, and that means that she's gone and released her new track 'Nostalgia'. As its title suggests, it's a dive into classic R&B with some seriously funky guitar riffs that could have been plucked straight from Chic. It's bold and vibrant, and just makes you want that second record to come round soon.
Last year we caught up with Nao to talk about her debut album. Revisit the feature here.
Listen to 'Nostalgia' below.