Some kind of magic:
The Killers get mellow on new track 'Some Kind Of Love'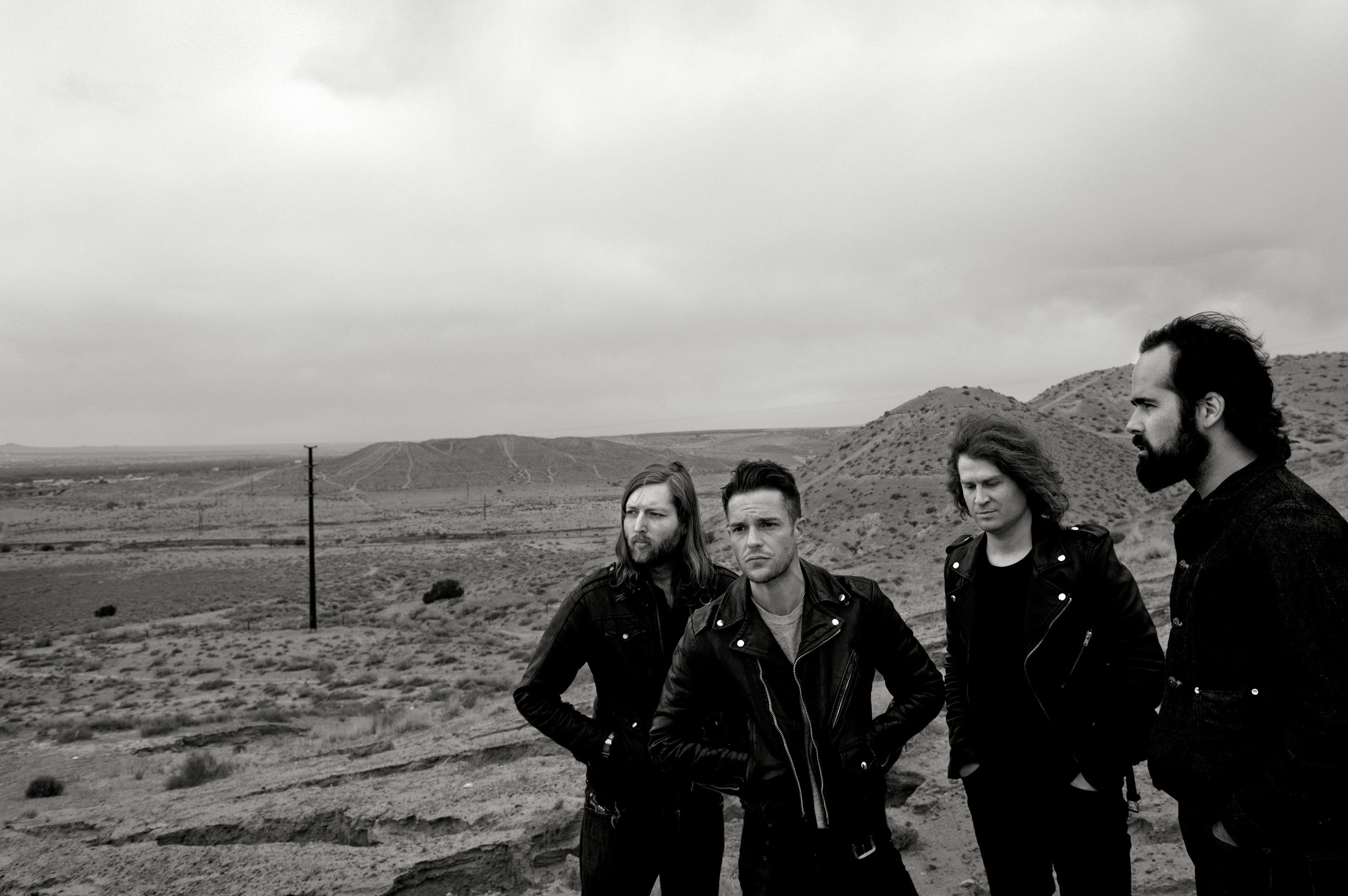 Their new album 'Wonderful Wonderful' is due next week!
In exactly a week's time, The Killers are set to unveil their new album 'Wonderful Wonderful', a record which we suspect will live up to its title.
We've already heard a small clutch of tracks from the record, including 'The Man' and 'Run For Cover'. Plus, earlier in the week the band teamed up with Hollywood actor Woody Harrelson for yet another new cut, 'The Calling', when they played live in London (not a bad bit of star power for a spoken word section).
Now they're treating us to another new one, 'Some Kind Of Love'. It's quite a floaty, almost ambient number (for them, anyway), and perhaps that's not totally surprising. As reported by Stereogum, the track is apparently based on Brian Eno's 1983 work 'An Ending (Ascent)'. We probably shouldn't expect the rest of 'Wonderful Wonderful' to be quite so ambient though.
Listen to 'Some Kind Of Love' below.