Watch:
Björk shares intense video for 'The Gate'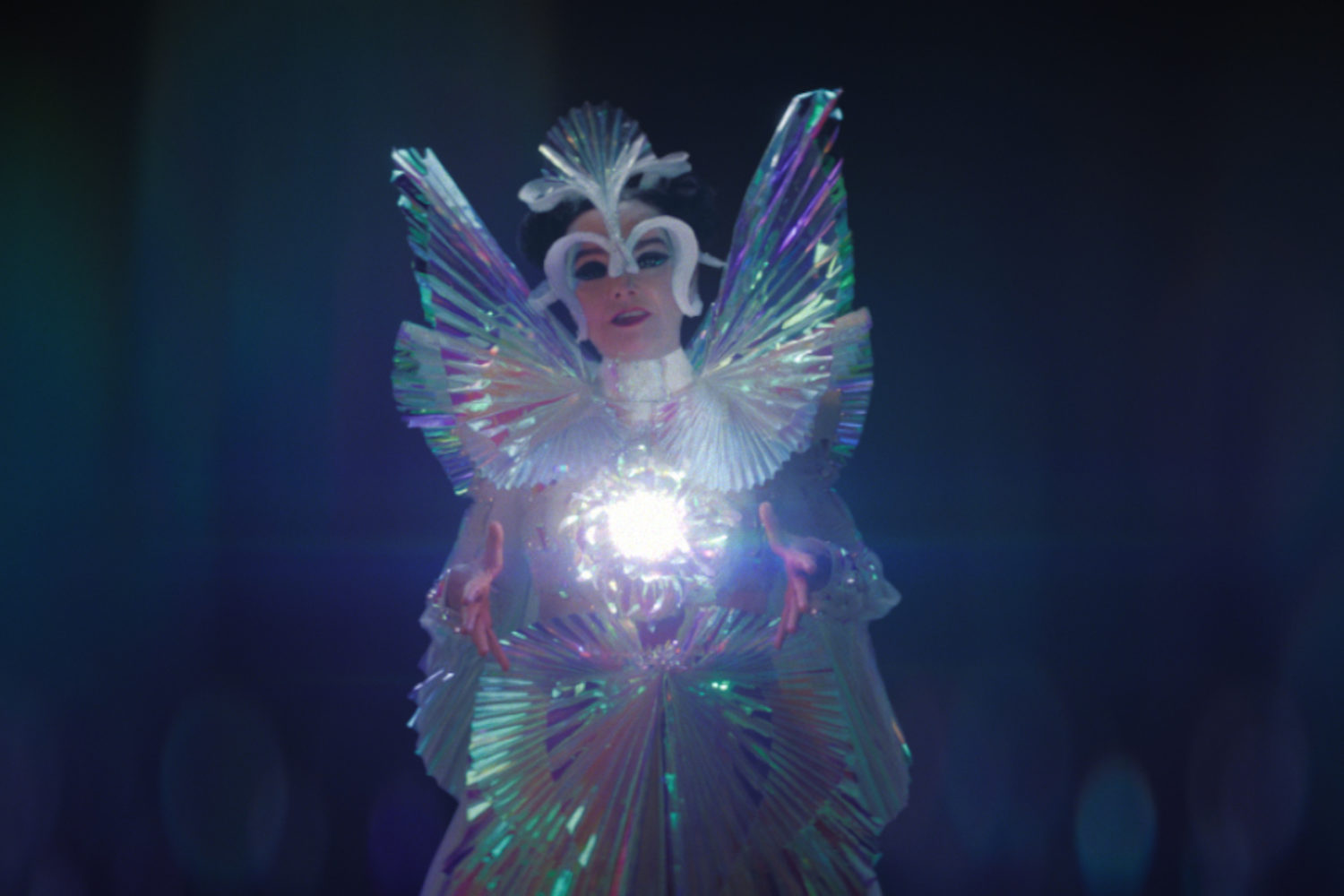 The singer's new album is out in November.
It was revealed last week that Björk's new album will be out in November, before she then dropped its first single, 'The Gate'.
Talking about the new album - co-produced by Arca - the singer said: "vulnicura was about a very personal loss, and i think this new album is about a love that's even greater," the singer wrote in a statement.
"it's about rediscovering love – but in a spiritual way, for lack of a better word."
Björk has now shared a predictably intense new video for 'The Gate', directed by long-term collaborator Andrew Thomas Huang.
The video was premiered at Björk's London Fashion Week installation by NOWNESS over the weekend.
'The Gate' is released on 12" vinyl via Björk's label One Little Indian on Friday *(22nd September). Watch the clip below.

Get your copy of the latest issue