DIY x First Fifty:
Ten Tonnes, King Nun and more to play a Great Escape First Fifty show for DIY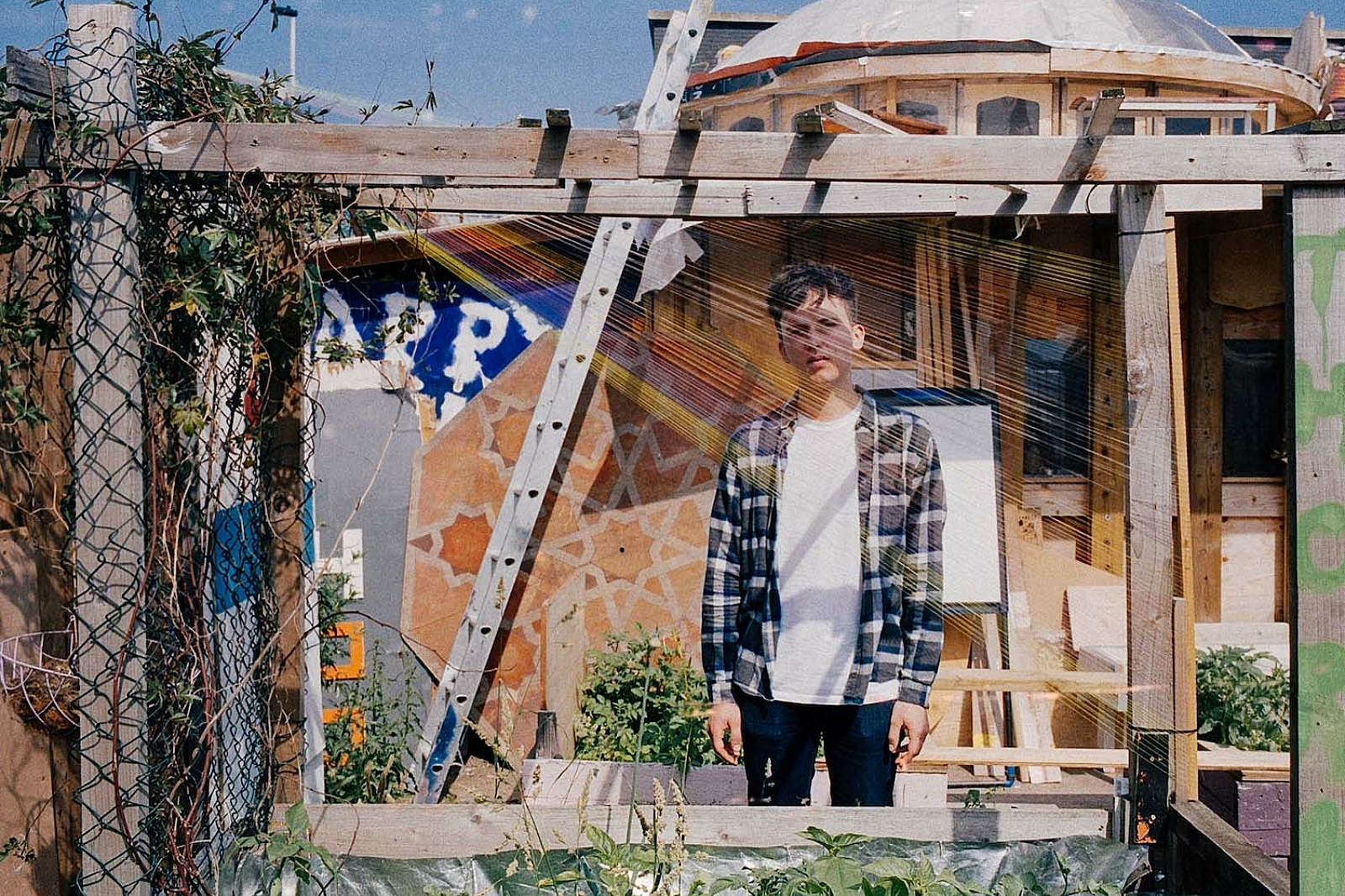 Freak and FEET join the show at London's Kamio on 23rd November.
Last year, for the first time ever, The Great Escape hosted a series of London gigs called First Fifty, featuring acts from its 2017 line-up with a series of live shows in November. And good news! The series is returning this year!
Taking place across five East London venues between 21st-23rd November, the shows will cost £5 a ticket.
That's not all: DIY have invited down some of our favourites too for the occasion. Ten Tonnes, King Nun, Freak and FEET will play a DIY Presents show at Kamio on 23rd November. Tickets for the show can be bought right here.
View the full list of bands announced for the First Fifty below.
ÁINE CAHILL / AWATE / BAD GYAL / BENNY MAILS / CITY CALM DOWN / COIN / DAN STOCK /DANIEL OG / DENZEL HIMSELF / EBENEZER / FEET / FREAK / FRED WELL / HOTEL LUX / HUNTER & THE BEAR / JERRY WILLIAMS / JOY CROOKES / KATIE VON SCHLEICHER / KING NUN / KOPS / LOVE SSEGA / M.I.L.K / MAISIE PETERS / MANSIONAIR / MIKAELA DAVIS / MONCRIEFF / NAAZ / PITOU / PROMISELAND / RUBY EMPRESS / S4U / SAM FENDER / SPORTS TEAM / STELLA DONNELLY / STEREO HONEY / TAMINO / TEN TONNES / THE NINTH WAVE / THE ORIELLES / WILD FRONT