Listen
Yellow Days unveils new single, 'I Believe In Love'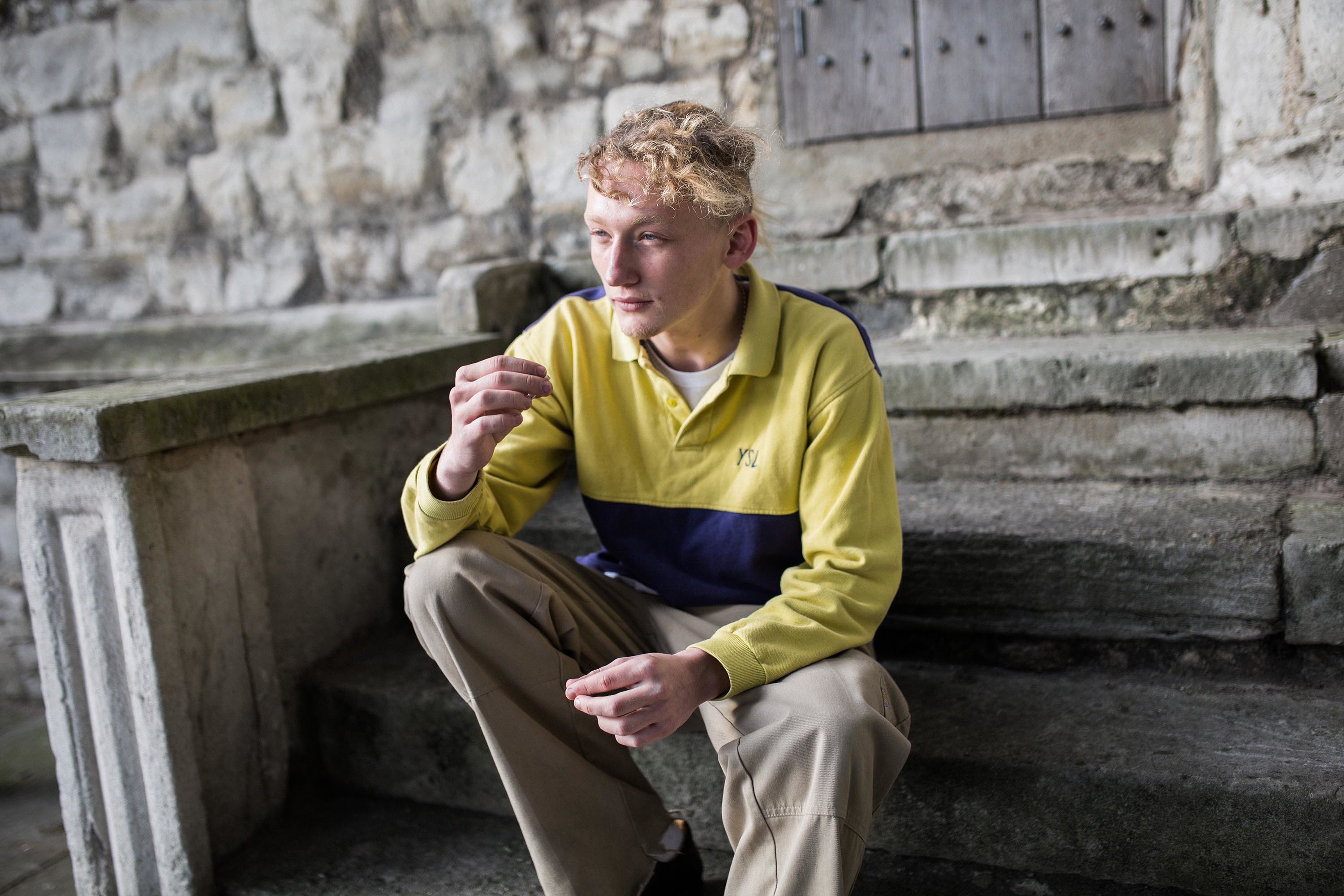 Photo: Emma Swann
George is also heading out on tour next month.
Yellow Days - aka 18-year-old singer-songwriter George van den Broek - has shared a new single.
'I Believe In Love' is taken from his forthcoming not-quite-album 'Is Everything OK In Your World?' released on 27th October, and is, George tells Wonderland, "about believing in love despite the pain that goes on when you're with someone. For me, love is a reason not to give up on your life. The sheer power of love makes it the one most meaningful thing that you can find/experience on this earth, so regardless of the hurt as a romantic I will chase that feeling to find a true honest love."
Yellow Days also has a handful of UK dates lined up:
OCTOBER
08 Manchester Soup Kitchen
09 Leeds Brudenell Social Club
10 Bristol Louisiana
11 London Oslo
12 Brighton Joker
Listen to 'I Believe In Love' below.