Watch:
ALASKALASKA get fruity in their 'Patience' video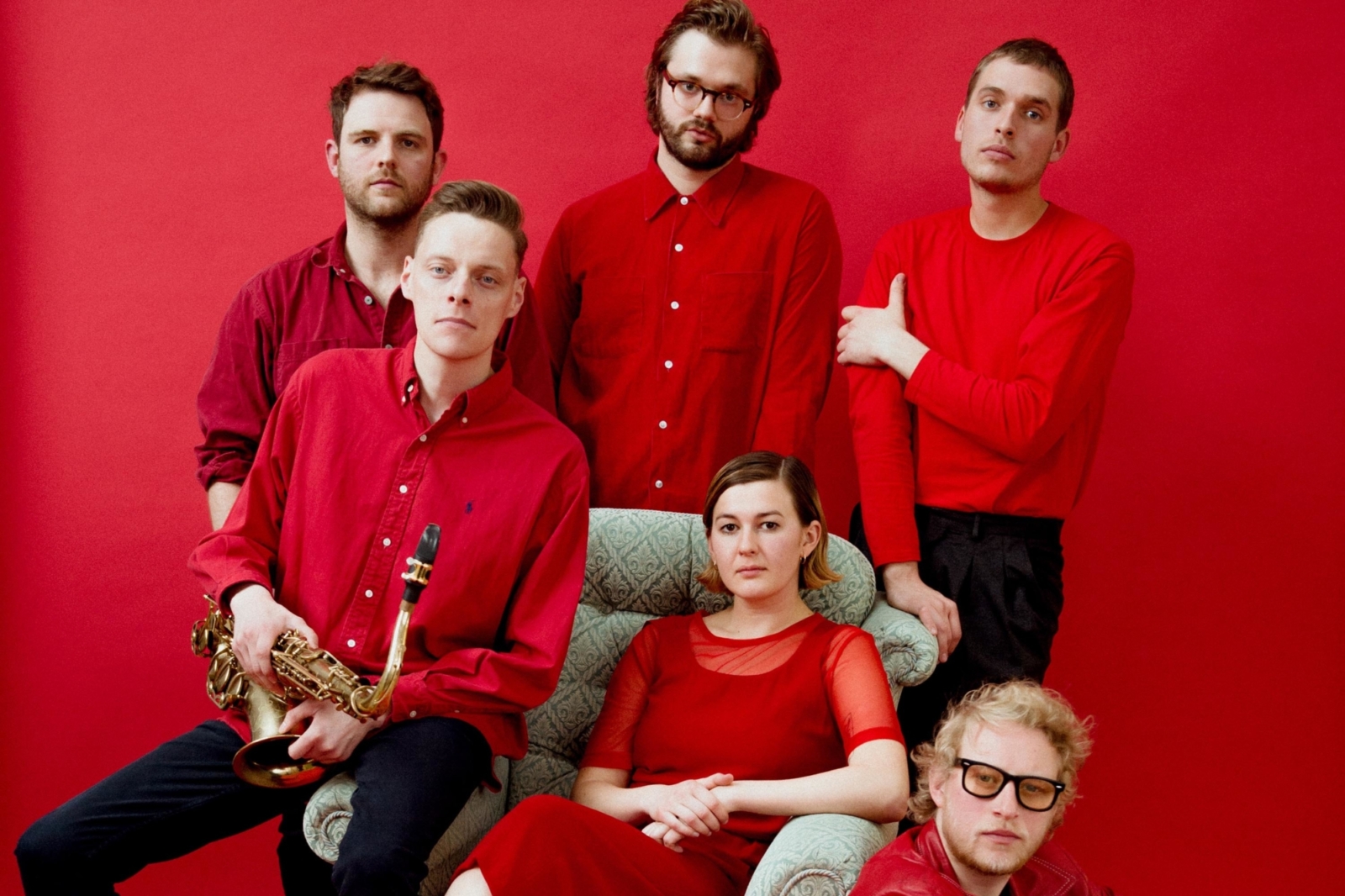 The band play an EP release show in London next week.
South London art-poppers ALASKALASKA have just returned from a UK/European tour with Alvvays, and have now shared a new video for recent single 'Patience'.
The track joins the band's pair of debut singles - 'Bitter Winter' and 'Familiar Ways' - on their self-titled debut EP, which comes out next week. The band celebrate its release with a release show next Thursday (28th September) at Bethnal Green Working Men's Club in London.
The new video for 'Patience' sees the band getting all fruity, causing chaos with a watermelon around London…obviously.
In our review of 'Patience' upon its release, we said the single "builds on the foundation that their previous two tracks built, combining tinny percussive tones and glacial synth with bursts of saxophone, clashing, rolling cymbals and lilting guitar melodies. Vocalist Lucinda's voice inhabits a pace between organic and alien, her tones becoming warped by effects, sometimes twisting into the void but at others grounded by harmonies."
Read our recent feature with ALASKALASKA here, and watch the 'Patience' video below.