Listen:
James Holden & The Animal Spirits share new track 'Each Moment Like The First'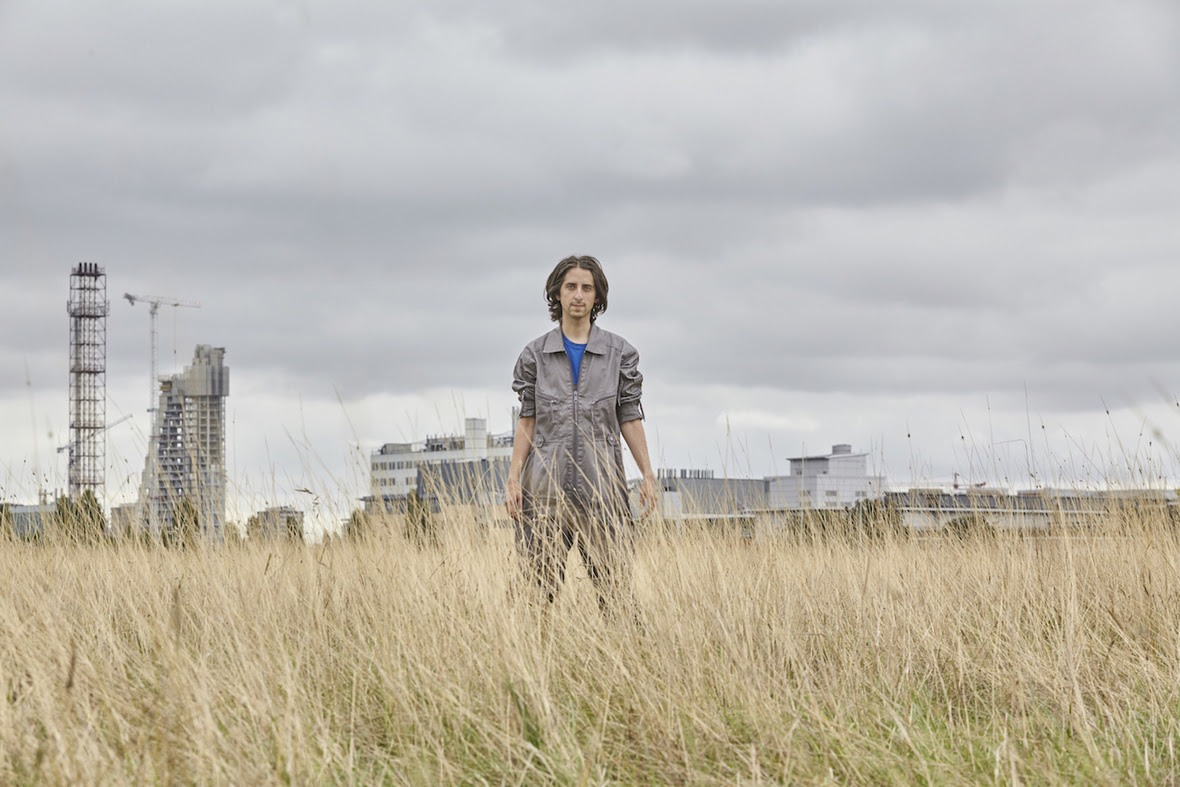 It's something of an anomaly in terms of the album's recording.
On 3rd November, James Holden will be releasing his first new album since 'The Inheritors' on his own Border Community label.
In the time since releasing 'The Inheritors' though, he's picked up a few bandmates, The Animal Spirits, and, aptly, the new record is being named after them. Much of the record has been produced in the space of an intensive, one-week long session, and a sense of immediacy runs through its first single, 'Pass Through The Fire'.
The album's new single, though, is something of an anomaly on the record. 'Each Moment Like The First' was recorded at the same time as James played the track for the first time with drummer Tom Page during an early rehearsal.
James said: "What you hear is us making it up as we go along, playing melodies I hadn't written yet as they occurred to me, finding where the song wanted to go. And although we tried rerecording it later with more players and better mics, there was something untouchable about the truth of that first time".
Recently, the band announced that they'll be playing at London's Islington Assembly Hall on 6th December. Tickets for the new date are on sale now.
Listen to 'Each Moment Lie The First' below.
More like this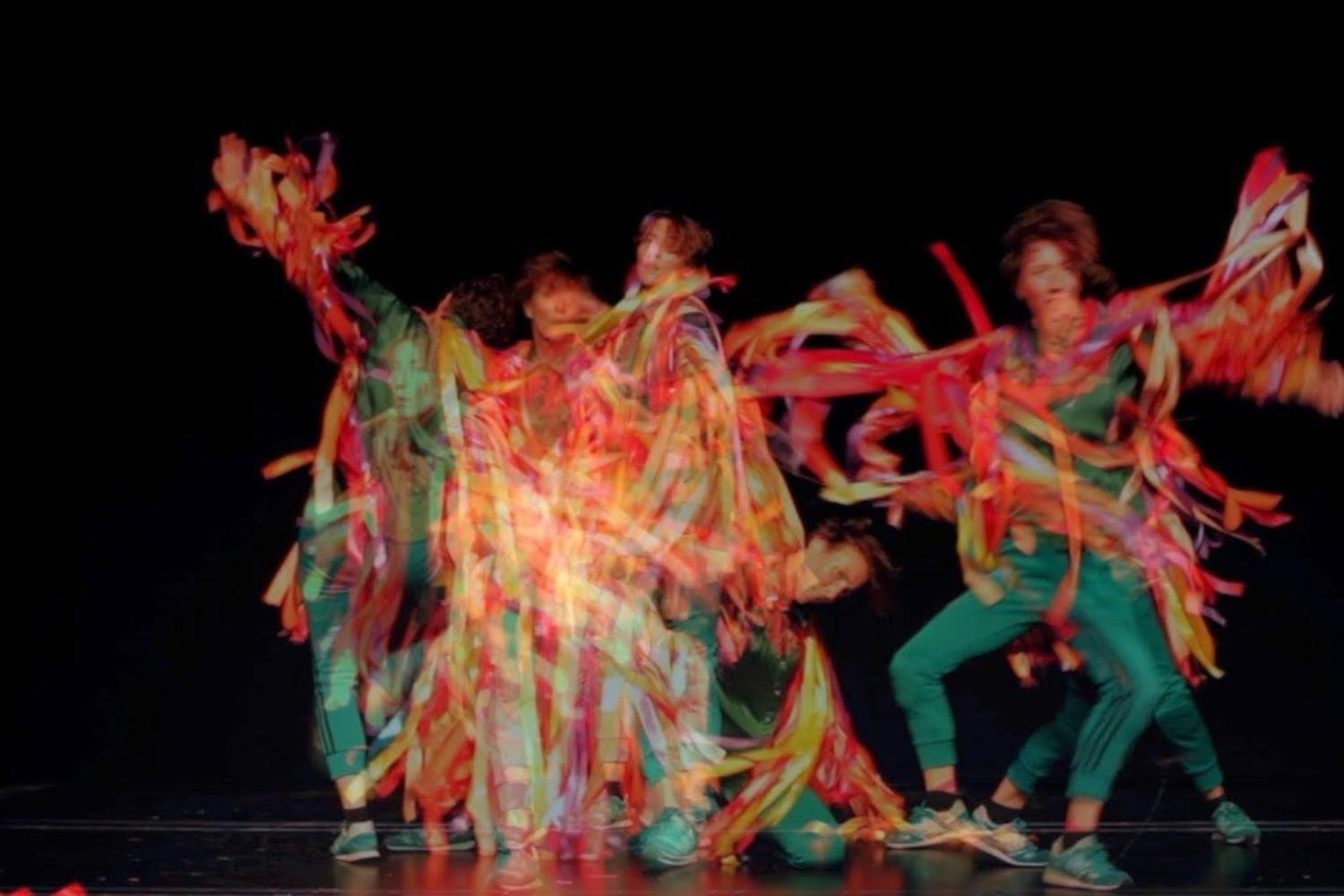 Their album is out on 3rd November.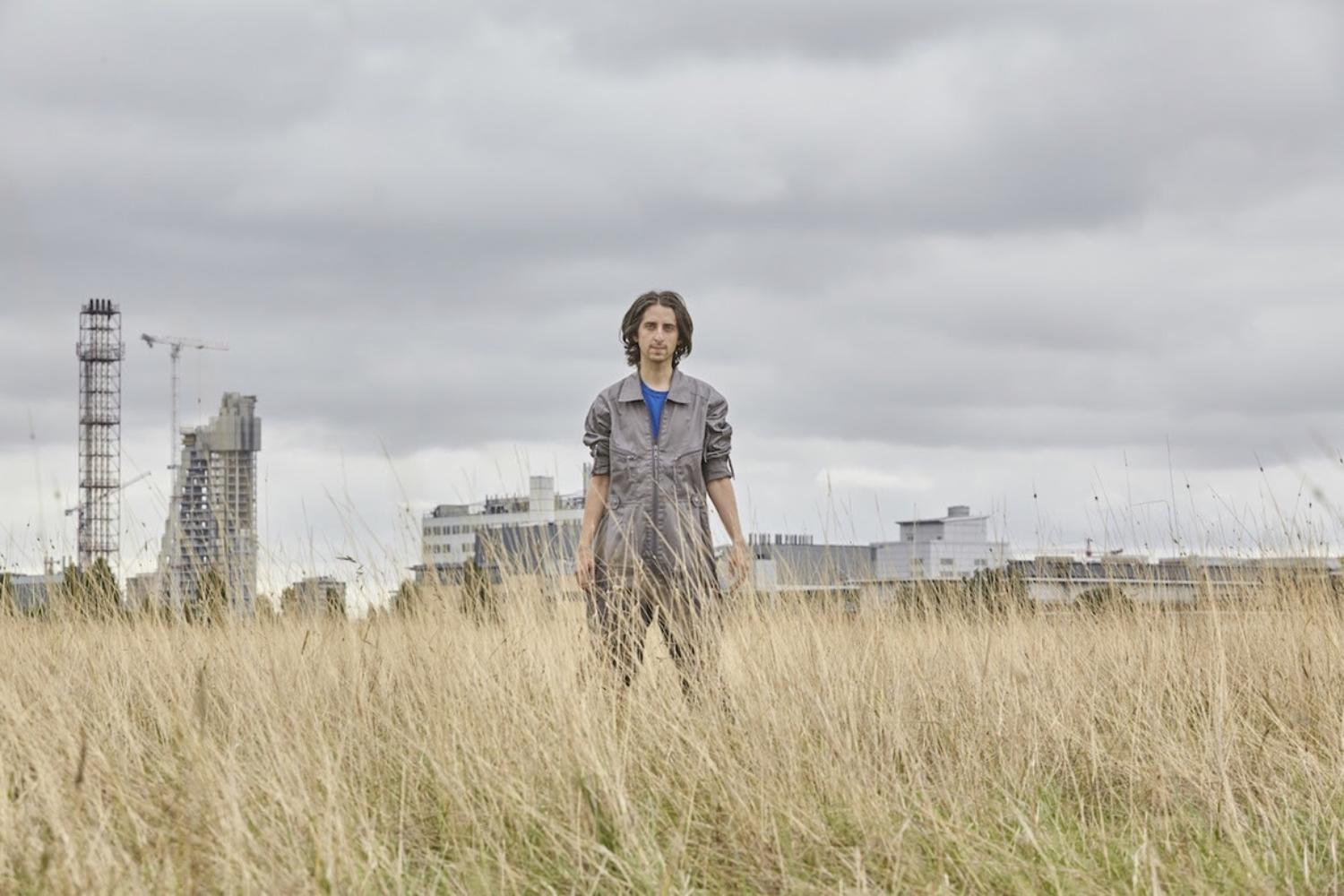 A euphoric capturing of the producer's band's raw, live spirit.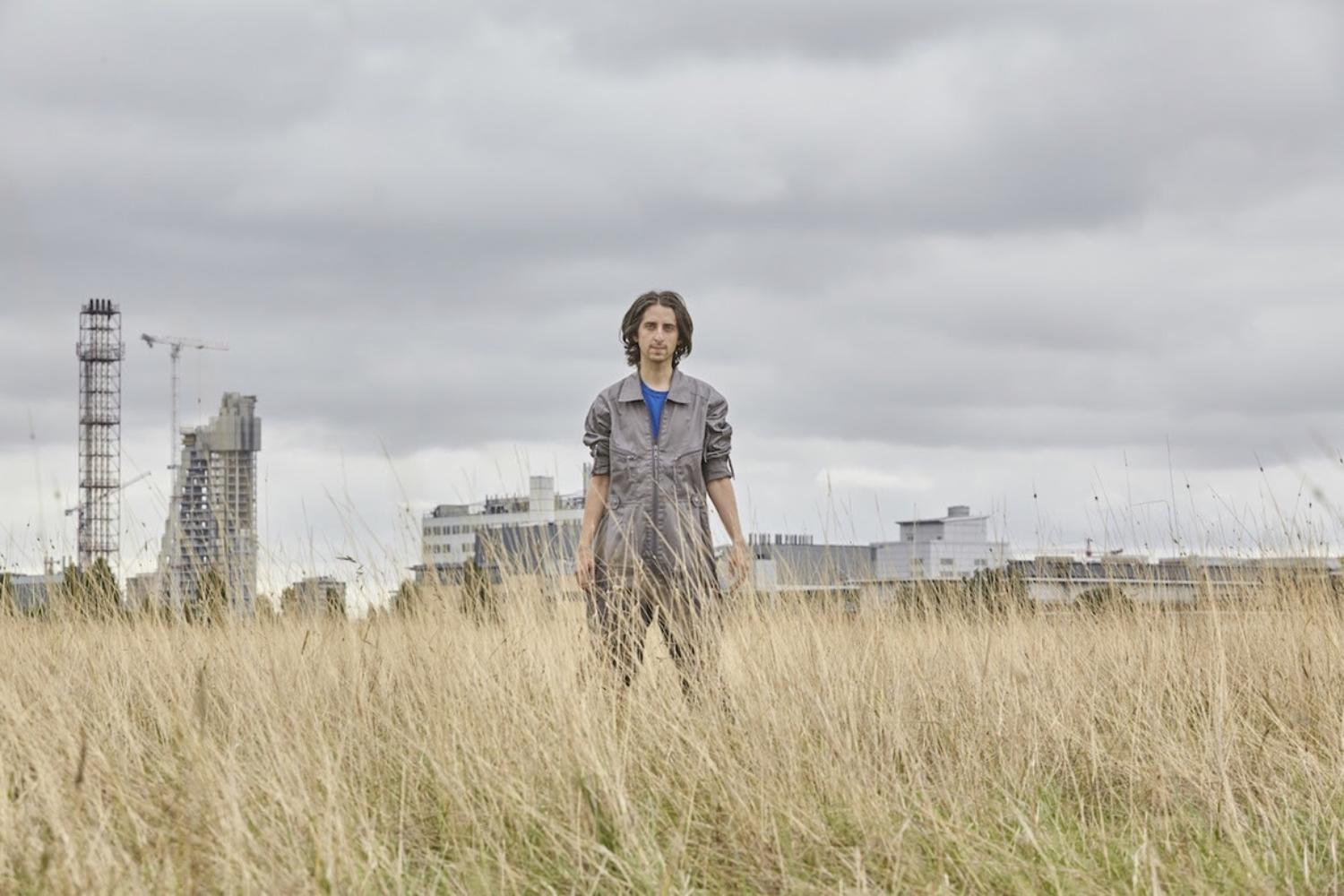 They've also shared its lead track, 'Pass Through The Fire'.