Islands in the stream:
Listen to The Killers' new album 'Wonderful Wonderful'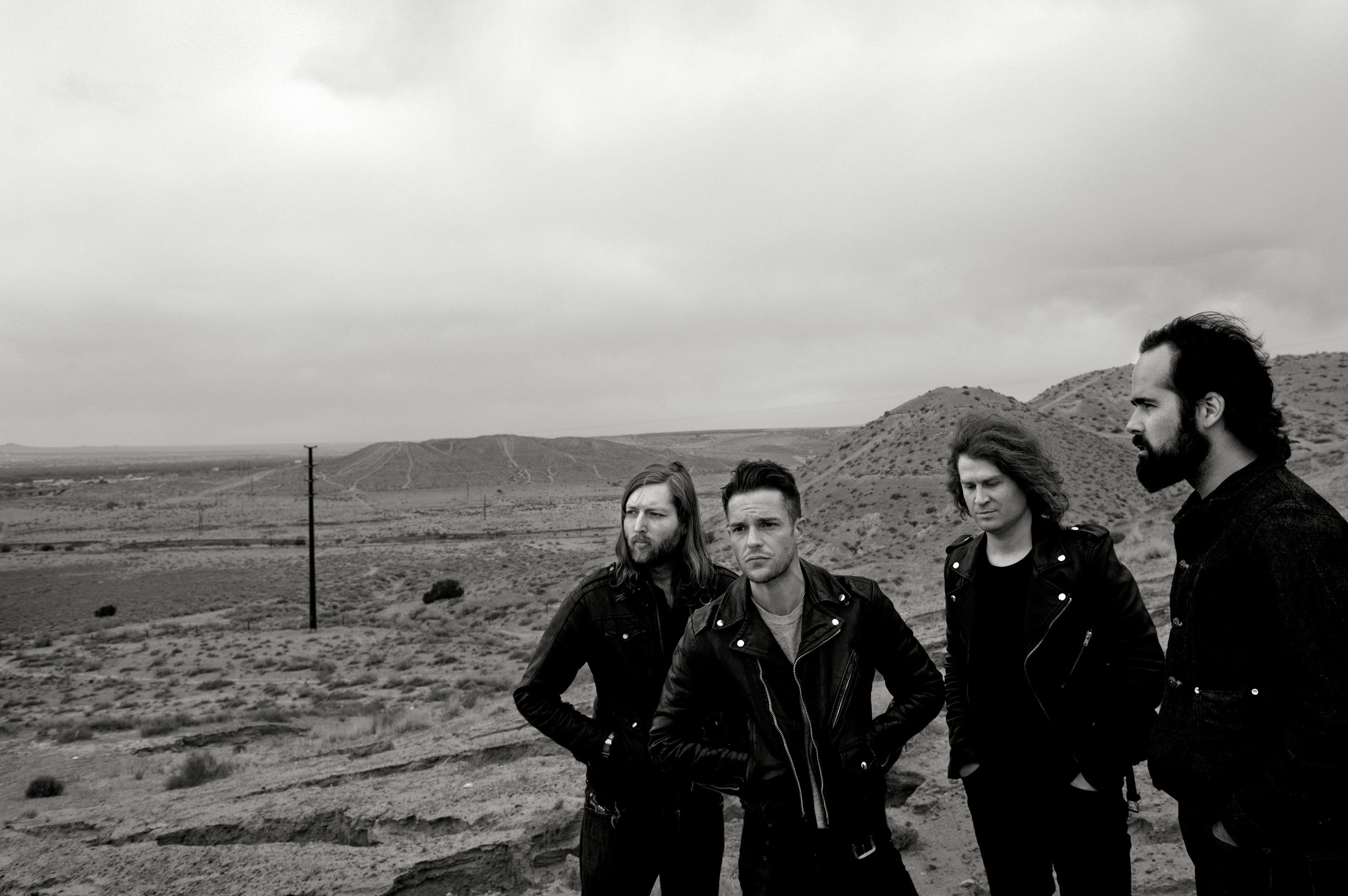 It builds on each facet of the band's musicality.
It seems like a long time ago since The Killers released their frankly epic (and kinda ridiculous-in-a-good-way) video for 'The Man' back in June.
Yes, it's only been a couple of months, but it's been a difficult one to wait for. Now though, their much-anticipated new album 'Wonderful Wonderful' is here ! And is it as wonderful as they say it is? Well, you just had to look at their run of tracks up until this point to know that the diverse side of the band was just waiting to leap out, from the intensity of 'Run For Cover' to the Brian Eno-inspired 'Some Kind Of Love'. And that, of course, is only a Good Thing.
In our review of the album, we said: "Despite the album's decidedly Moulin Rouge-esque title (Spectacular, Spectacular, anyone?!), there's no high-drama fictional concept at play. Instead, the album's ten tracks are ambitious in another way. Granted, any album that boasts the insatiable, brilliant swagger of 'The Man' is going to make a mark, but this is not a record built upon one facet of the band's musicality, and for that, it's all the more interesting".
Listen to 'Wonderful Wonderful' in full below.