Listen:
Sauropod share new track 'Never On Time'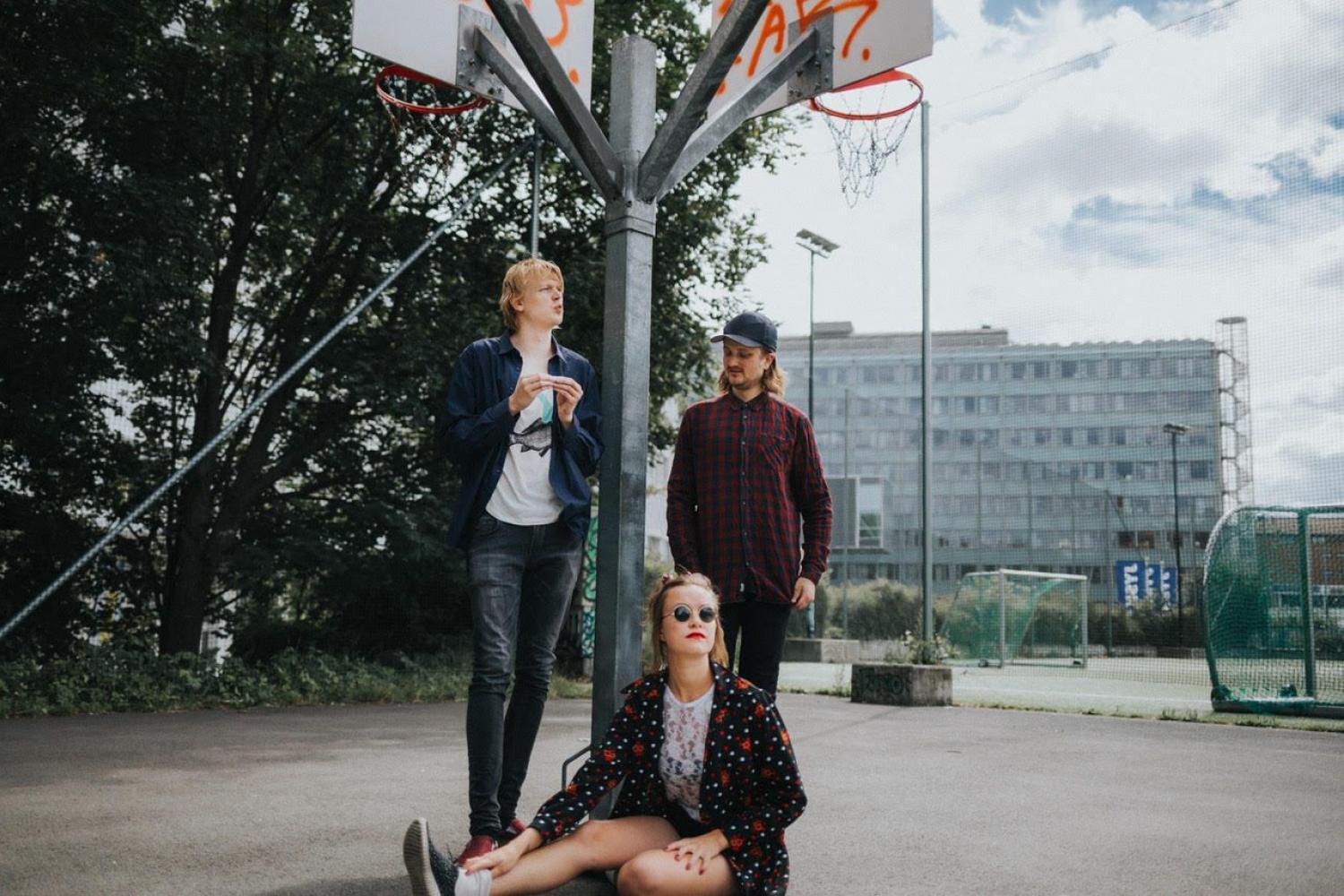 The Norwegian trio's latest is a sub-three minute ripper.
Norwegian trio Sauropod burst their way forth last month with their single 'By The Tree', which was also their first for new label Propeller Recordings.
With that whopper under their belt, the band show no signs of slowing down on their latest track 'Never On Time'. A ripper of a single that blisters along with intense riffs and rattling drum beats. "I'm never on time / being so precise is putting me down" sings vocalist and guitarist Jonas Røyeng. Well, 'Never On Time' doesn't seem to care if its perfectly poised and precise, but that carefree approach only adds to its intensely scuzzy charm.
Sauropod will also be supporting their labelmates and fellow Norwegian fuzz-pop darlings Sløtface when they head to London's Camden Assembly on 25th October. Tickets are on sale now.
Listen to 'Never On Time' below.
More like this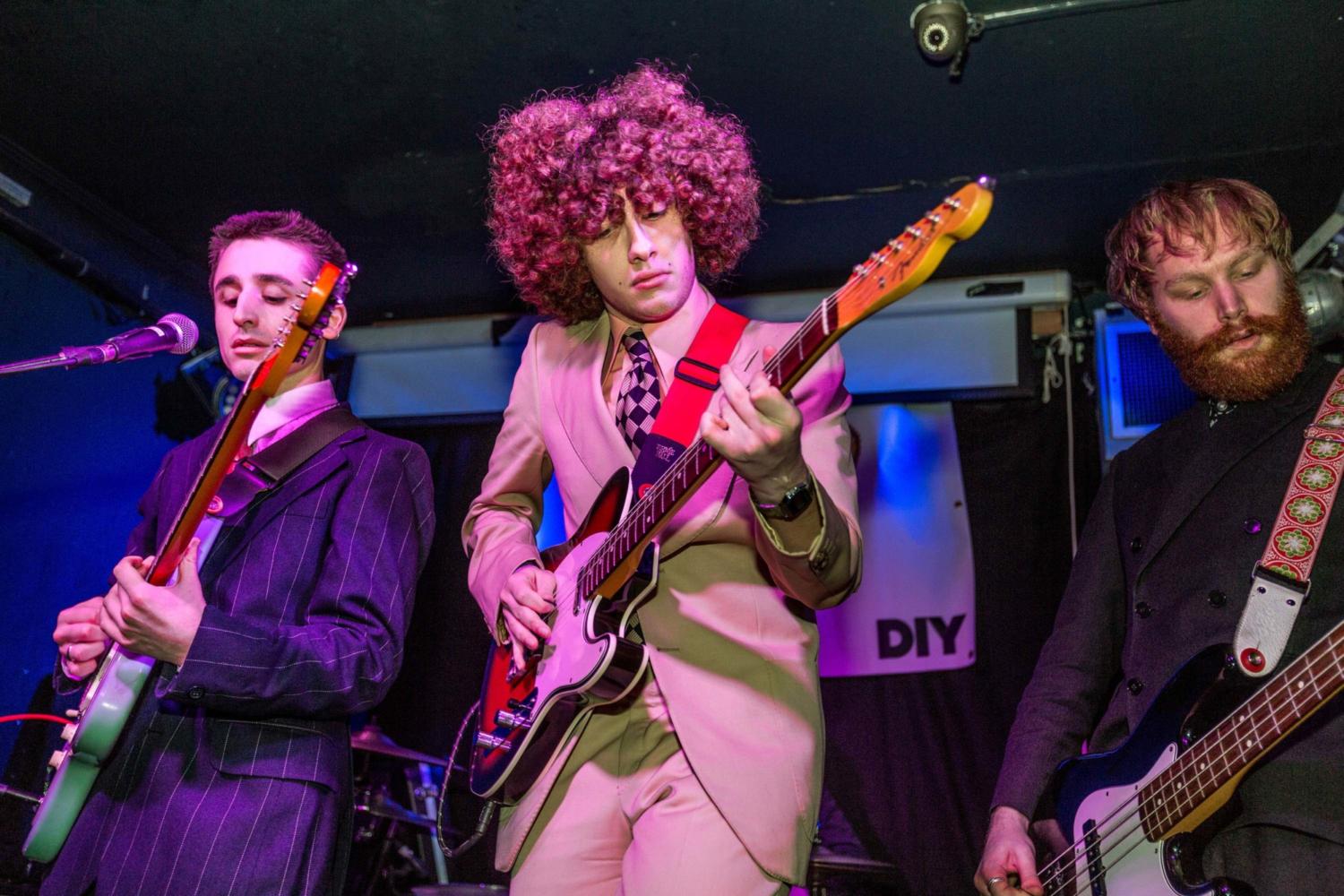 Our monthly guide of the buzziest new acts around.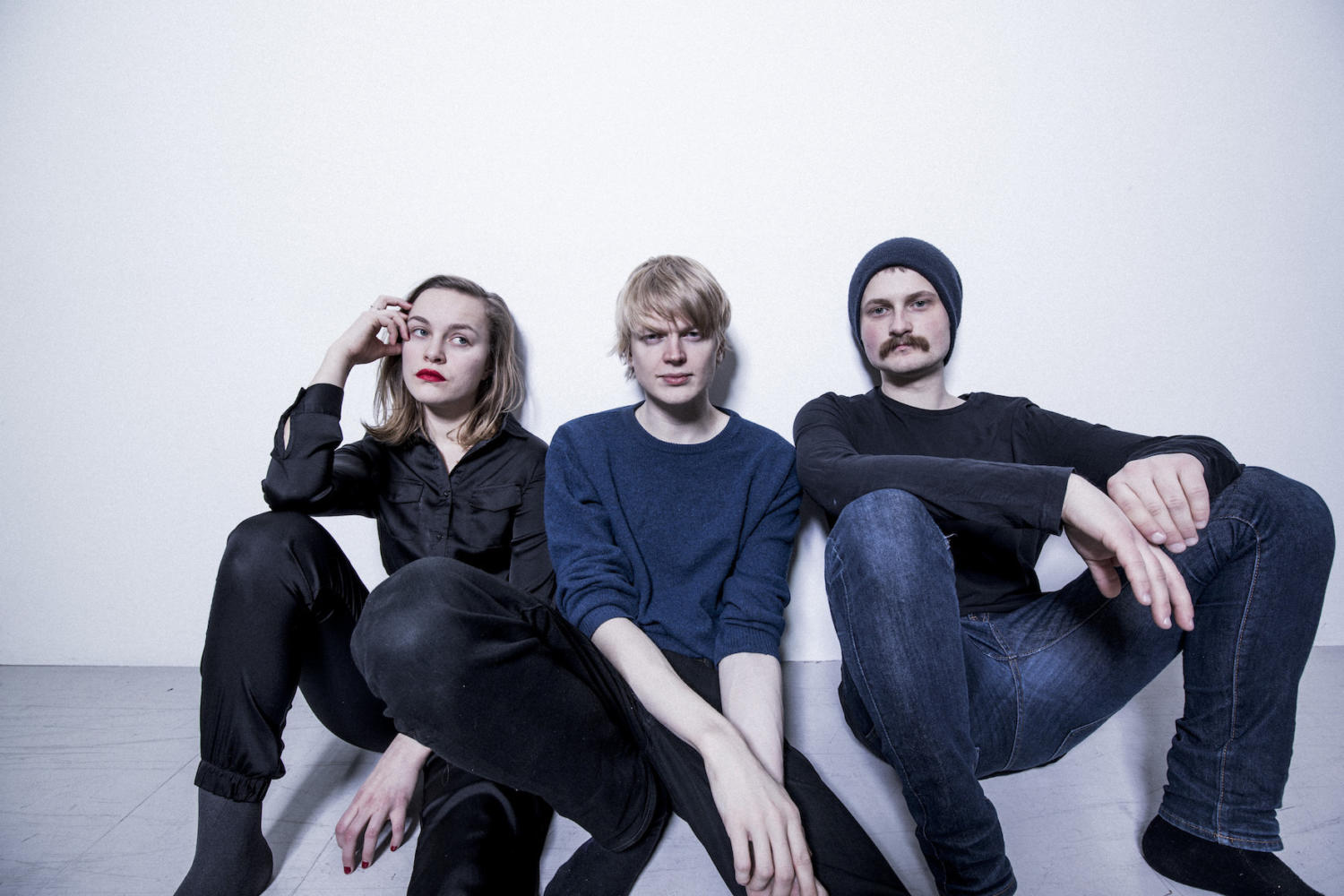 The first preview of the Oslo punks' new EP is an unpredictable beast of a track.
The Norwegian three-piece have just signed to Propeller Recordings.