Album Review
The Killers - Wonderful Wonderful
4 Stars
Still quintessentially The Killers.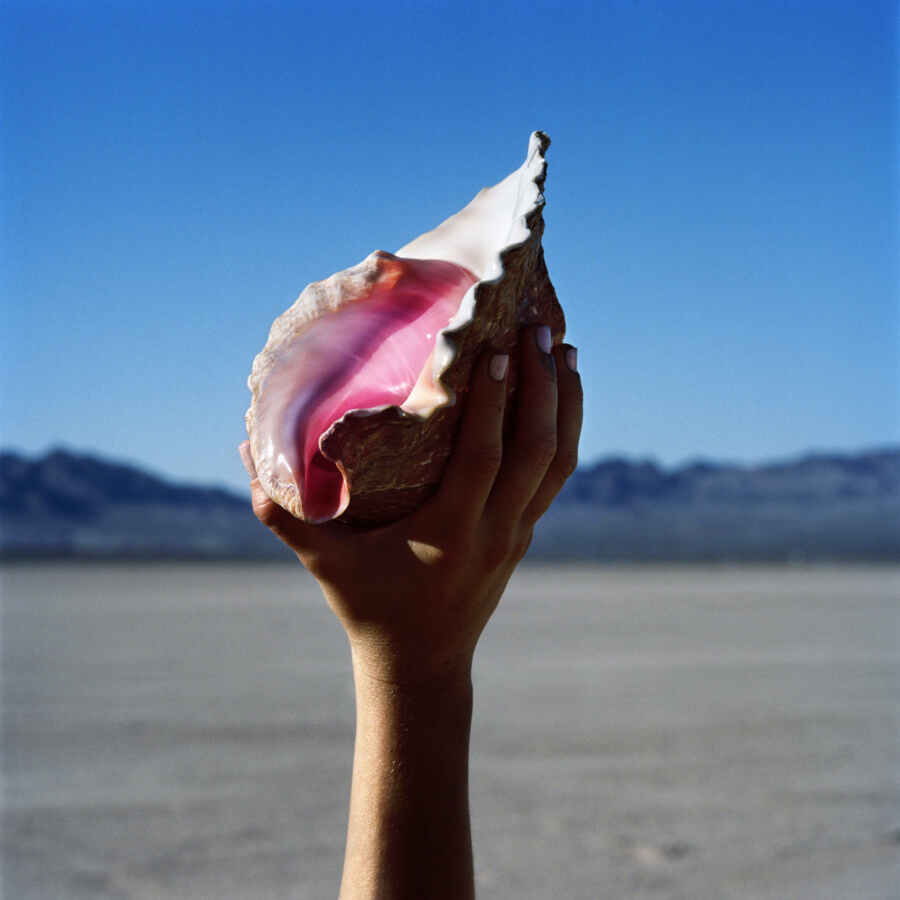 The Killers have never been a band short on ambition. Over the past decade and a half, they've managed to create more iconic indie anthems than you can shake a pint of snakebite at, all while constantly shifting and growing into the stadium-commanding outfit they are today. Looking back on the '00s eyeliner-clad new wavers in contrast to their current guise, it'd be easy to believe that the Las Vegas band could simply kick back, set the dial to 'bombastic' and throw out another record. Yet, with the long-awaited 'Wonderful Wonderful', it seems they've approached things a little differently.
Despite the album's decidedly Moulin Rouge-esque title (Spectacular, Spectacular, anyone?!), there's no high-drama fictional concept at play. Instead, the album's ten tracks are ambitious in another way. Granted, any album that boasts the insatiable, brilliant swagger of 'The Man' is going to make a mark, but this is not a record built upon one facet of the band's musicality, and for that, it's all the more interesting.
While the title track and opener comes to life in a dawn of horns and brooding bass, all slinky and distant, 'Life To Come' packs a heavy U2-ish punch, which they somehow wear quite well. The intensely personal 'Tyson Vs. Douglas' – a track frontman Brandon Flowers has said is written for fallen heroes – channels the energy of '80s Springsteen, while 'Run For Cover' stands as a gorgeous technicolour highlight, melding together a bombastic chorus with hints of charged politicism and now-infamous catchphrases.
There are, of course, the more introspective moments too; the rousing refrain of "don't you give up on me" closes 'Rut' in a flurry of bittersweetness, while 'Some Kind Of Love' is a gentler moment nestled among 'Wonderful Wonderful's more heavy-hitters. What's most remarkable, though, is how well these tracks sit together. An album without an obvious theme or concept it may be, but somehow, it's still quintessentially The Killers. It may not be the all-out stadium epic we've come to expect from the band but it's still wonderful (wonderful).