On the telly:
Watch Rostam take 'Gwan' to Conan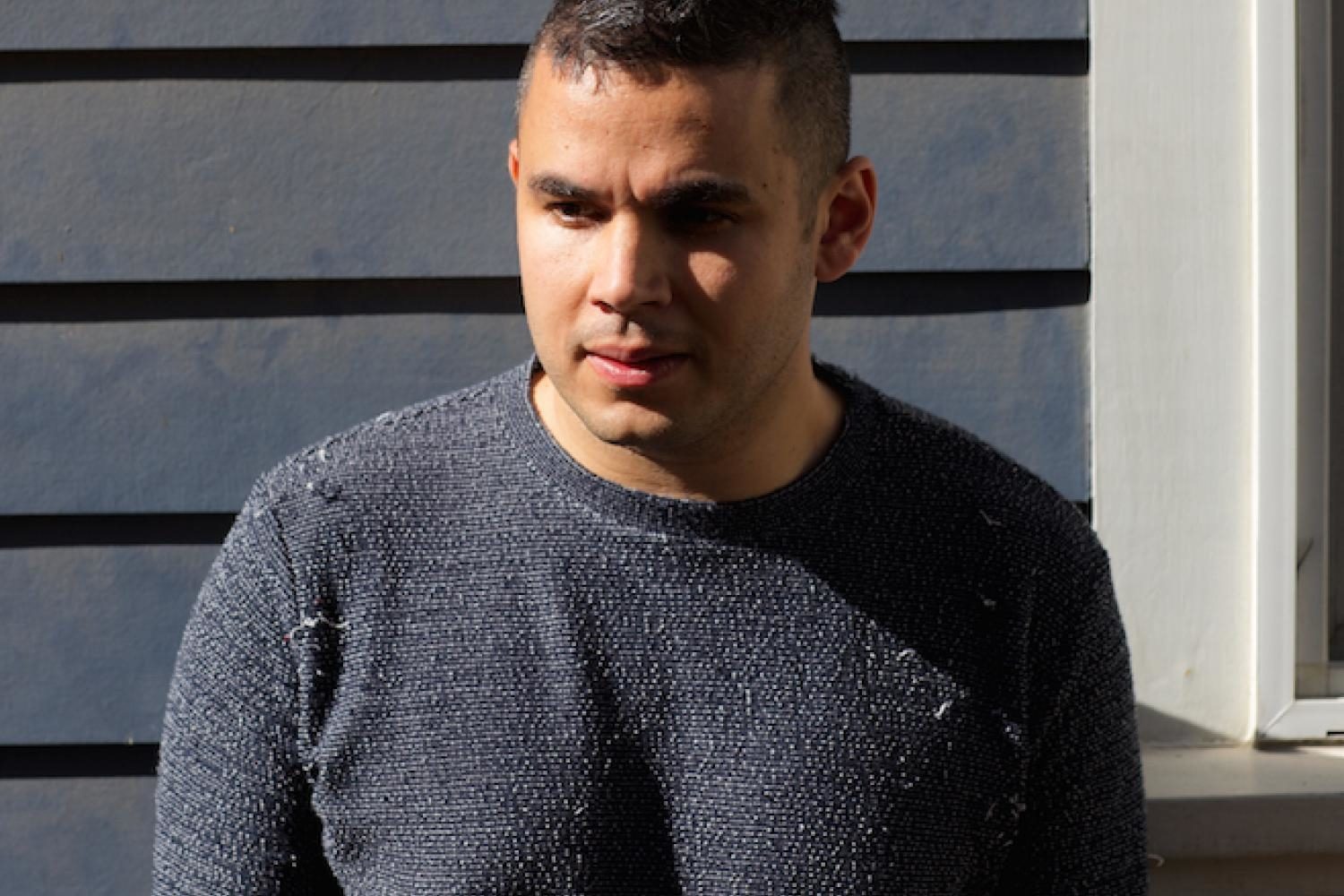 His album 'Half-Light' came out last week.
Recently, Rostam released his debut album 'Half-Light' and yesterday he took one of its standouts, 'Gwan', to late-night telly.
Now, 'Gwan' is a track that's characterised not just by Rostam's own searching lyrics, but by its baroque tones. So naturally, when you're playing on Conan O'Brien, how would you replicate that grand atmosphere? Well, by performing with a string orchestra of course!
Rostam placed himself in the middle of the cacophony of strings, grounding himself in the large studio, with muted yet colour-changing lights that often looked like stars. Though stooped across his microphone, it was a pretty commanding performance of the track from the former Vampire Weekend man.
Watch Rostam play 'Gwan' below.

Get your copy of the latest issue