On the telly:
Watch The Killers play 'The Man' on Colbert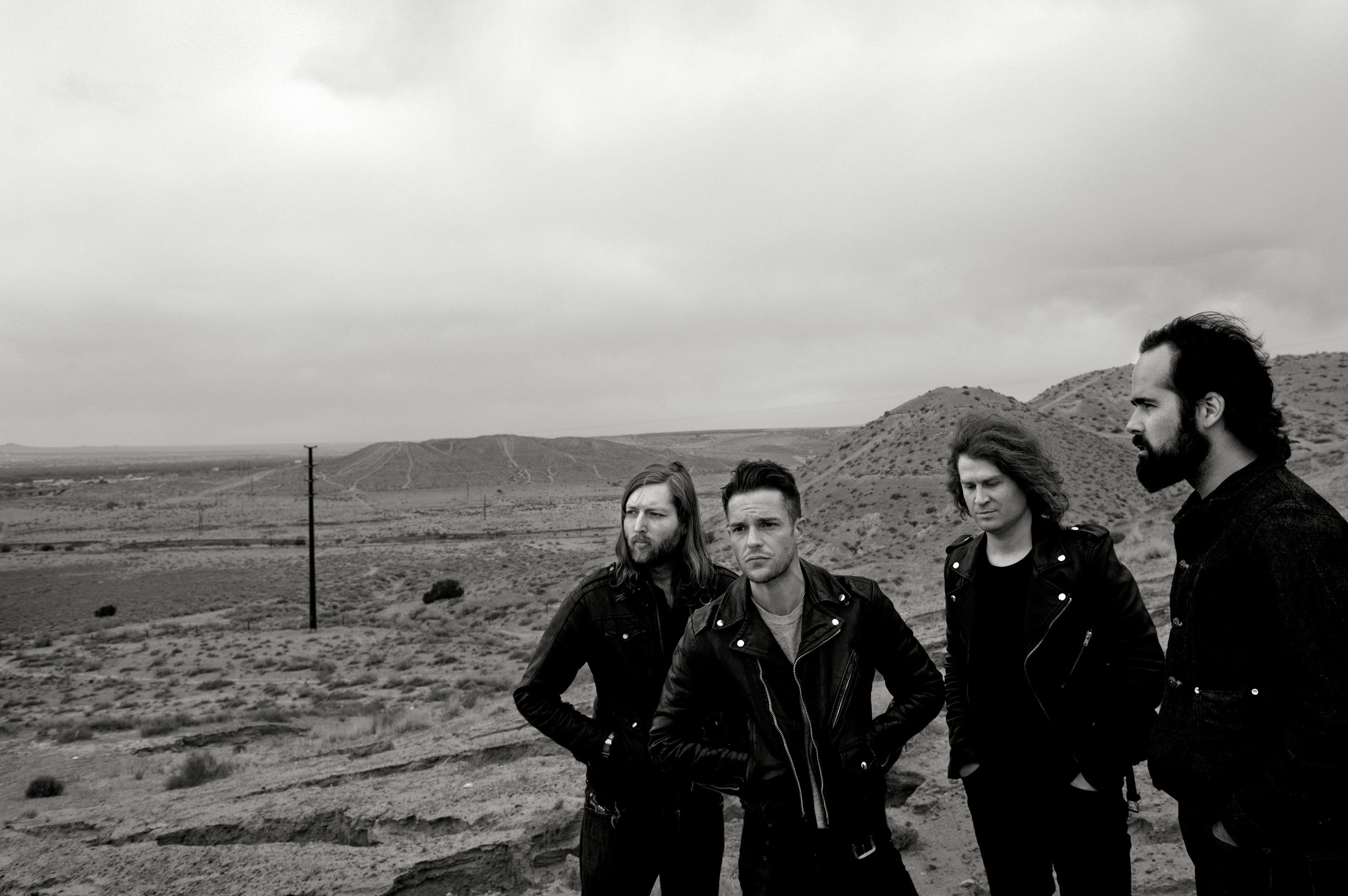 Their new album 'Wonderful Wonderful' is out today.
Today The Killers have released their much-anticipated new album 'Wonderful Wonderful', a record that we said "is not a record built upon one facet of the band's musicality, and for that, it's all the more interesting".
Something that caught our attention all the way back in June was their frankly epic video for the album's lead single 'The Man'. A frankly outrageous slice of Brandon Flowers indeed being 'The Man', it's probably pretty much a permanent part of the memory of anyone who's witnessed it.
Last night the band hit American telly and visited 'The Late Show' with Stephen Colbert, bringing all the masculinity of the track with them (if that giant symbol for men wasn't giving it away). Brandon and the band looked supremely confident as they blistered through a thunderous version of the lead single. Yeah, it was pretty wonderful wonderful.
Watch The Killers play 'The Man' below.