Comeback kings:
Friendly Fires return with details of a Brixton Academy show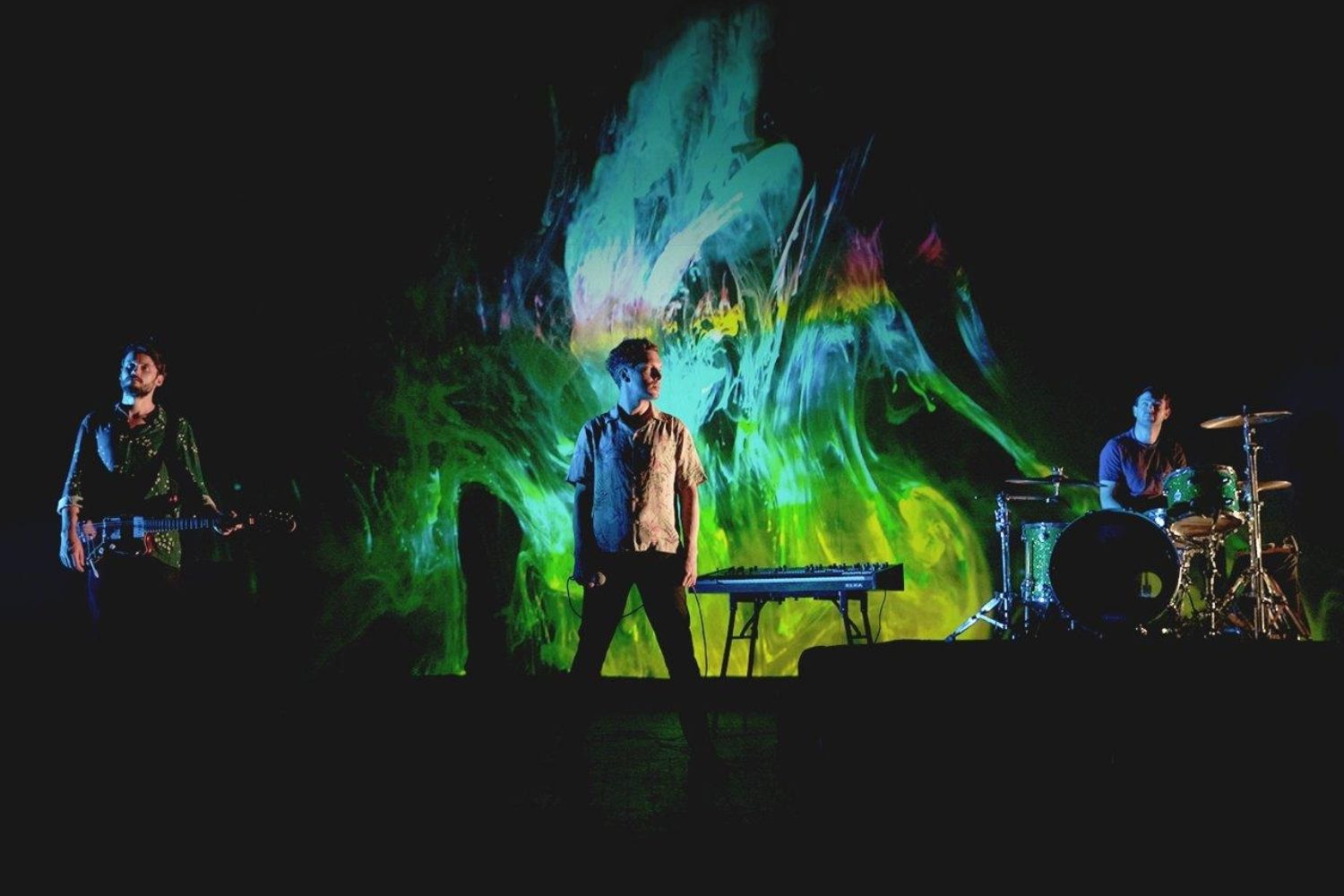 After half a decade away, the band will play a comeback gig next April.
Oh bloody hell, Friendly Fires are BACK! The band recently looked like they're they were planning a comeback - changing their social media pictures, reclaiming a Twitter account from a fan and sharing a mailing list sign-up - and now they've announced details of their first show in nearly half a decade.
The trio - who last released their 'Pala' album in 2011 - will play Brixton Academy on 5th April next year. There's no news yet as to whether the band are planning a new album or not, but it sounds like there's a snippet of new music along with the show's announcement.
Just about a year ago, we compiled a progress report on Friendly Fires, simply asking: what the hell are they up to? Read our dig through the band's goings on since the tour for 'Pala' ended in 2012 here.
As if by magic, we also featured the band's brilliant self-titled debut album from 2008 as our latest Hall of Fame album, in which we re-visit some of our favourite albums released in DIY's lifetime.
Read the Hall of Fame feature here and hear a snippet of new music below!

Get your copy of the latest issue