Watch:
Lizzo turns runaway bride in the video for 'Truth Hurts'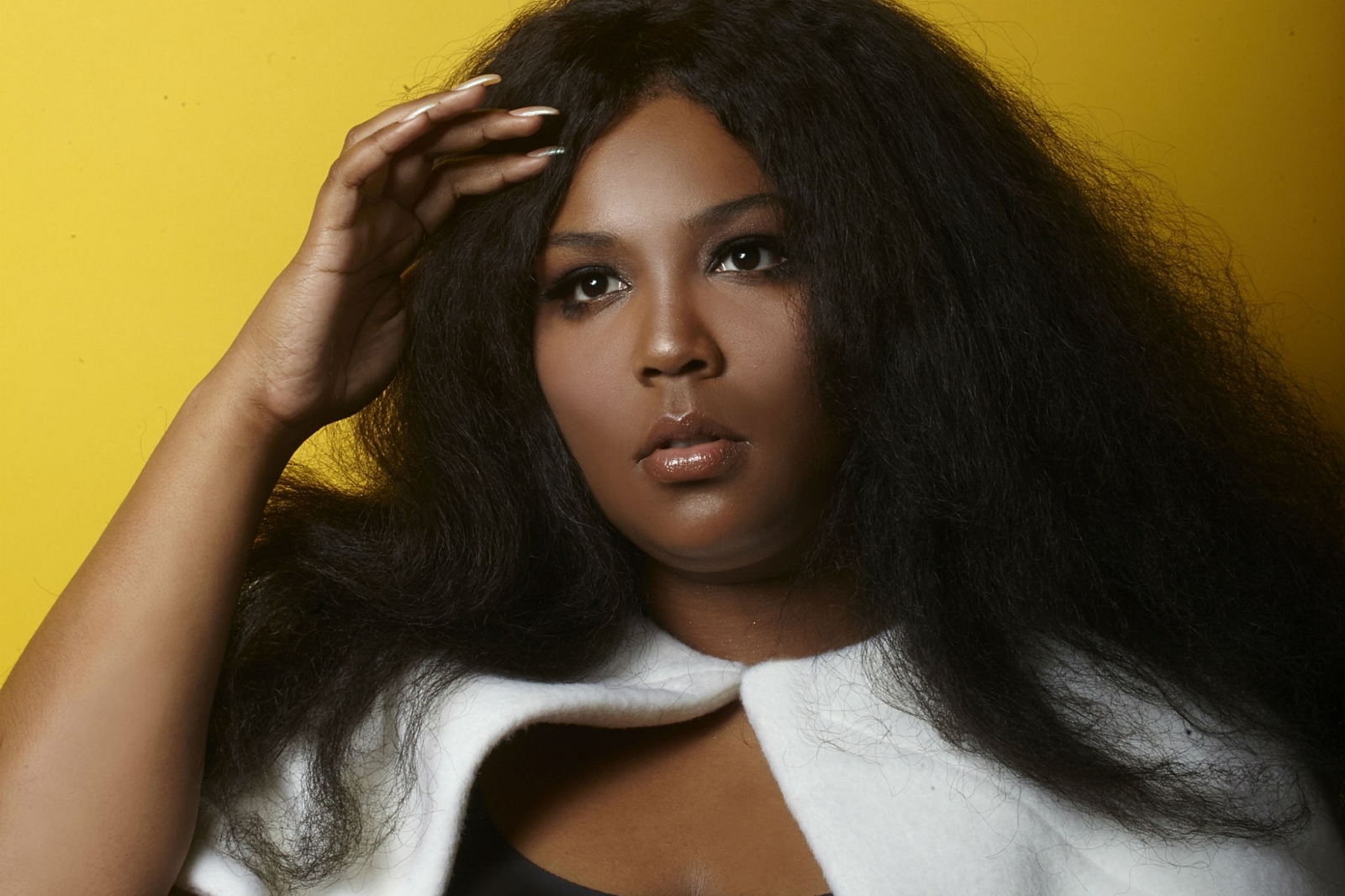 Her latest track follows on from last year's 'Coconut Oil' project.
Last year, Lizzo released her project 'Coconut Oil', which followed on from her album 'Big GRRRL Small World' and contained feel-good anthems like 'Scuse Me' and the (very aptly titled) 'Good As Hell'.
Now she's back with another new track, 'Truth Hurts', which continues to show off her relatable rap. She asks "why men great 'til they gotta be great?" and asserts that "I'll never ever be your side bitch", but also shows some self-reflection and takes a bit of time to wonder if she's "100 percent that bitch". Of course, it's all wrapped up in a huge ball of fun.
In the track's accompanying video, we follow Lizzo as she gets ready for her wedding day, and then she decides to leave the groom at the altar. It's all okay though. They all have one heck of a good time at the reception anyway.
Watch the video for 'Truth Hurts' below.