Watch:
The Horrors share 'Something To Remember Me By' video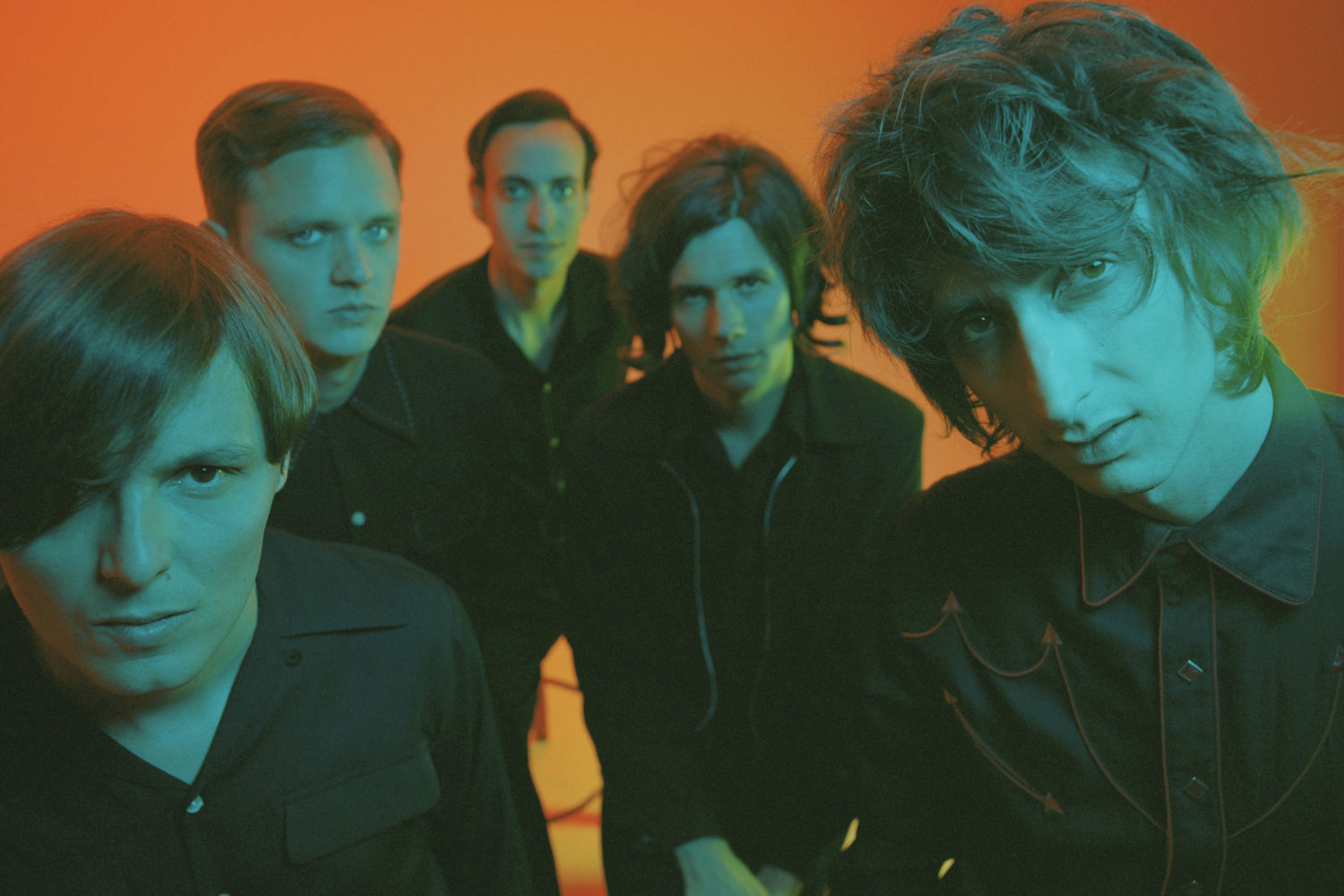 The band's fifth album 'V' is out now.
The Horrors released their fifth album 'V' last Friday (22nd September), and have now shared a video for its triumphant final song 'Something To Remember Me By'.
As described by director Max Weiland, "this video is a comment on society's obsession with celebrity and the music industry's attempt to take advantage of that. A strange corporation harvests The Horrors for their real blood, sweat, tears and more, turning their bodily fluids into consumer products ready for the mass market."
The Horrors are in the new, September issue of DIY, talking 'V' and the renewed fire in their collective belly.
"For some people, getting big is the interesting bit," Josh Hayward told us. "But from the offset that's quite clearly not been the case for us.
"Some bands want to get to that place where they're like 'This is how we write songs and if we do this, we'll get another song'," Farid Badwan adds.
"It becomes quite formulaic, but for me that seems like the opposite of creativity. You have to have some sense of uncertainty or risk."
Read the feature in full here and watch the 'Something To Remember Me By' video below.

Get your copy of the latest issue