Neu Pick:
Childcare get weird in 'Getting Over You (By Dressing Up Like You)'
Drenched in exaggeration, Bastille's faves have found an unusual way to get over a break-up.
Every weekday, DIY's new music know-it-all Neu brings you one essential new release to get obsessed with. Today's Neu Pick comes from Childcare.

The latest to come from rising talents Childcare - 'Getting Over You (By Dressing Up Like You)' - deals up with a devastating break-up in an, erm, umm, errr, how can we put this? Ok, we're just going to come out and say this outright; dressing up as your ex is a little bit weird.
This song first came about when the band's singer Ed Cares accidentally wore an ex-girlfriend's skirt for a video shoot, and decided to roll with an incredibly exaggerated version of events. "After being the victim of a polite yet painful breakup, I found myself later that same day wearing one of the skirts of my former inamorata for a video shoot the band was filming," he tells DIY over email. "Realising this was an A* creative writing idea for a song, I quickly noted down the title 'Getting Over You (By Dressing Up Like You)' in my gmail drafts folder and the song flowered from there."
It's been a busy old year for Childcare. The band, who released their debut EP back in April, was first set up by London nanny and frontman Ed after one of the kids he looks after heard him humming the beginnings of a new song (and approved!). Since they have supported DIY faves Bastille, and have their own headline tour in November, too.
We're premiering below. Have a listen, and scroll down to check out their upcoming tour dates,
NOVEMBER
11 The Attic (in The Garage), Glasgow
12 Sneaky Pete's, Edinburgh
18 Record Junkee, Sheffield
19 Oporto, Leeds
20 Studio 2, Liverpool
21 The Castle Hotel, Manchester
22 The Flapper, Birmingham
23 60 Million Postcards, Bournemouth
24 Ramsgate Music Hall
25 The Crofters Rights, Bristol
27 The Prince Albert, Brighton
28 The Lexington, London

£7.00
Buy Now
More like this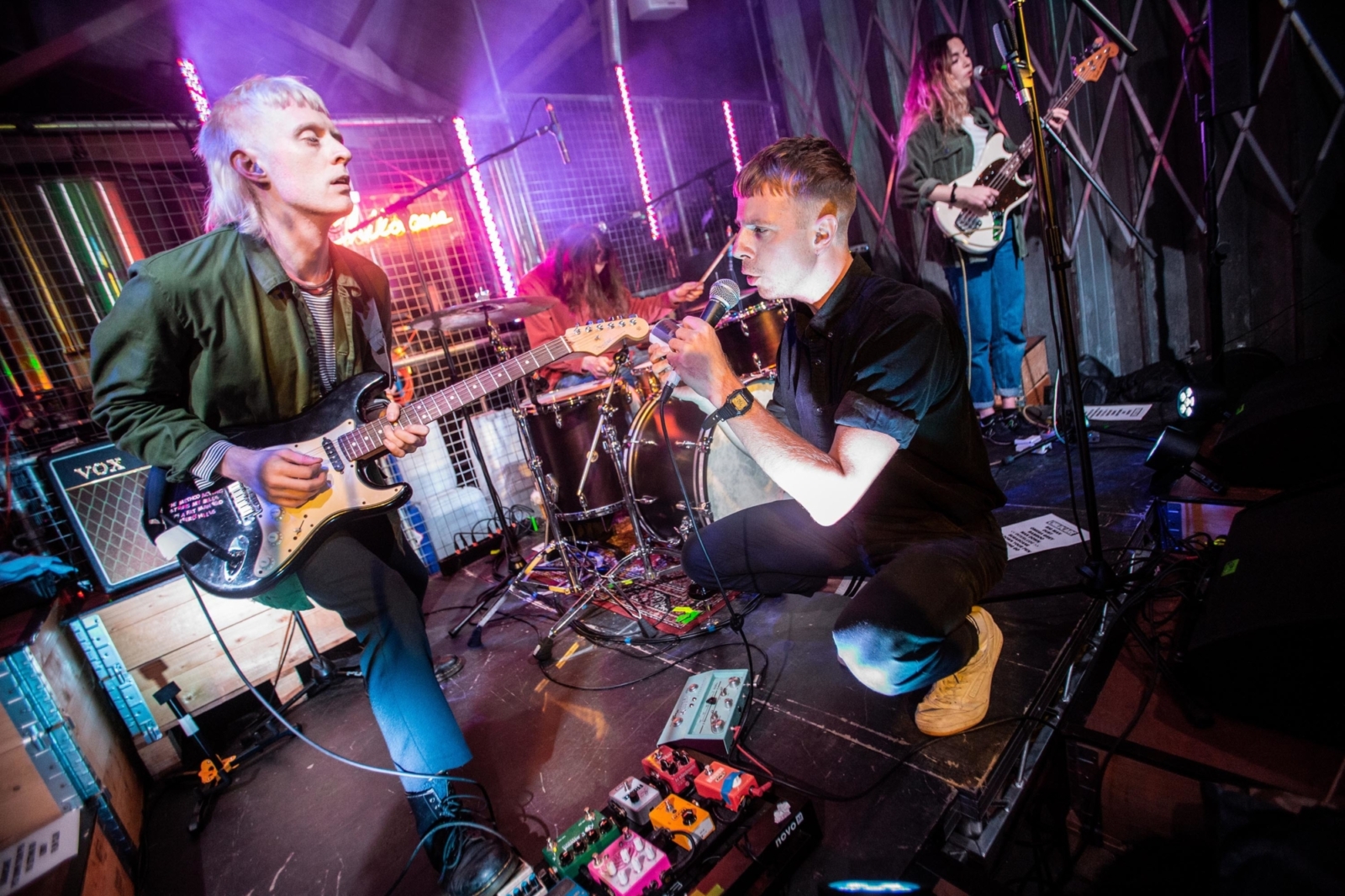 The show at Tileyard Studios' Two Tribes Brewery sees the crowd spilling out the door, and for good reason.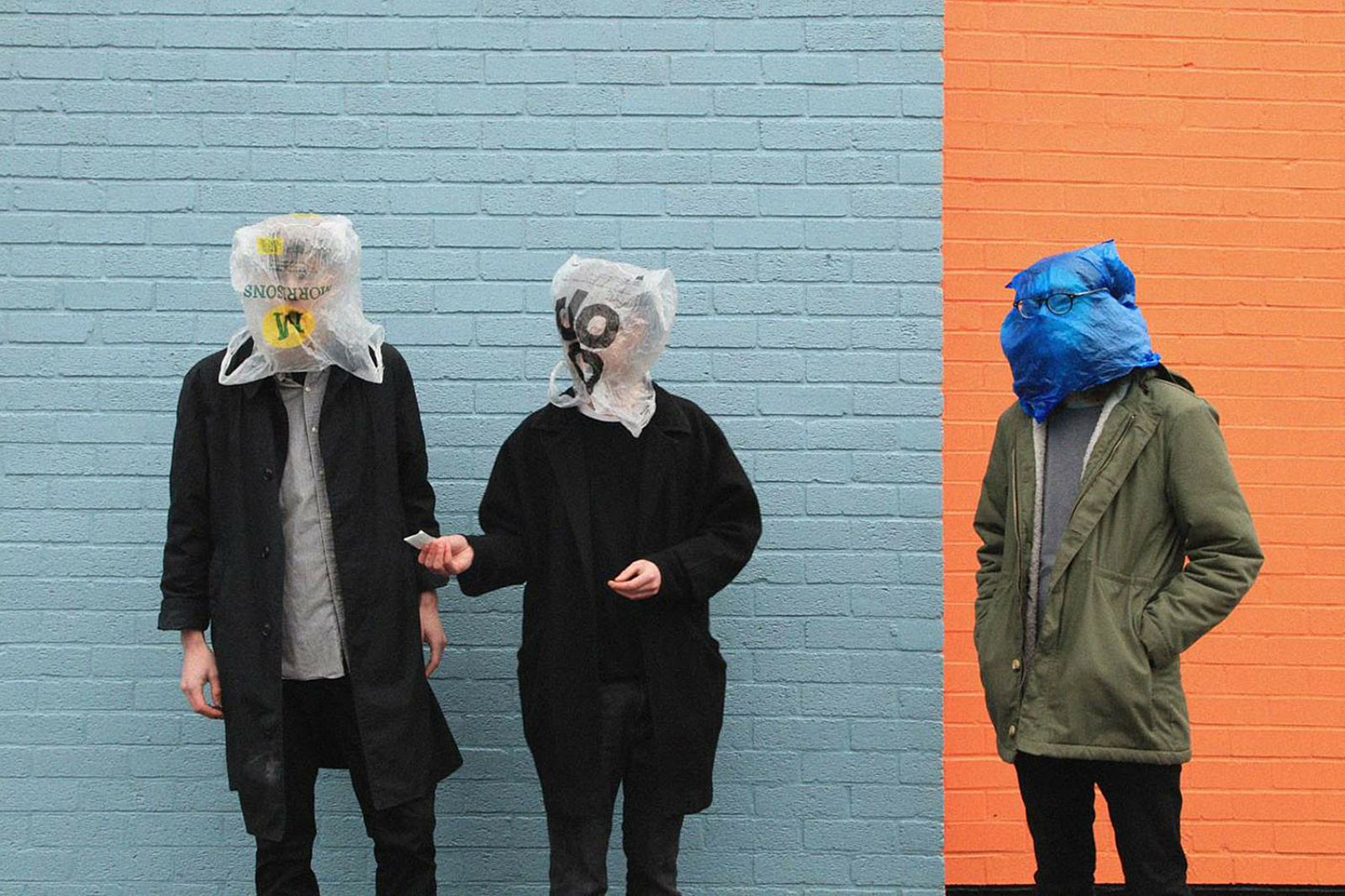 DIY's essential, weekly guide to the best new music.