Watch:
Courtney Barnett and Kurt Vile keep it in the family in their 'Continental Breakfast' video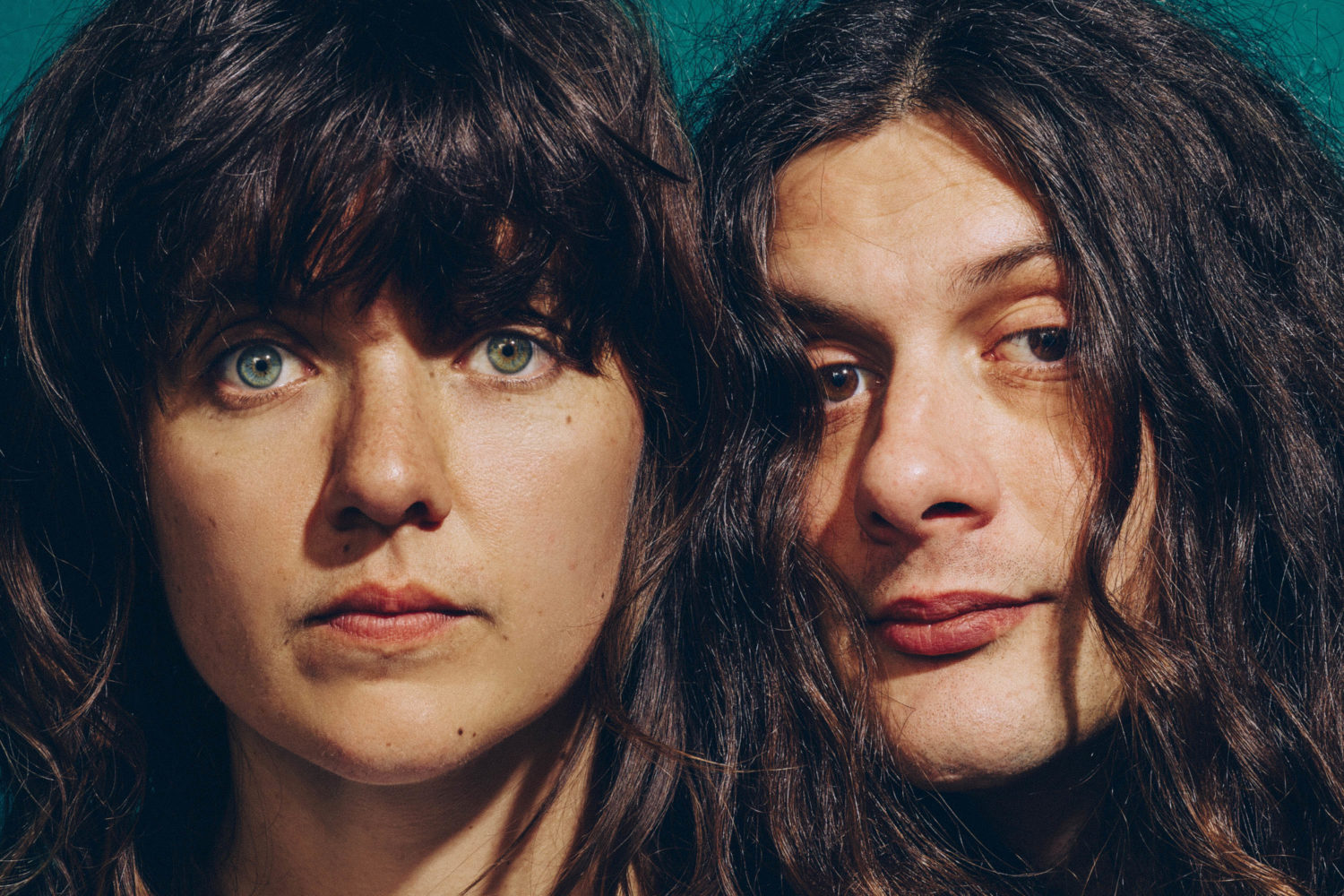 Their collaborative album 'Lotta Sea Lice' is out next month.
In a couple of weeks' time, the second most famous Courtney and Kurt in music (that's Barnett and Vile) will be releasing their new collaborative album, 'Lotta Sea Lice'.
We've already heard 'Over Everything' from it, and now they've shared a second track from the LP, 'Continental Breakfast'. In its clip, we follow both Courtney and Kurt over four days while they spend time with their respective families and friends. There's playing with kids, horse riding, dogs, a spot of tea with grandma and even a spot of gardening (not sure if it's avant gardening though).
The clip's director Danny Cohen said: "'Continental Breakfast' was made while spending time with Courtney and Kurt in Melbourne and Philadelphia, it's an intimate home movie into their lives and the time spent with family and friends between recording /touring. Shot on 16mm, the mini-documentary captures honest moments that show the loving and playful nature of both Courtney and Kurt. It was such a treat to experience life with Courtney and Kurt in their natural habitats. It really left me feeling like part of the family and hopefully fans can feel that too".
Watch the video for 'Continental Breakfast' below.

Get your copy of the latest issue