Listen:
Fenne Lily shares new track 'Three Oh Nine'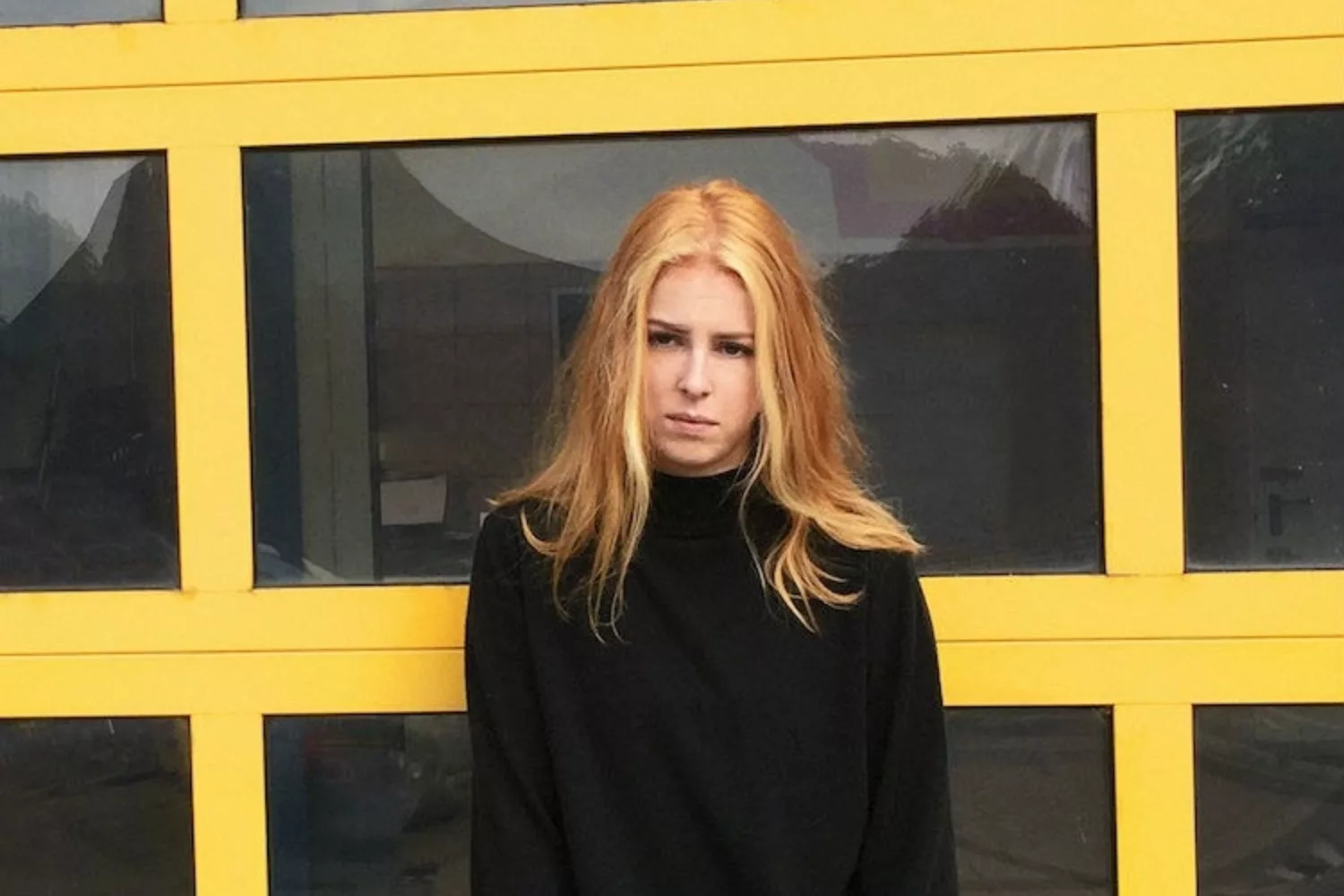 It's been a live favourite at the Bristol folk singer-songwriter's shows.
Bristol folk singer-songwriter Fenne Lily has recently been playing with the likes of Lucy Rose, following the release of singles such as 'Bud' and 'What's Good', as well as teaming up with Aldous Harding and Oliver Wilde.
It's the live reception that her latest single has been receiving that's led her to release a studio version of the track. Her new one 'Three Oh Nine' continues to place her songwriting and airy vocals centre stage, but gives it some additional fullness with a bigger band sound.
Fenne Lily is set to go on a tour of the UK with Siv Jakobsen, Sivu and Paul Thomas Anderson through October. Together, they'll be heading from Shrewsbury to London, with a number of dates in-between. Tickets are on sale now.
Listen to 'Three Oh Nine' and see Fenne Lily's upcoming UK tour dates with Sivu, Siv Jakobsen and Paul Thomas Anderson below.
OCTOBER
04 Shrewsbury, Henry Tudor House
05 Bristol, The Lantern
06 Manchester, Band on the Wall
07 Liverpool, Buyers Club
08 Leeds, Brudenell Social Club
10 Glasgow, CCA
11 Newcastle, Cluny 2
12 London, Cecil Sharp House

Get your copy of the latest issue