Premiere:
Shaefri shares self-destructive video for 'Caroline'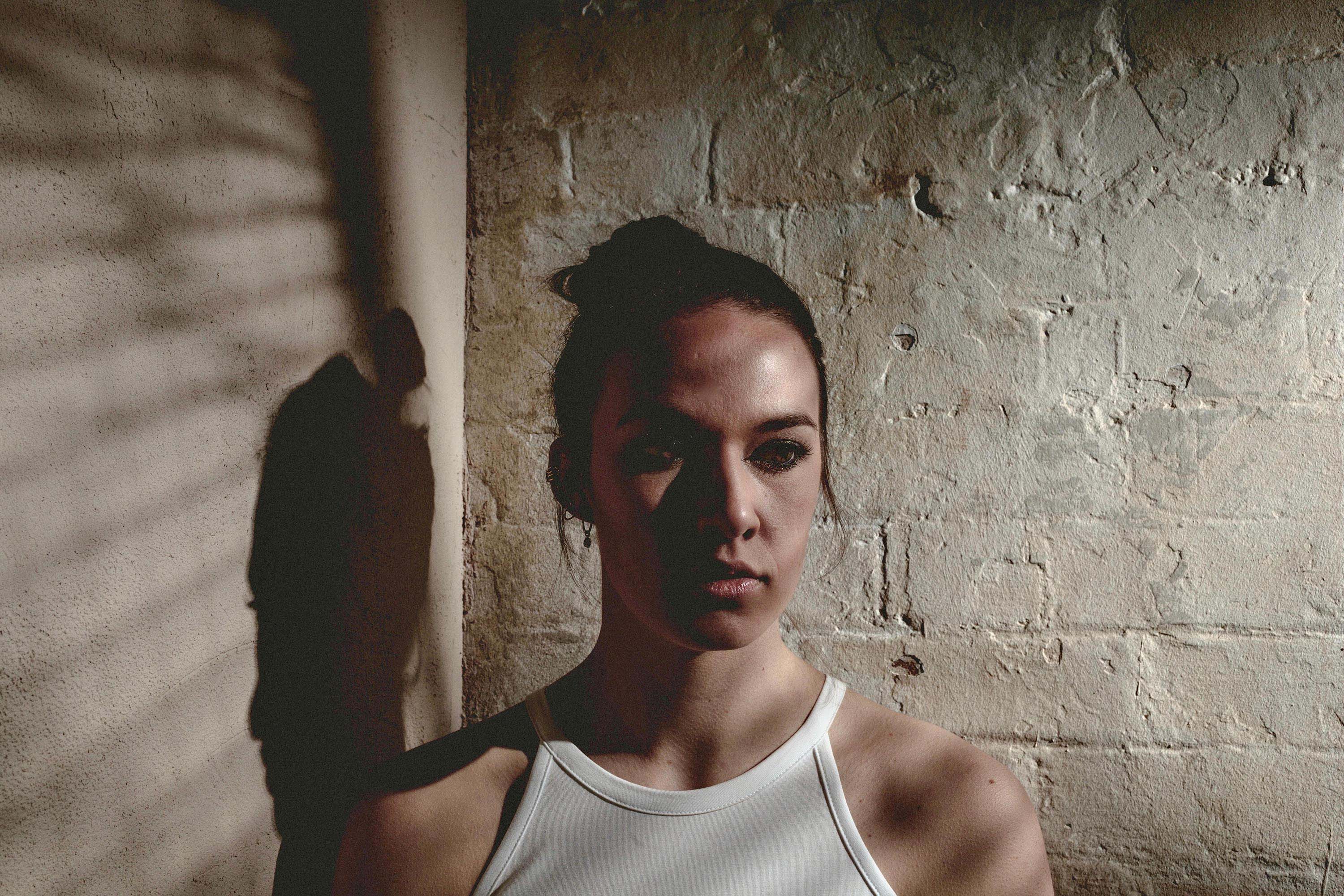 The singer released her new EP 'Cracks' earlier this year.
Shaefri came to our attention with her intense, dark EP 'Cracks' earlier this year, and we've got the first play of the new video for one of its standout tracks, 'Caroline'.
The suitably intense clip embraces self-destruction, and taps into the darkness surrounding 'Cracks' and the singer's work as a whole.
Explaining about the track in a press release, Shaefri says: "I was inspired to write Caroline the day after I found out someone close to me was in hospital after overdosing. I felt guilty for not being there when it had happened and that I couldn't stop them from doing it.
"People all over the world experience the same challenge when people dear to them are in trouble. Every time it happens, there's less of a person left to put back together."
We spoke to the singer about the new video and her upcoming plans. Watch the 'Caroline' video and read the chat below.
She plays a show at Hoxton Square Bar & Kitchen on Monday (2nd October). Tickets and details here.
Hello Shaefri! How are you?
I'm good thanks! Heading off to Copenhagen to work on some new stuff tomorrow so am a little all over the place today…
'Caroline' is quite an intense song - can you tell us a little bit about it?
Caroline is probably the most personal song on the EP for me. I was inspired to write 'Caroline' when someone close to me overdosed and ended up in hospital. It's very personal but fortunately she's fine now. But it's made it so clear to me that not everyone is so lucky. 'Caroline' is a reflection of those who are faced with a similar situation and the choice they need to make: to continue to spiral or to save themselves.
What was the inspiration for the track's video?
The video is essentially a tale of self-destruction. You watch 'fun' between a young couple turn into something really sinister. We tried to make it as raw and realistic as possible. Of all the videos from the EP, I find this one the hardest to watch. I think it'll hit home with lots of people, as so many of us have been through a similar experience - watching someone you love damaging themselves is heartbreaking to see. It feels so completely shit to be so helpless to save them.
What are your plans for the rest of the year?
We're having a lot of fun performing the tracks live, so we're doing a few more gigs in London before the end of the year - our next show is on 2nd October at Hoxton Bar & Kitchen. Otherwise, I'm writing and recording new tracks with producers in Paris, Montreal and London for release in early 2018. I've got a really good feeling about the new material!