Have You Heard?
Teleman – Bone China Face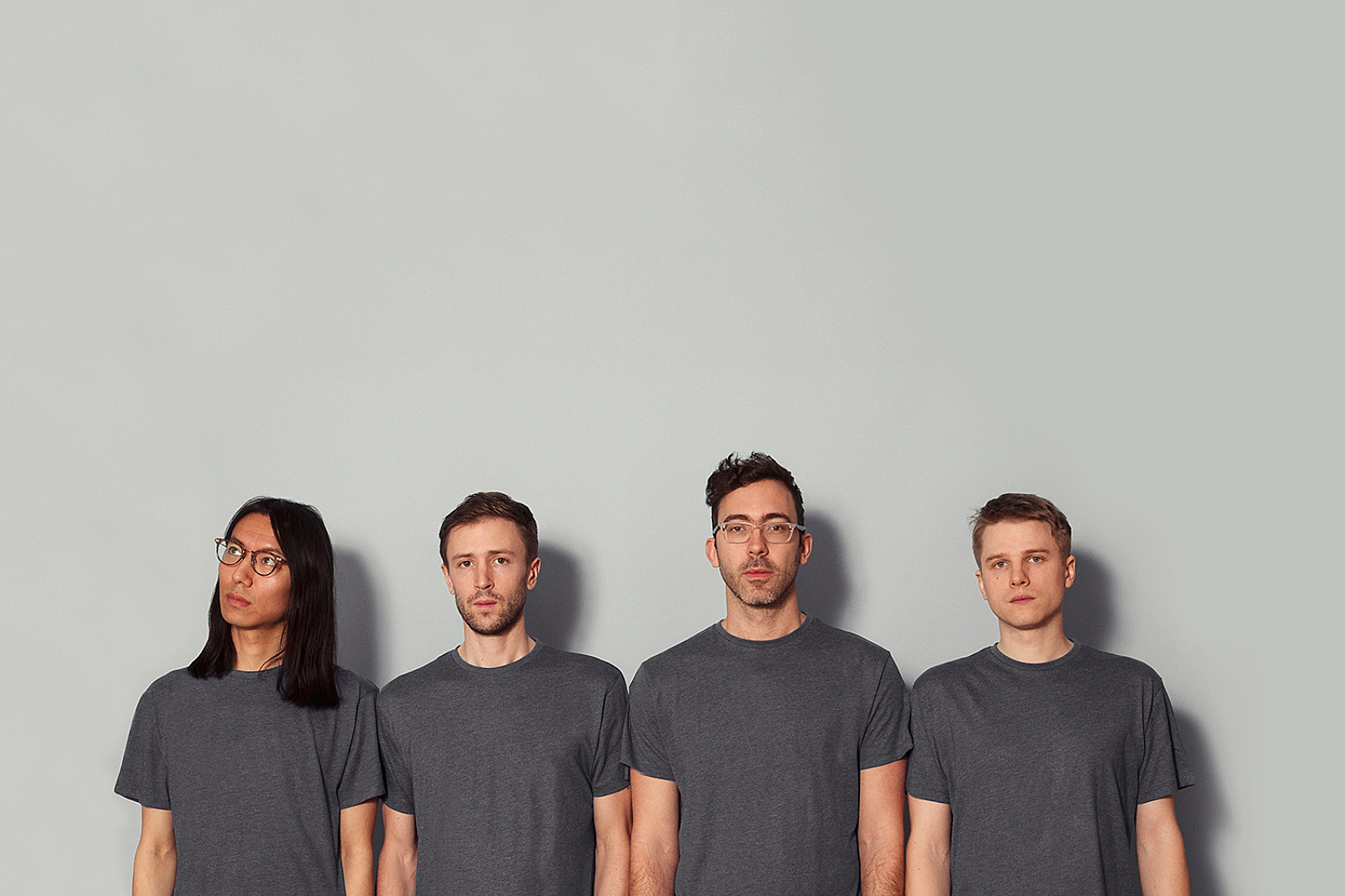 A first soaring product of their experimentation with a range of electronic producers.
Teleman have always loved the challenge of creating a hook that'll get lodged in your head. Last year's album 'Brilliant Sanity' fleshed out their sound with even more buoyant licks and free-flowing lyrics that crammed more than a few memorable moments inside its tracks. Now, a little more than a year on from its release, they're back on the trail of hooks again. This time though, they're hunting them down with a handful of helpers.
Their upcoming EP 'Fünf' will see a quintet of producers with a background in electronic and dance assisting the band in expanding their sound further. The collection's lead single 'Bone China Face' gives a strong indication of just what that could mean. Produced by James Greenwood – better known as Ghost Culture – it retains all the elements of a peppy Teleman tune, but it's the extra synth tones that help push it a little away from their comfort zone. After two minutes it gradually builds in momentum, leading up to a climax that simply soars.
"There's something moving in like a snake inside the grass", sings vocalist Thomas Sanders. 'Bone China Face' certainly isn't anywhere near as sinister as that, but it's still guaranteed to be slinking around your brain long after its final hectic tones have faded into the distance. Even when they're experimenting with sound and melody, Teleman still know how to craft a stellar alt-pop tune.
£7.00
Buy Now