Listen:
Ty Segall shares new track 'Alta'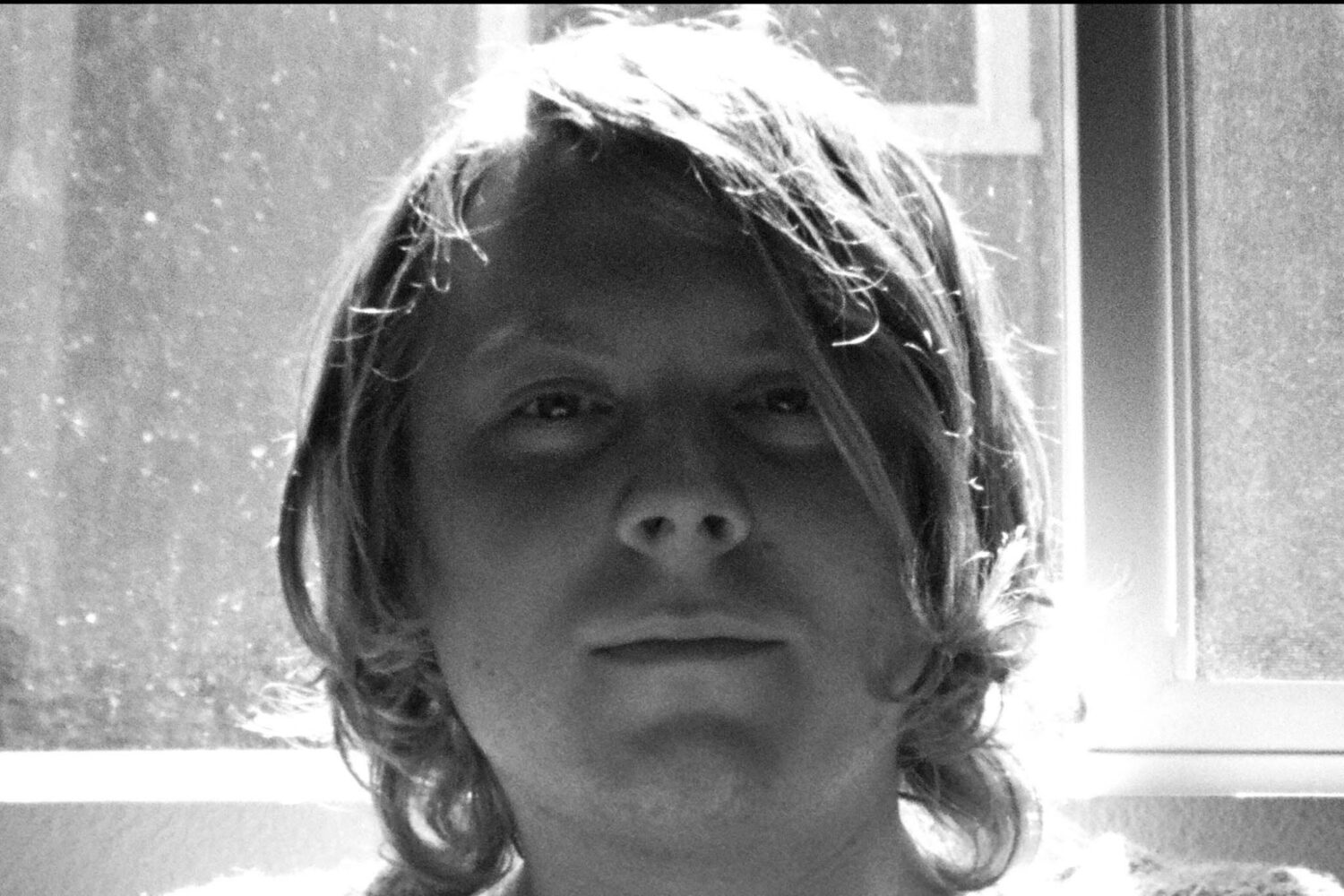 It follows on from January's self-titled album and two EPs. Phew!
Well, Ty Segall's been pretty busy this year hasn't he?
Way back in January, Ty released a new self-titled album, and since then he's not really stopped. Just a month later he was lining up a new 'Sentimental Goblin' EP and more recently he launched another new mini-collection, 'Fried Shallots'. He's even appeared in HBO's 'Animals' and put on his first ever art exhibition, 'Assterpiece Theater'. Phew! That wasn't "shallot" though (deepest apologies), as he's emerged with yet another new track.
'Alta' has been recorded by Steve Albini at Chicago's Electrical Audio studio, and sees Ty backed by the Freedom Band, which includes Mikal Cornin, Emmett Kelly, Charles Moothart and Ben Boye. While it starts off as a pretty muted, downbeat number, it soon explodes into life with more riffs than you can shake a stick at. Yep, Ty's not showing any signs of slowing down yet.
Listen to 'Alta' below.