On the telly:
Watch Bleachers bring 'Don't Take The Money' to Ellen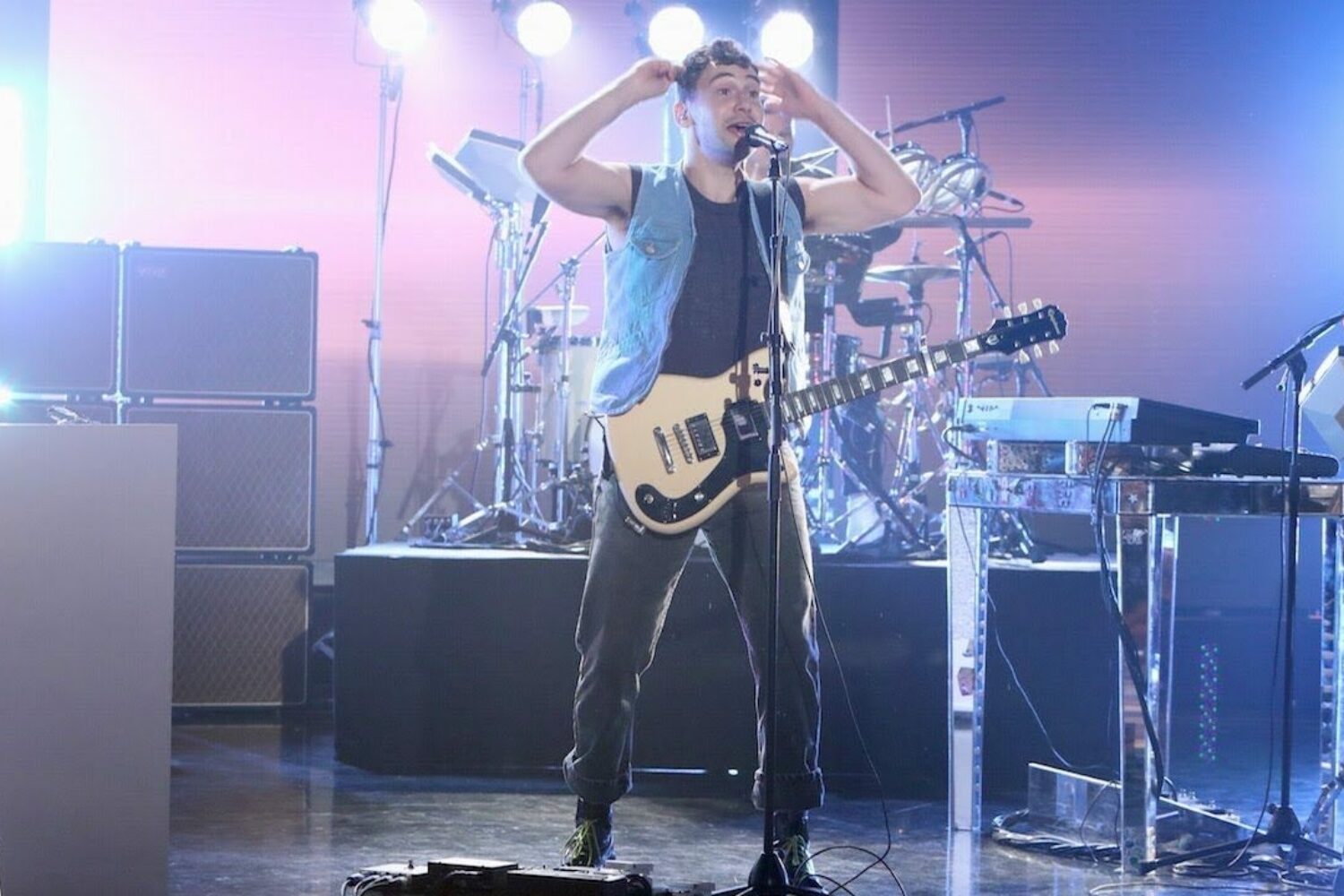 They appeared to play the 'Gone Now' single.
Despite being busy with all kinds of production duties lately, Jack Antonoff's still been on the road in support of his new album with Bleachers, 'Gone Now'.
Fairly recently, the band appeared on Seth Myers to play one of the album's highlights, its single 'Don't Take The Money'. Even more recently, they took to Ellen to play the track, emerging from behind the giant sliding walls on a colourful pastel stage to give a superbly energetic performance of the track, Jack eventually ditching his glasses and roaming all over the place. It certainly got the crowd on their feet.
A little earlier this year, we caught up with Jack Antonoff to talk about his second album. Read the full feature here.
Watch Bleachers play 'Don't Take The Money' below.