On the telly:
Watch LCD Soundsystem, Liam Gallagher and Jorja Smith play on Jools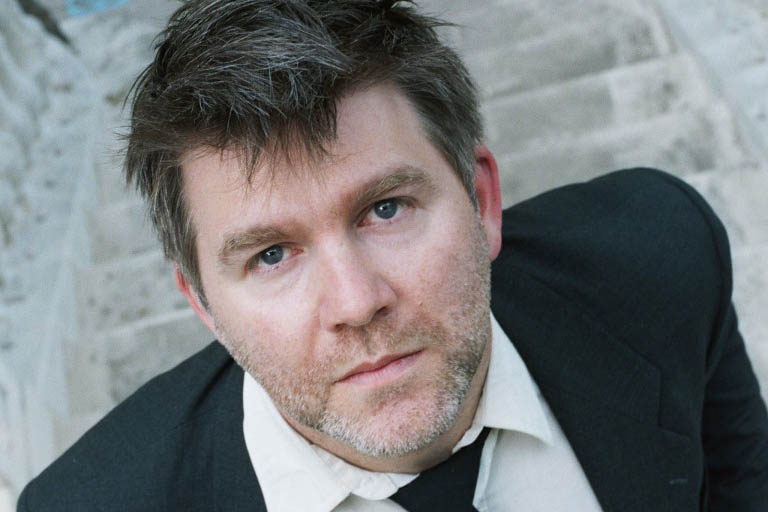 Benjamin Clementine also helped to kick off series 51 in fine fashion.
Look what's back on the telly!
After finishing its milestone fiftieth (yes, fiftieth) season back in May, Later… With Jools Holland returned to the TV last night for the fifty-first. A solo Liam Gallagher was centre stage, showcasing two tracks ahead of the release of his upcoming album 'As You Were'. He kicked it off with the single 'Wall Of Glass' and then later launched into a version of 'Greedy Soul'.
Liam was joined in the studio by LCD Soundsystem, fresh from a triumphant gig at the capital's Alexandra Palace, who brought 'American Dream' and a version of its single 'Tonite' to the show. After announcing her biggest UK tour to date, Jorja Smith also made an appearance, playing 'Blue Lights', while Benjamin Clementine performed a version of recent track 'Jupiter' from his upcoming album 'I Tell A Fly', which is out this week.
Watch LCD Soundsystem, Liam Gallagher, Jorja Smith and Benjamin Clementine all play on Jools below.