Neu Pick:
Harvey Causon presents the intriguing 'Frisson'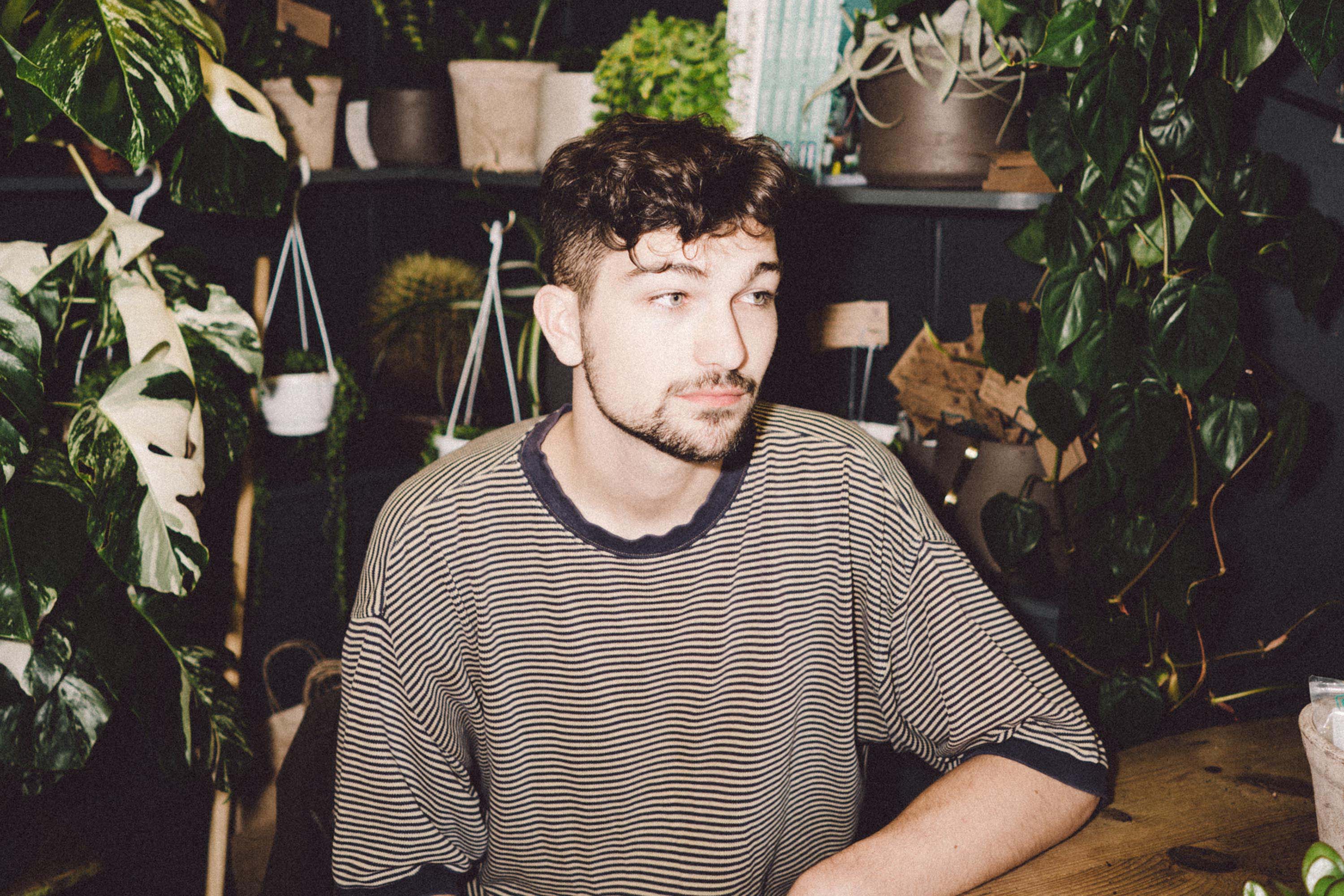 The new single, out on Bristol's Leisure Records, is today's Neu Pick.
Every weekday, DIY's new music know-it-all Neu brings you one essential new release to get obsessed with. Today's Neu Pick comes from Harvey Causon.

Releasing a debut EP called 'Introspect', there's a lot of things that could easily be read into the music of Harvey Causon.
Its follow-up single 'Frisson' is today's Neu Pick, and the Bristol-based singer's first release on Bristol label Leisure Records.
Drifting in and out like waves, synthetic percussion building and then giving way, it's an impressively diverse three minutes, looking like it's about to pick up an intense groove before folding back down to Causon's soft vocals and little else.
Talking about the track, Harvey says: "It's a song that comments on how music affects us and how little we know about it."
The singer is set to play a handful of shows next month, including a full band release show for 'Frisson' at his hometown's Cafe Kino.
View the dates and listen to 'Frisson' below.
OCTOBER
01 London, Concrete (with Childcare)
04 London, Camden Assembly (with AKA George)
06 Bristol, Cafe Kino (full band single launch)