Listen:
Connor (Connor Schofield of JAWS) shares 'Blood'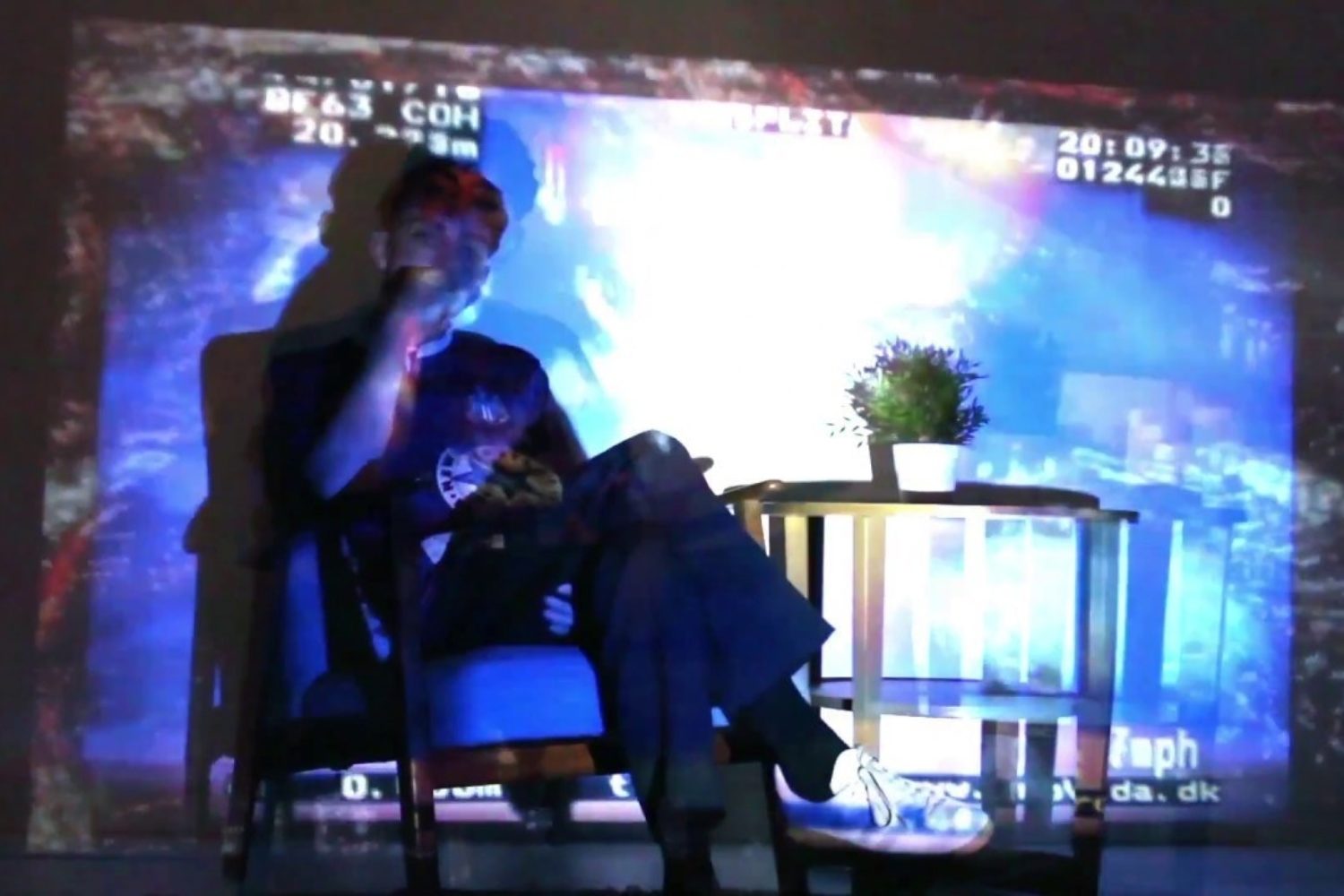 It's "probably the most experimental" he's been.
Back in August, Connor Schofield of JAWS emerged under his own name and shared 'Sun Burns', a reflection of his move from the band's hometown of Birmingham to London.
He's now shared a second track from the project, 'Blood'. It's a skittering slice of electronica where Connor's voice drifts ethereally across beats and waves of ambient synths. There's also some semi-experimental flourishes that give the track an added layer of intrigue.
Connor says of the track: "Blood is about being so infatuated with someone, or something, so much that nothing else really matters and the world just passes you by.
"When I was writing and recording this song I spent a lot of time playing around with the sounds, probably the most experimental I've been with production in terms of sound creation. I like to think this is a good daydreaming song, however for me, it has a real night time feel to it. When I was finishing the song I was probably listening to mixes of it on the bus at night a lot!"
Listen to 'Blood' below.

Get your copy of the latest issue