Listen:
First Aid Kit share new track 'It's A Shame'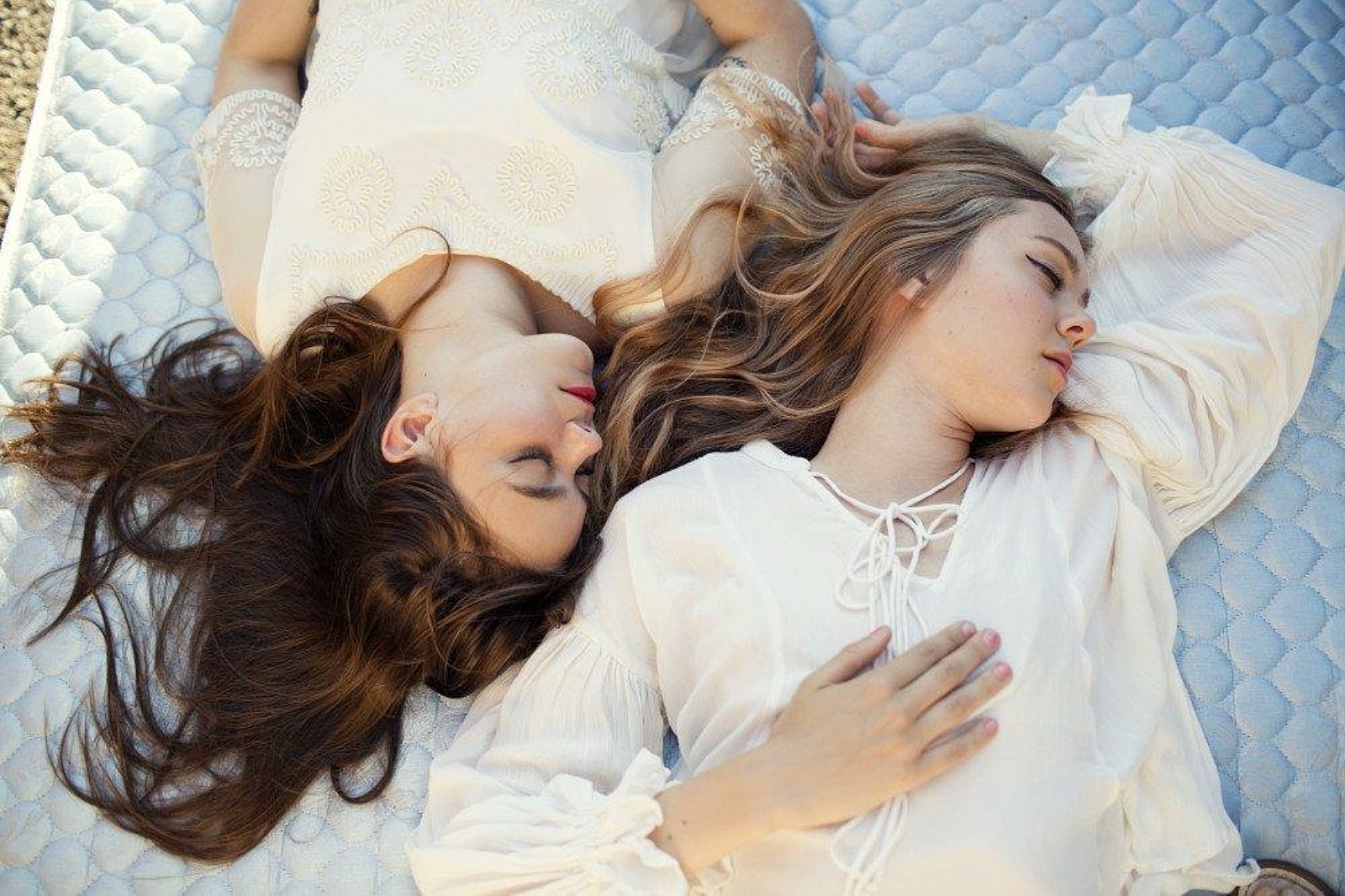 The Swedes return with a bright Americana number tinged with sadness.
Way back in March, Swedes First Aid Kit returned with ferocious new track 'You Are The Problem Here' to coincide with International Women's Day.
Following that stand-alone single, Klara and Johanna Söderberg have now shared another new track, 'It's A Shame'. As reported by Stereogum, the Söderbergs explained a bit more about the background of the track: "We went to Los Angeles last spring and spent five weeks there writing. It was a tough time for the both of us. We were in this beautiful sunny place, but mostly felt sad and lonely. 'It's A Shame' is a song about the emptiness and desperation you feel after a relationship has come to an end. How you will go to great lengths just to numb the pain and feel less lonely".
The pain and sadness that forms the foundation of 'It's A Shame' stands in contrast to its music. On the surface, it sounds like a breezy slice of roots-grounded Americana and up-tempo rhythms. In that sense, it perfectly captures the mood of how Klara and Johanna were feeling in Los Angeles.
Listen to 'It's A Shame' below.