Have You Heard?
Forest Swords – Congregate/ Free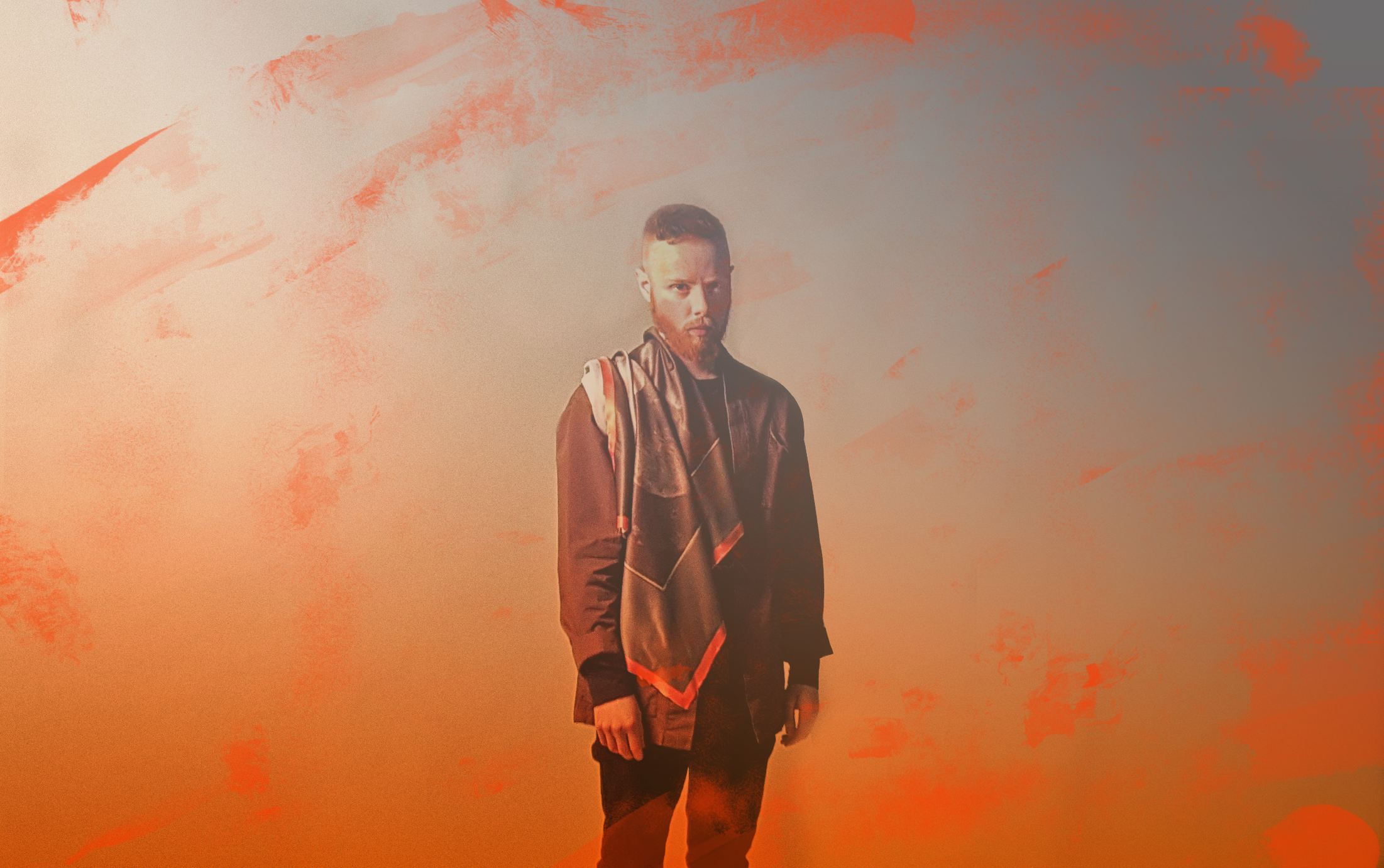 Two tracks from Matthew Barnes' 'Compassion' sessions are just as compelling as the rest of the album.
With his most recent album 'Compassion', Forest Swords – aka Merseyside producer Matthew Barnes – produced an often arresting, emotionally-driven record that married organic elements with mechanical tones and synths, blurring the lines between the two. Skittering, often complex beats were also a major aspect of the overall sound of 'Compassion', but it's just that which is stripped away on his latest single.
One the one hand, it's easy to hear how 'Congregate' and 'Free' – released in aid of current and ongoing disaster relief in both Mexico and Puerto Rico – were born from the same album sessions that helped to birth 'Compassion'. Metallic tones rub up against warped voices that form their own raw language or distorted saxophone squalls. But both also push the boundaries of the sound the album forged.
'Congregate' comes to all but a shuddering stop in its middle, incredibly choppy bursts sitting apart from each other giving the impression that the record is skipping. Eventually though, its other sounds congregate around this sparse, skewed melody. 'Free', meanwhile, presents reverberating and cascading piano melodies set against waves of distorted, slightly ambient synths. Together, they show off both the harsher and the more dreamlike side of Forest Swords' work, and prove to be as compelling as the rest of 'Compassion'.