On the telly:
Watch The xx play two tracks on Kimmel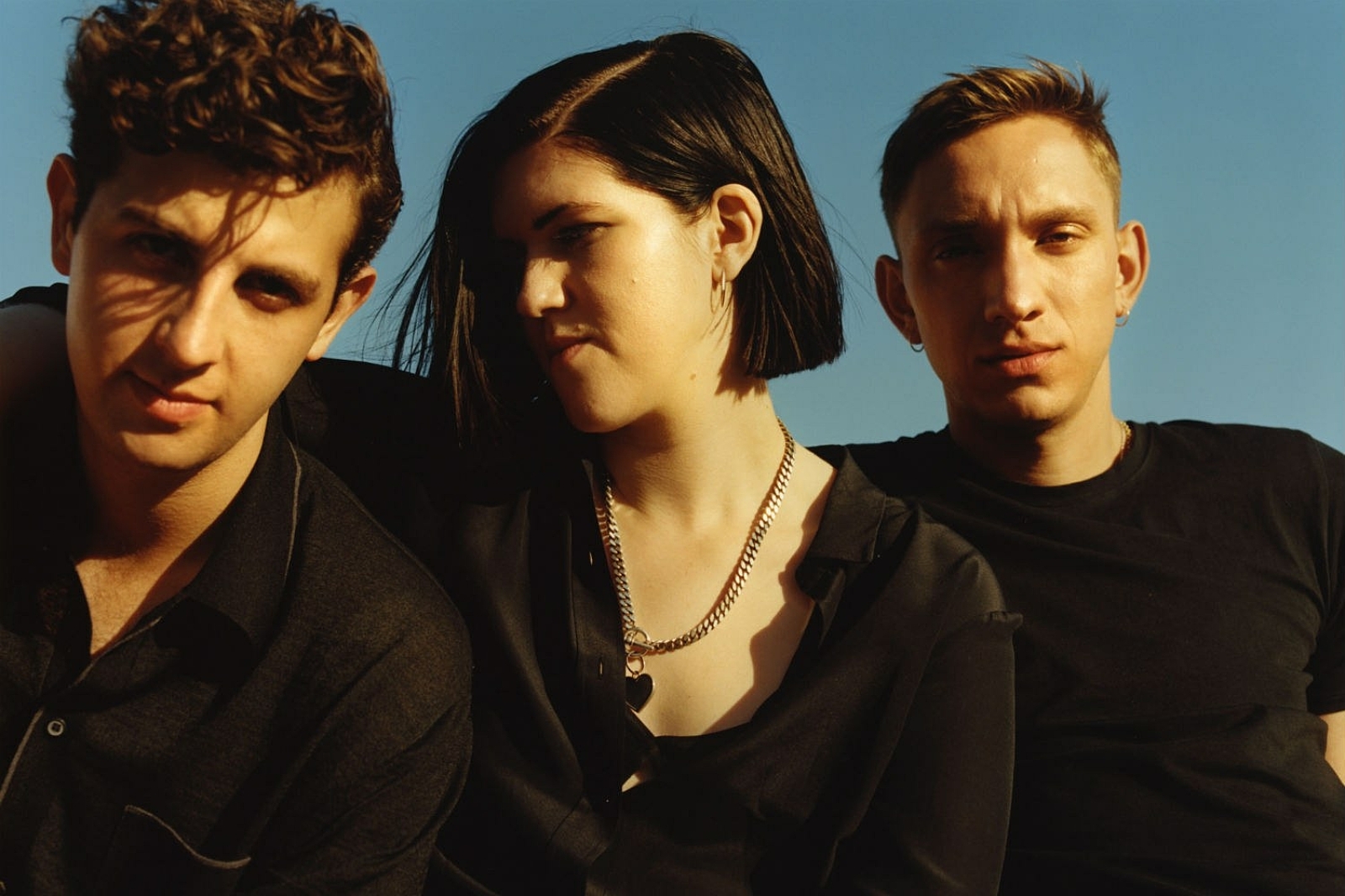 They brought 'I See You' to American telly.
Fresh from their Mercury Prize nomination for their latest album 'I See You', and conquering basically all of the festivals this summer, The xx have hit American telly!
The performed on the outdoor stage for Jimmy Kimmel, bringing two tracks from the album to the show. First up was 'Dangerous', with its euphoric horn samples that basically set the crowd on fire (not literally of course, that'd be a safety hazard, but they certainly sound pretty into it). For the web exclusive, they launched into a version of 'Say Something Loving',
Recently, the band's own Jamie xx also did a club-ready remix of 'On Hold', which turned the track into a six-minute up-tempo feast.
Watch The xx perform 'Dangerous' and 'Say Something Loving' below.
£7.00
Buy Now