Listen:
Lorde teases new music on Twitter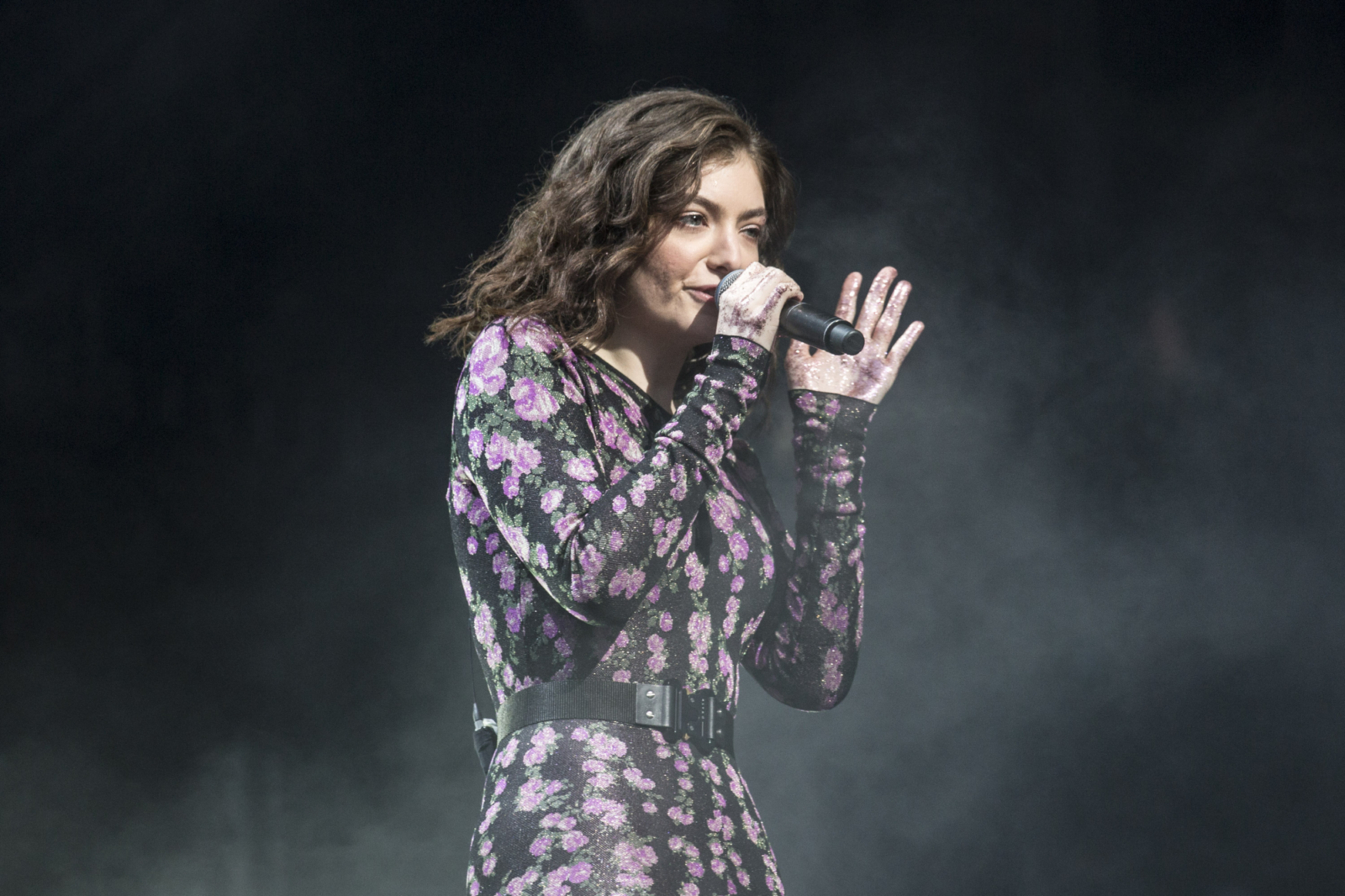 Is a deluxe edition of 'Melodrama' imminent?
Lorde finished up the UK leg of her 'Melodrama' world tour in Birmingham last night (1st October), and just a few hours after the set finished, she shared a snippet of new music on her Twitter page.
Prefaced with the caption "will u love me? will u?" the 20-second clip sees her trademark breathy vocals pleading for someone's love.
Lorde came to London last week for a huge, triumphant show at Alexandra Palace. "Lorde is undoubtedly a superstar now, but beyond all of the show's production and flowery additions, is one she's determined to make a shared experience," we wrote at the time.
"Team that with the intense emotional catharsis of 'Melodrama', and tonight proves she's the most relatable pop star we have." Read the full review of the show here.
It's not clear whether the teaser of new music indicates a deluxe edition of 'Melodrama' is set to arrive soon, or if a new one-off single is one the way. It's seriously exciting though, and that's enough for now.
Listen to the snippet of new music below.