Today's modern boxes:
Thom Yorke is reissuing 'Tomorrow's Modern Boxes'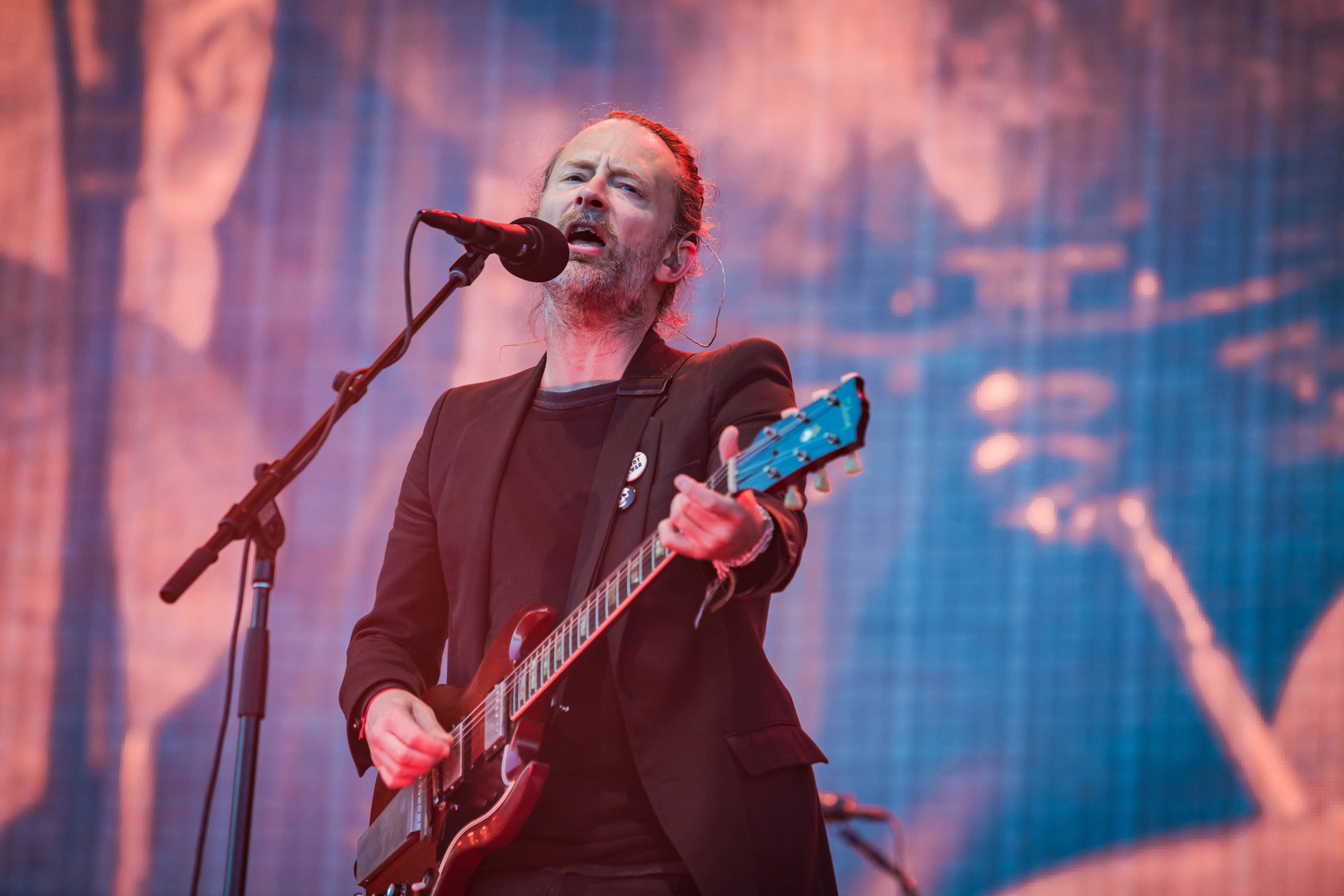 He's also announced a couple of North American dates.
Back in 2014, Thom Yorke released a solo album, 'Tomorrow's Modern Boxes', via a then-new BitTorrent client and a very limited run of vinyl and CD pressings.
If you didn't manage to grab a copy three years ago though, don't worry: Thom's announced plans to give the album a full reissue! The re-release of 'Tomorrow's Modern Boxes' will be available on 8th December via XL. The album is also not currently available on streaming services but, as reported by Spin, should become available following the reissue.
Thom's also announced that he'll be playing a few shows in North America in December, where he'll be joined by producer Nigel Godrich and audio-visua artist Tarik Barri. He'll head to Los Angeles' Fonda Theatre on the 12th, and Oakland's Fox Theatre on the 14th before heading to Houston's Day For Night Festival on 17th December. Tickets for the shows go on sale from Friday 6th October.