Album Review
Ducktails - Jersey Devil
4 Stars
A record entirely at ease with itself.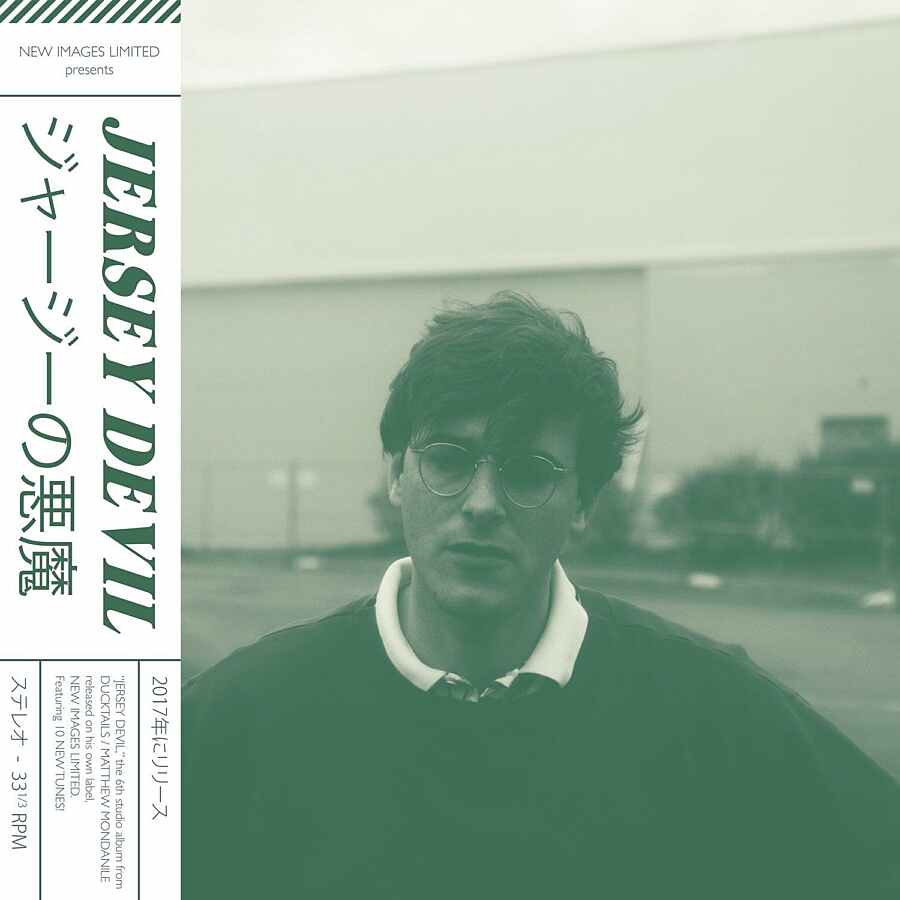 This is Matt Mondanile's sixth record under his Ducktails pseudonym, and yet, in a lot of ways, it's the first time he's truly stepping out on his own. He started on 'Jersey Devil' around the same time that his bandmates in Real Estate were gearing up to begin their fourth full-length, March's 'In Mind', leaving Matt with a decision to make; he plumped for Ducktails. The enormity of the decision seems to have rubbed off on this new album, which, like predecessor 'St. Catherine', is also influenced by geographical factors.
That last LP was shaped by positivity stemming from the possibilities offered by his move from Brooklyn to Los Angeles, but 'Jersey Devil' shows us the other side of the coin, with early recording taking place in LA in what have ambiguously been described as 'unfavourable circumstances'. It was only once Matt returned to his hometown of Ridgewood, New Jersey that the songs began to come to life, and sure enough, this sounds like a record entirely at ease with itself, a far cry from 'St. Catherine''s wanderlust - fitting, given that lyrically he seems to be working through the transitional stage between Real Estate and whatever life holds in store next.
Matt has often indulged his more experimental impulses on Ducktails releases - see 2013's 'Wish Hotel' EP, or the same year's psych-flecked long-player 'The Flower Lane'. With this project now his primary outlet, though, 'Jersey Devil' comes with a real sense of sharp focus; cleverly worked melodies and handsomely crafted choruses come to the fore, pushing the woozy soundscapes to the back. Those two sides of Matt's songwriting sensibilities work nicely together, though. On this evidence, leaving Real Estate in the rear view mirror has done him the world of good.