Album Review
Yumi Zouma - Willowbank
4 Stars
A record filled with closely-woven harmonies, crisp, jangly guitar riffs and confident, effortless dream-pop tones.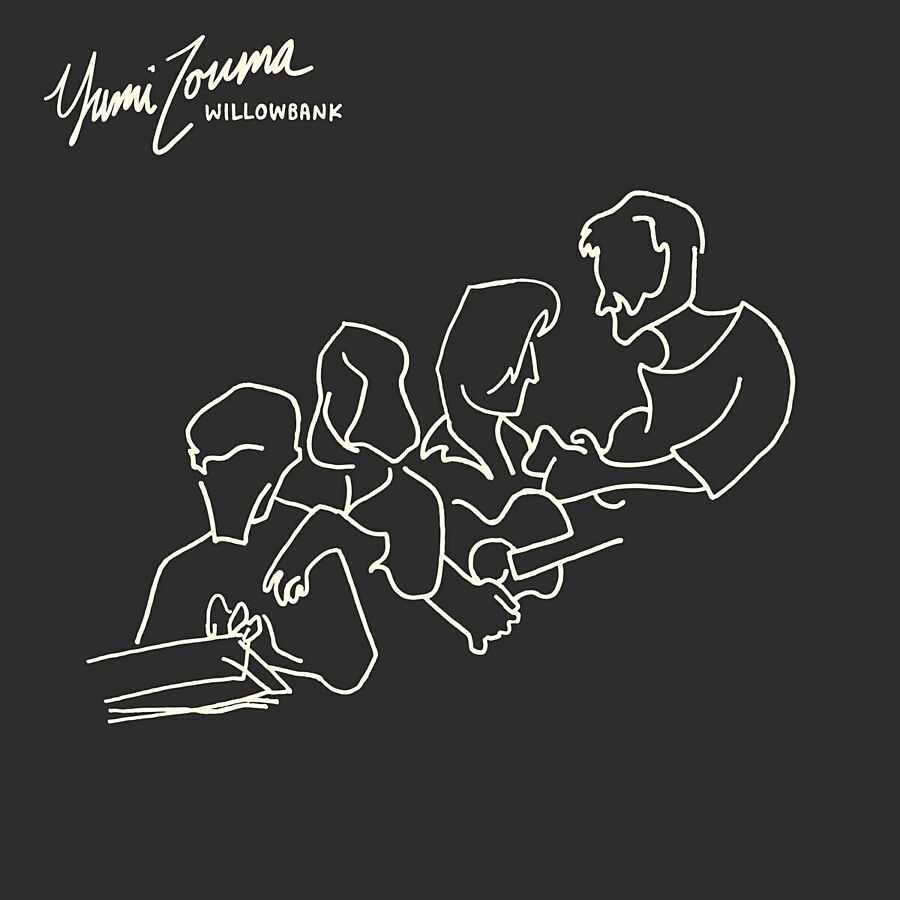 When Yumi Zouma released debut EP 'The Brae', they did so while their members were scattered in different reaches of the globe. It wasn't until last year's debut album 'Yoncalla' that the group finally came together to record, helping to form the tight, intimate sound that exuded from every corner, capturing the essence of a group of people making music together in a room.
A sense of intimacy is once again present on second full-length effort 'Willowbank', but its sensitive touch also evokes the spirit of the Christmas season that the band found themselves recording in at the time. There's no jingle bells or talk of Santa Claus to be found here of course, but there's something about its perfectly crafted, intricate vibes that feel evocative of the familial closeness that the festive time instils, especially on the likes of the aptly-titled 'December'. Much like 'Yoncalla', it's a record filled with closely-woven harmonies, crisp, jangly guitar riffs and confident, effortless dream-pop tones.
That's not to say that Yumi Zouma are happy to remain in their neatly carved-out niche though. Quite the contrary: 'Willowbank' also sees them building on their sound, often with some sounds that might be surprising. At one end of the spectrum, on 'Gabriel' they strip their sound to its barest minimum, which allows its dark, melancholic lyrics to come to the fore ("I'm a ghost, an empty shell / Of a woman who was seeing Gabriel"). It's when they go more maximalist that Yumi Zouma really blossom though. If it wasn't for the familiar guitar melodies and vocals, 'Persephone' could be mistaken for an all-out disco floor-filler. With 'A Memory' they create their most atmospheric soundscape though, where sweeping, emotional strings bristle up against electronic bleeps and house-inspired beats. It's pretty much the furthest the band get from their comfort zone, and the result is spellbinding.
Discovering that 'Willowbank' is bookended by two different versions of the same track – 'Depths (Pt. I)' and 'Depths (Pt. II)' – just makes it all the more simple to keep the album on a continuous loop, its mostly elliptical effect keeping you ensnared. Really though, it's not at all difficult to want to push that play button again. 'Willowbank' is utterly charming, shimmering and another step in Yumi Zouma's quietly fascinating evolution.