Festivals 2017
Zandari Festival unites UK and Korean artists in an inter-country love-in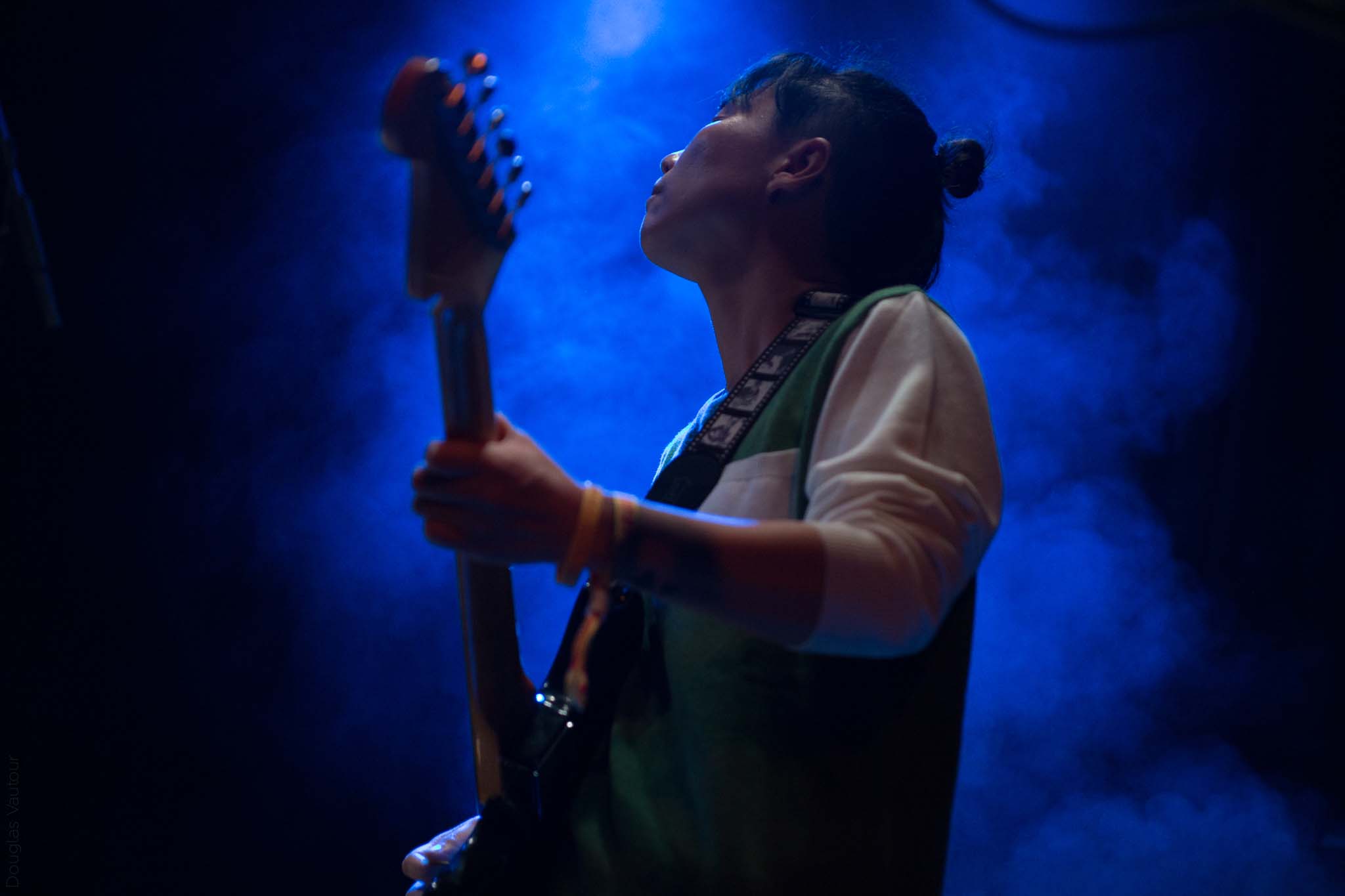 The Seoul event was a showcase for a host of international talent
Now in its sixth year, Zandari Festival has grown to become South Korea's biggest musical showcase event - a multi-venue, three-day affair in the vein of The Great Escape, offering up a host of local talent whilst also giving an international platform to its featured countries.
This year, France and the UK bring a selection of artists to the neon-lit streets of Seoul: a city where you can feasibly pop to a meerkat cafe or grab a quick karaoke sesh in between gigs. Ideal.
Holding up the UK side of the bargain, and proving that our fair isle is nothing if not a diverse breeding ground for musically creative types, is a late night showcase veering from acoustic emoting to balls-out riffola. Landing between the low-slung raunch of Royal Blood and the gnarlier growl of papa Josh Homme and his fellow Queens of the Stone Age, northerners Rival Bones (pictured below) prove an easy highlight, having played an intimate, sweaty show the previous night at underground cafe Strange Fruit. Liverpool songwriter Marvin Powell (pictured below) lands at the opposite end of the sonic spectrum with a set of entrancing, introspective acoustic musings; it's a softer kind of spell, but an entirely enticing one nonetheless.
Elsewhere, Newcastle boys Vito take up the indie baton, the likes of recent single 'Masquerade' leading a rollocking run through the kind of spiky output that suggests the group have probably listened to 'Whatever People Say I Am…' more than a couple of times. Afrikan Boy, meanwhile, is a pure showman, descending into the crowd mid-set and busting out some moves that could rival the K-Pop bands down the road for impressiveness.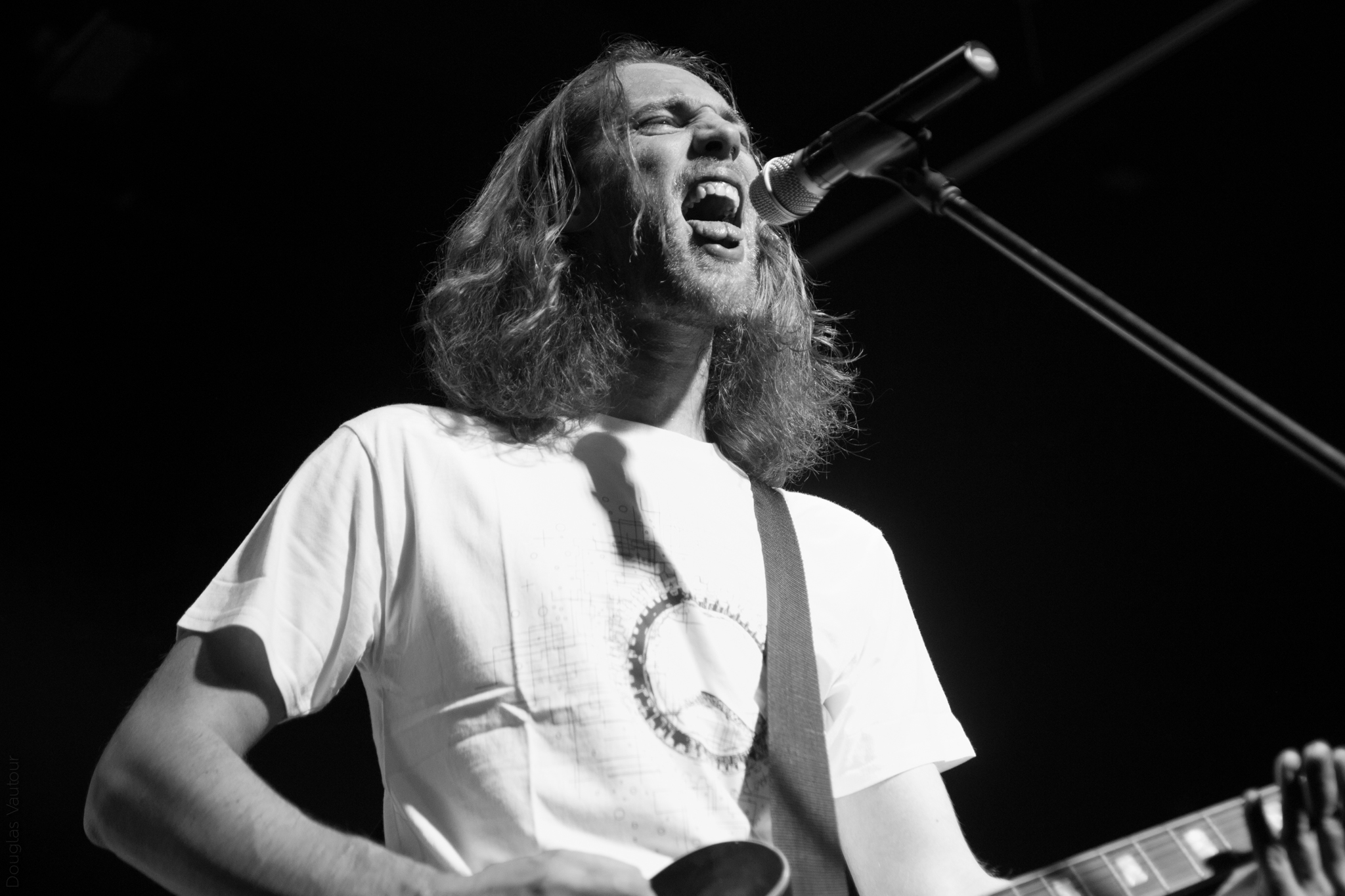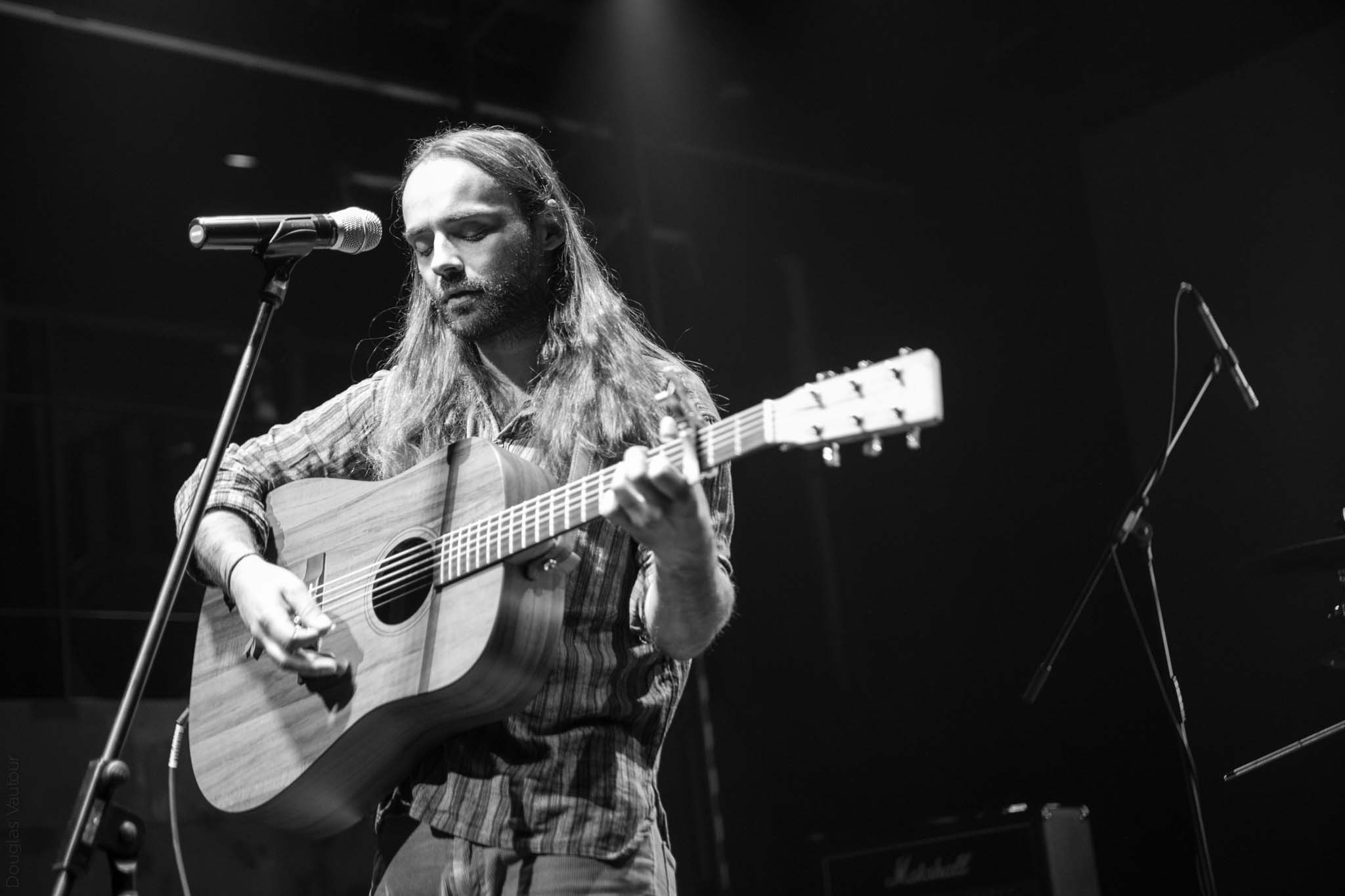 If Korea itself is more known in international circles for the aforementioned all-singing, all-dancing visual spectacle of K-Pop's bonkers universe, then Zandari goes a way to proving that it's not all about the choreography in these parts.
Local boys DTSQ give the set of the weekend at Club FF - a glorious dive bar covered in Oasis and Stone Roses posters that gives an unexpected taste of home. Filling the place with the kind of dappled, technicolour light show last seen in Wayne Coyne's daydreams, the quartet are like King Gizzard's lost cousins, rolling out the kind of mad psych riffs that make Pond seem like reasonably reserved chaps.
In the more sedate environs of the Evans Lounge, Aseul conjures up the kind of glitching, ethereal electronica that sits somewhere between a shimmering cut from the 'Drive' soundtrack and the witchier elements of 'Visions'-era Grimes. Doubled over a laptop, microphone in hand, she barely looks at the audience the entire time; conversely, everyone else can barely take their eyes off her.
Guten Birds are an entrancing proposition in the less than glamorously named Stump venue. Bringing out a cellist midway through to augment their smokey post-rock, the trio concoct deep, hypnotic worlds amidst the low-lit basement. Silica Gel, meanwhile, might look like the weirdest boyband around (one's dressed like a baggy white-shirted Westlife in 'Flying Without Wings', another's wearing a brown woollen vest like he's just clocked off from the IT department), but their synth-heavy indie stylings are on point. Upsettingly, due to South Korean military conscription rules, it turns out tonight is one of their final gigs before they all head off to the army; at least, small consolation, they're ending on a high.
France's Vaudau Game - fronted by Peter Solo, a man who's part James Brown, part Fela Kuti - unite a rammed room with their stupidly infectious afro-funk rhythms and then it's into the streets, for more animal cafes and 24/7 boozing. Look beyond the obvious, and Seoul's got a whole world of musical treats there for the taking.
Photos: Douglas Vautour
WE'VE GOT A FAVOUR TO ASK
We're often asked about you, our readers. So we'd really appreciate it if you'd offer up a bit of information about you, and your music-loving habits by filling in our 2019 readers' survey.
Click here to reach the 2019 DIY readers' survey.
(Don't worry, none of what we're asking for is personally identifiable - and no questions are compulsory.)