Premiere:
A Grave With No Name announce new LP 'Passover' with 'Wreath'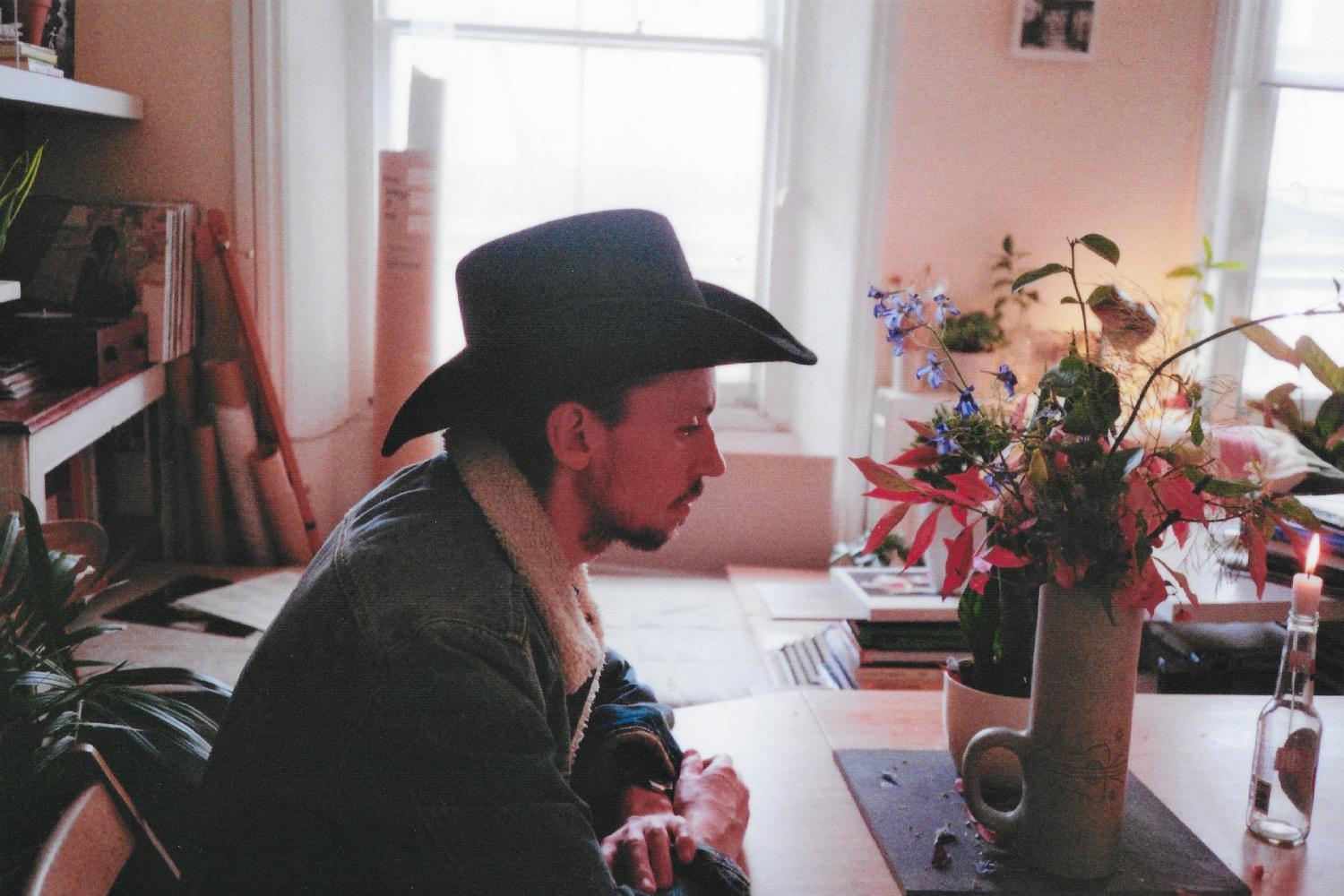 The new record is out in January 2018 via Forged Artifacts.
Alexander Shields - aka A Grave With No Name - is releasing a new LP at the start of next year. 'Passover' will come out on 19th January via Forged Artifacts, and we've got the first play of its lead track 'Wreath'.
A slow, winding acoustic cut, the track hides some pretty dissatisfied lyrics under instrumentation that points towards complete calm.
As Shields explains, "'Wreath' is exploration of the relationship between humanity and the land which we inhabit.
"Whereas nature once provided mankind with a source of spirituality, education and sustenance, it has now been tamed, despoiled and commodified, and is used to justify the waging of wars, prejudice, and greed. The song asks for a moral awakening, and a return to a simpler, more considered way of living."
View the tracklisting for 'Passover' and A Grave With No Name's upcoming tour dates, and listen to 'Wreath', below.
01 Supper
02 By The Water's Edge
03 Path
04 Wreath
05 Hunter
06 Blunt Knives
07 (Interlude)
08 Pottery & Porcelain
09 When I Pass Through Here
10 Kitchen
11 Canary
12 Hot Blood
13 Wren
JANUARY
23 Paris, Olympic Cafe
25 London, Waiting Room
More like this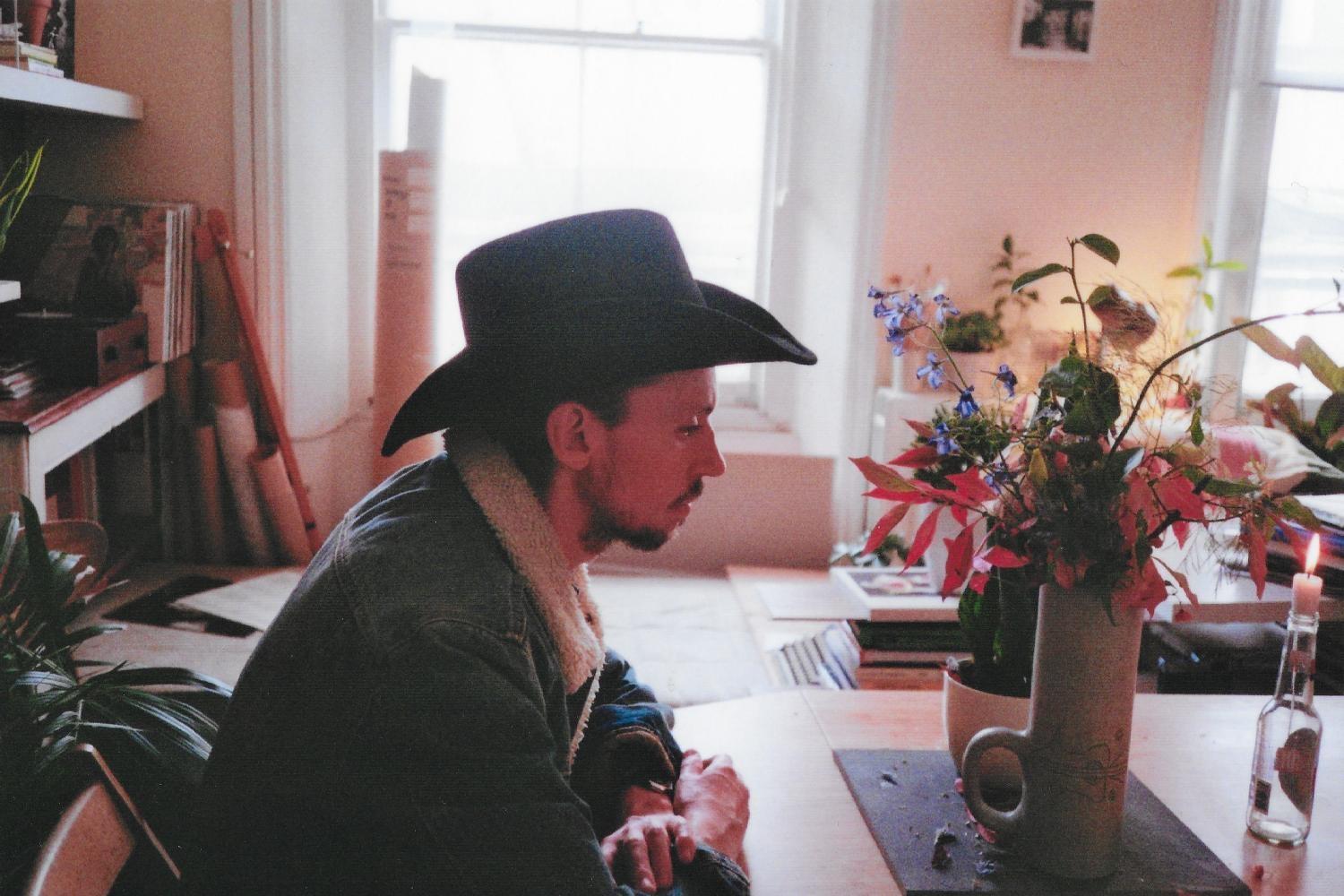 Alexander Shields' new album 'Passover' is out in January.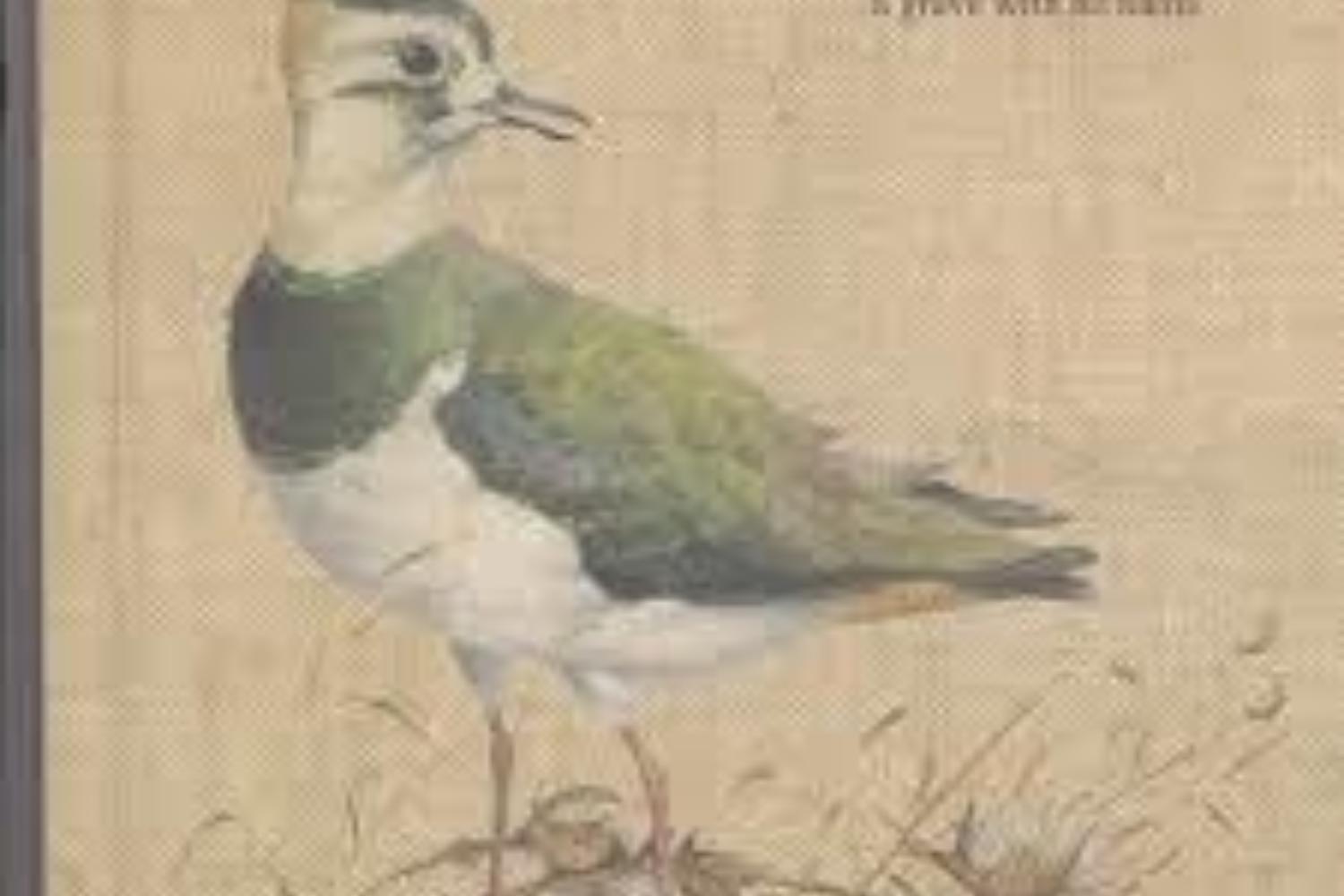 Every melody is bursting with character.