Watch:
First Aid Kit share a new video for 'It's A Shame'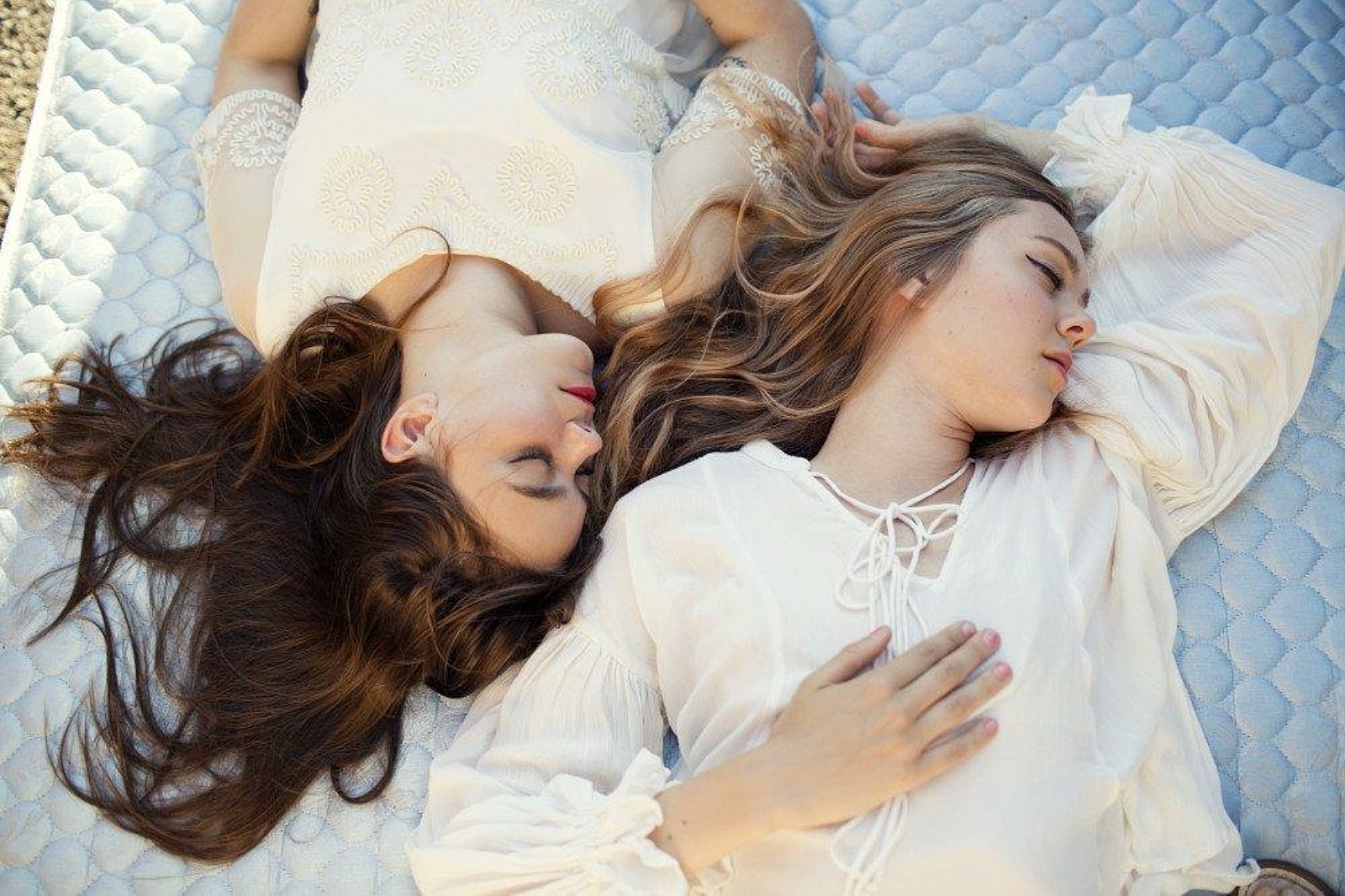 Follow Klara and Johanna as they both navigate through a single night.
Back in March, First Aid Kit returned with the ferocious 'You Are The Problem Here', but a couple of weeks ago the Swedish sisters returned with a slightly gentler, more lilting cut, 'It's A Shame'.
Speaking at the time, the Söderbergs explained: "We went to Los Angeles last spring and spent five weeks there writing. It was a tough time for the both of us. We were in this beautiful sunny place, but mostly felt sad and lonely. 'It's A Shame' is a song about the emptiness and desperation you feel after a relationship has come to an end. How you will go to great lengths just to numb the pain and feel less lonely".
Now the track's got a new video from director Mats Udd, which tracks Klara and Johanna in split-screen vision through a single night. They both pass through the same scenarios, but Klara has a bit of a rougher time of it than Johanna. They're both okay in the end though.
Watch the video for 'It's A Shame' below.