Details:
Tourist announces new EP 'Wash'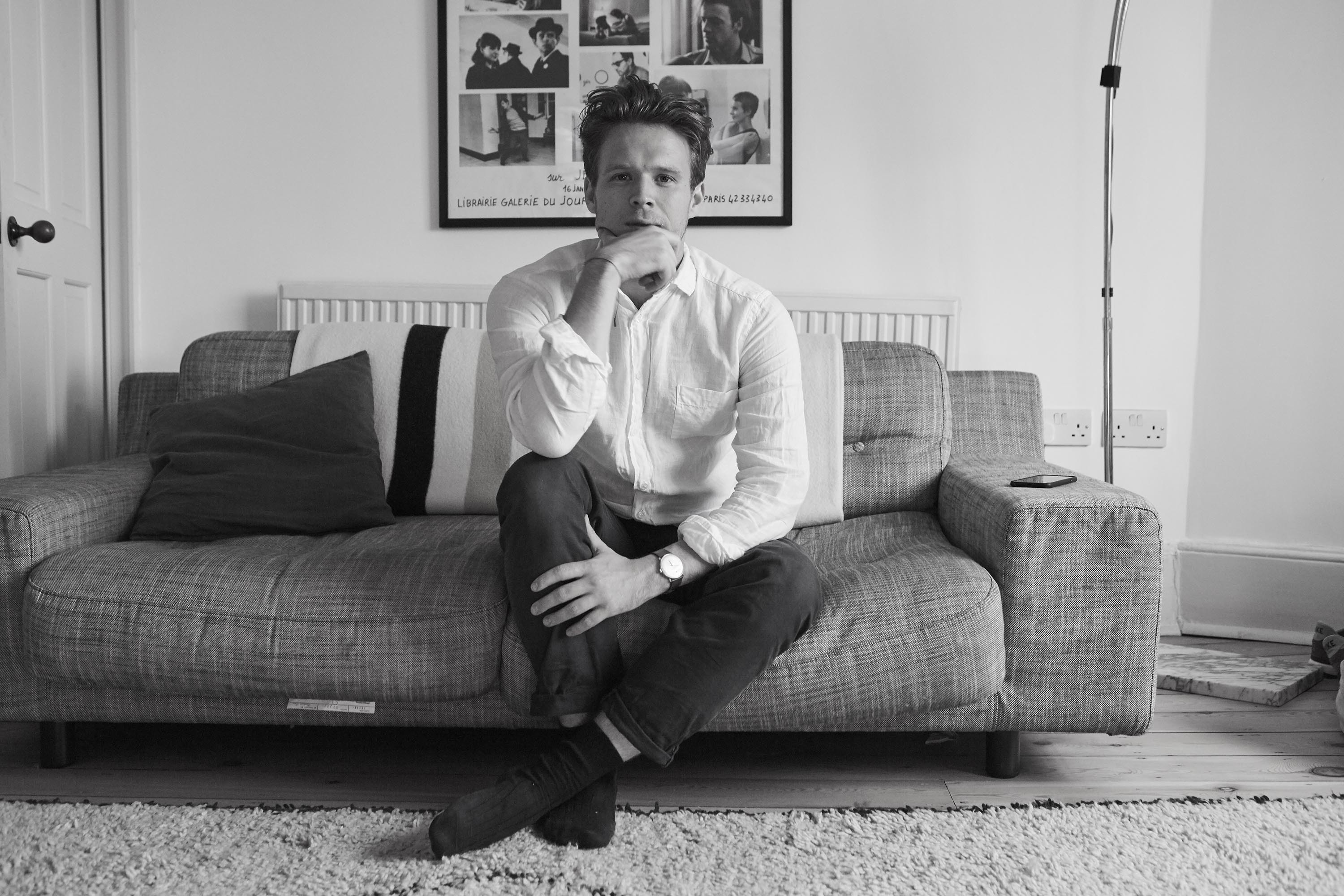 It's set to feature collaborations with Swim Mountain, Esther Joy and JONES.
Back in June, William Philips – better known as Tourist – returned with 'We Stayed Up All Night', featuring brother-sister duo Ardyn.
Now, he's announced that he'll be releasing new four-track EP 'Wash' on 27th October! The follow-up to his debut 'U' will feature the collaboration with Ardyn, as well as team ups with Swim Mountain and Esther Joy, and JONES.
Speaking of his new music, William said: "With this new music I wanted to make something that was more reflective of who I am now and how my life has changed over the past year. I moved out of my windowless studio and started writing from home again. I think subconsciously I've started writing more joyous, colourful music and I've loved being more collaborative once again. These tracks are my favourite music I've produced so far, Tourist will always change with each release and I've loved pushing the sound into a new place".
Watch the video for 'We Stayed Up All Night' and see the tracklisting for 'Wash' below.
01. We Stayed Up All Night (feat. Ardyn)
02. Apart (feat. JONES)
03. Sleepwalking (feat. Swim Mountain and Esther Joy)
04. Hush