Listen:
Hamilton Leithauser teams up with Angel Olsen on 'Heartstruck (Wild Hunger)'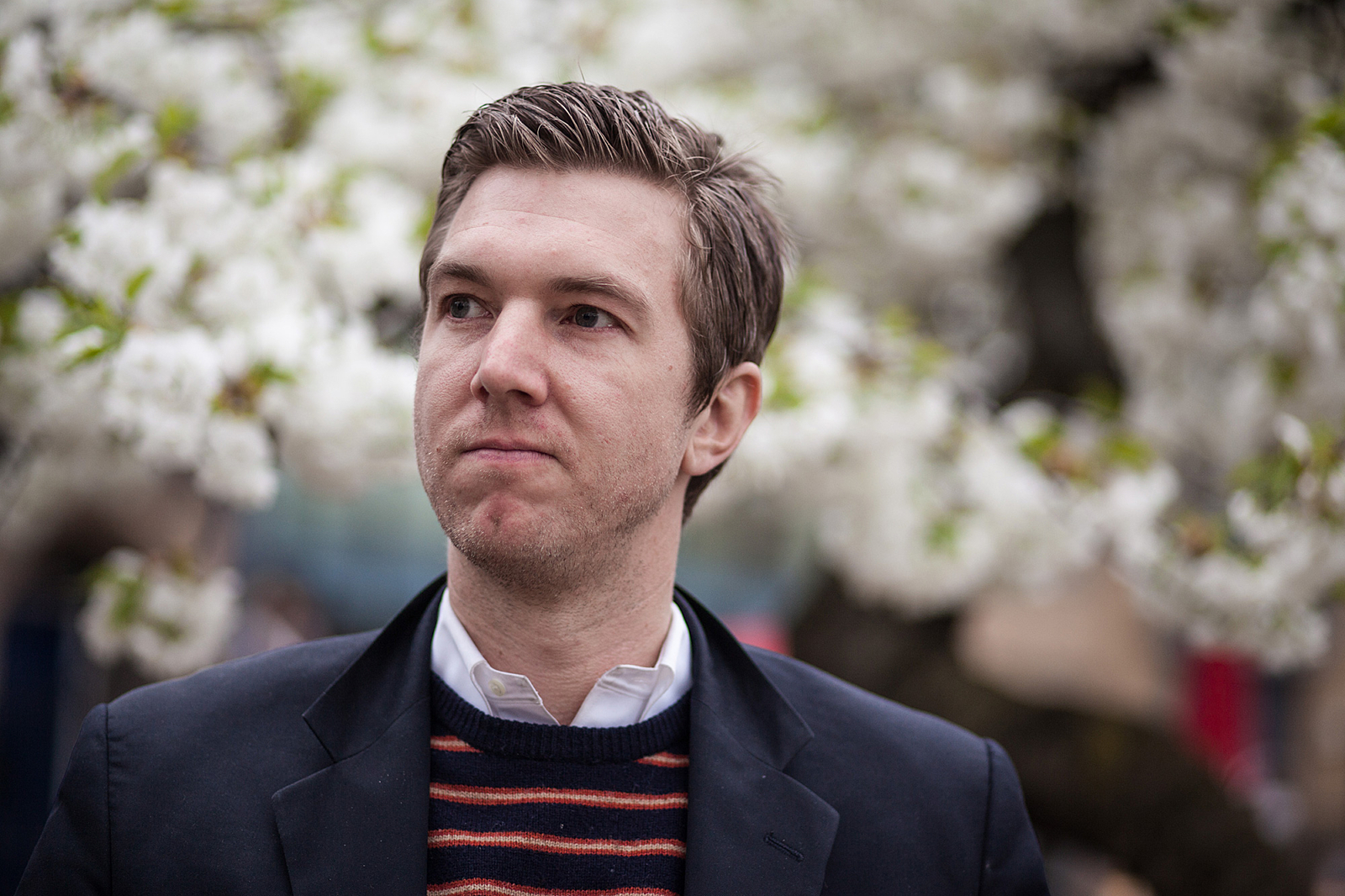 It's a sweeping ballad from the pair.
Back in early August, Hamilton Leithauser revealed to Entertainment Weekly that he had some new music in the works, saying that he had "a good amount of material and I'm working with a few other people right now and that's pretty exciting".
Yep, that's indeed exciting, especially when you've had the chance to work with Angel Olsen! The pair have teamed up on a brand new track, 'Heartstruck (Wild Hunger)'. It's a sweeping ballad that's packed with lush strings, piano and, of course, a couple of spot-on vocal performances.
As reported by Paste, Hamilton said of the track: "This song is about catching yourself off guard when an emotion hits a little harder than you were ready for […] It's a desperate and funny situation. The desperation can be a little bit ridiculous, which can be a little bit funny, but it's also desperate, so it's agonizing".
He continued: "I thought 'Wild Hunger' should be delivered with huge passion and energy, and I needed a fierce and booming voice as a counterbalance. Luckily, I got my first choice: Angel Olsen".
Listen to 'Heartstruck (Wild Hunger)' below.