An absolute treat from beginning to end.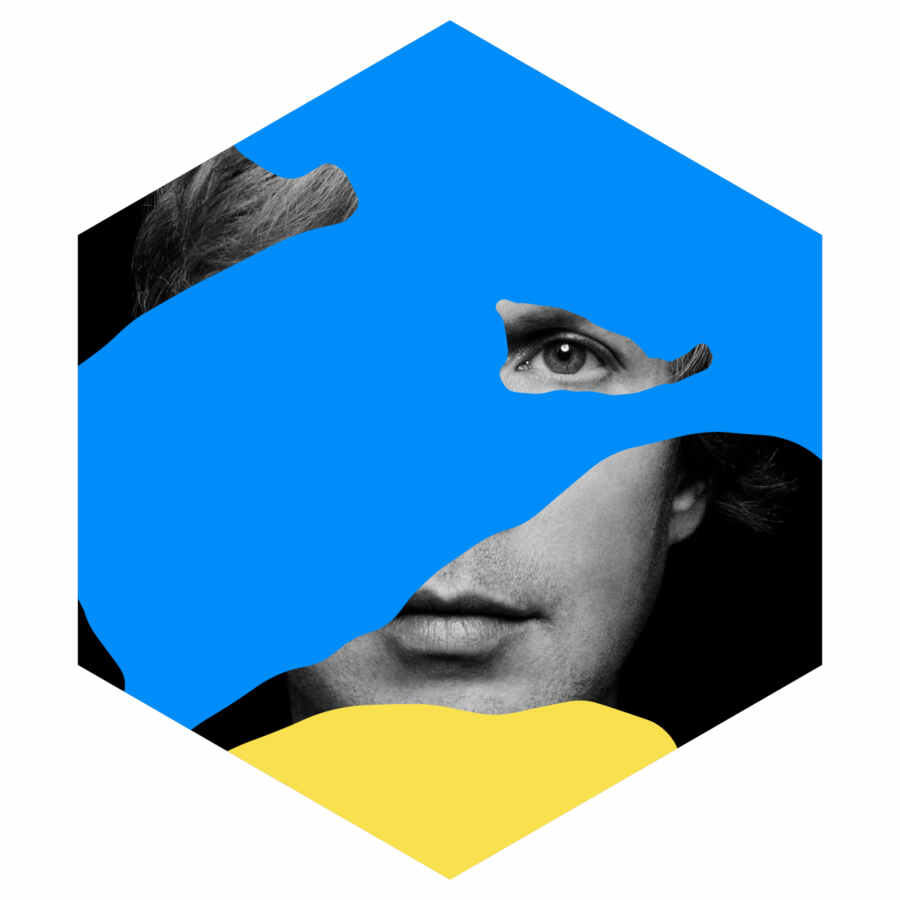 It's been 27 long months since Beck dropped the sassy funk strut of 'Dreams' – technically the lead single from this, his 13th studio LP. Then, a full year later, came the equally forward-thinking 'WOW' – a mad, wonky thing that managed to somehow combine hip-hop and panpipes, whilst also rhyming "shih tzu" with "jiu jitsu", in a way that actually worked unfathomably well. Then nothing, bar a scrapped release date and another year's wait. It's the kind of trajectory that could suggest a disaster – that Beck's return to the funkier side of life following the more downbeat 'Morning Phase' could be an aborted mission. Thank fuck that 'Colors' is an absolute treat from beginning to end, then.
From the stupidly infectious pulse of its title track to the unapologetically fist-pumping riff chorus of 'I'm So Free' (think The Vines, if they'd grown up solely listening to Prince), 'Colors' is a giddy barrel of fun throughout. 'Dear Life' might be what Elliot Smith would've come up with had his introspection received a dose of funk, while even the slightly cheesy 'Up All Night' forces you to surrender to its sheer powers of positivity. 'Colors' is Beck at his most exuberant, concocting weird, wonderful dancefloor fillers like a mad disco scientist. Good things come to those who wait.
More like this