Album Review
King Krule - The Ooz
3 Stars
It has fine moments, but might have benefited from some brutality in the cutting room.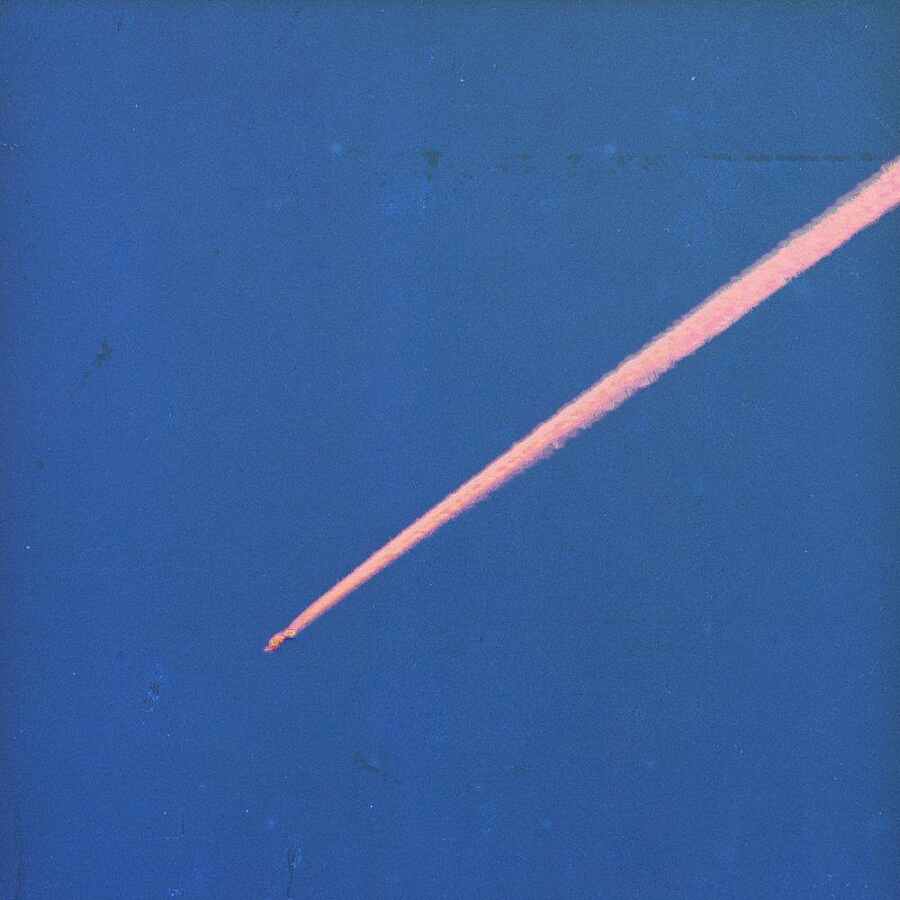 In the video for 'Czech One', Archy Marshall floats into the air and lands on a red eye flight that's almost totally submerged in darkness, save for the light of the moon outside. It's a woozy clip, and in moments where his lover hands him a cigarette through the plane's open window, revealing the falsity of the craft he's riding on as parked cars fly by, it's one that straddles the line between noir and surrealism.
In that sense, it also captures the overall vibe of 'Czech One' as a track. Built around a foundation of beats and melodies made for the twilight hours, saxophone wails bursting in as it reaches its climax, it's a song that could provide a ready-made soundtrack to the solemnity of Edward Hopper's famous painting 'Nighthawks'. It's a tone that runs through the whole of Archy's new album as King Krule, 'The Ooz'.
On it, he expands on some of the more hip-hop and jazz-influenced ideas that weaved in and out of 2013's '6 Feet Beneath The Moon', giving more space to dusty percussion, brass and contemplative electronic melodies than to his stark, ramshackle guitar riffs. Sometimes, as on opener 'Biscuit Town', these tones open up into more substantial, muscular shapes, changing tempo and wrapping themselves around strident beats to create something grabbing and immediate.
At others, they melt together into a languid, free-form river that flows from one track to the next without leaving distinct, individual impressions. This isn't helped by the sheer length and scale of 'The Ooz'. At 19 tracks and over an hour in length, brevity clearly wasn't on King Krule's mind. Indeed, 'Cadet Limbo' is even punctuated by what sounds like the ticking of a clock, the concept of time slowly passing within a kind of limbo void punctuating it. Unfortunately, wading through some of the more amorphous tracks on the album can be a chore.
Oddly though, there are moments of almost complete stylistic change, ones that result in Archy leaning much further towards guitar-driven blues and garage rock. Both 'Dum Surfer' and 'Half Man Half Shark' are jet-propelled by stomping drums and urgent riffs, the former still harnessing that squalling saxophone to great effect. It's sometimes as if he wanted to deliberately lull the listener into a semi-soporific state before shocking them back into life with something more immediate; the mood whiplash that comes from the transition between the cacophonous noise ending '(A Slide In) New Drugs' and the upbeat rhythms kicking off 'Vidual' are suggestive of that.
That's definitely not to say that the more languorous tracks don't have their beautiful moments, with the likes of 'Lonely Blue' and 'Sublunary' providing an emotional apex to the album. As it draws on though, it gets easier to think that a bit of brutality on the cutting room floor might only have been of benefit to 'The Ooz'. 'The Maltese Falcon', one of the greatest noir films of all time, wasn't much more than an hour and a half long, after all.
More like this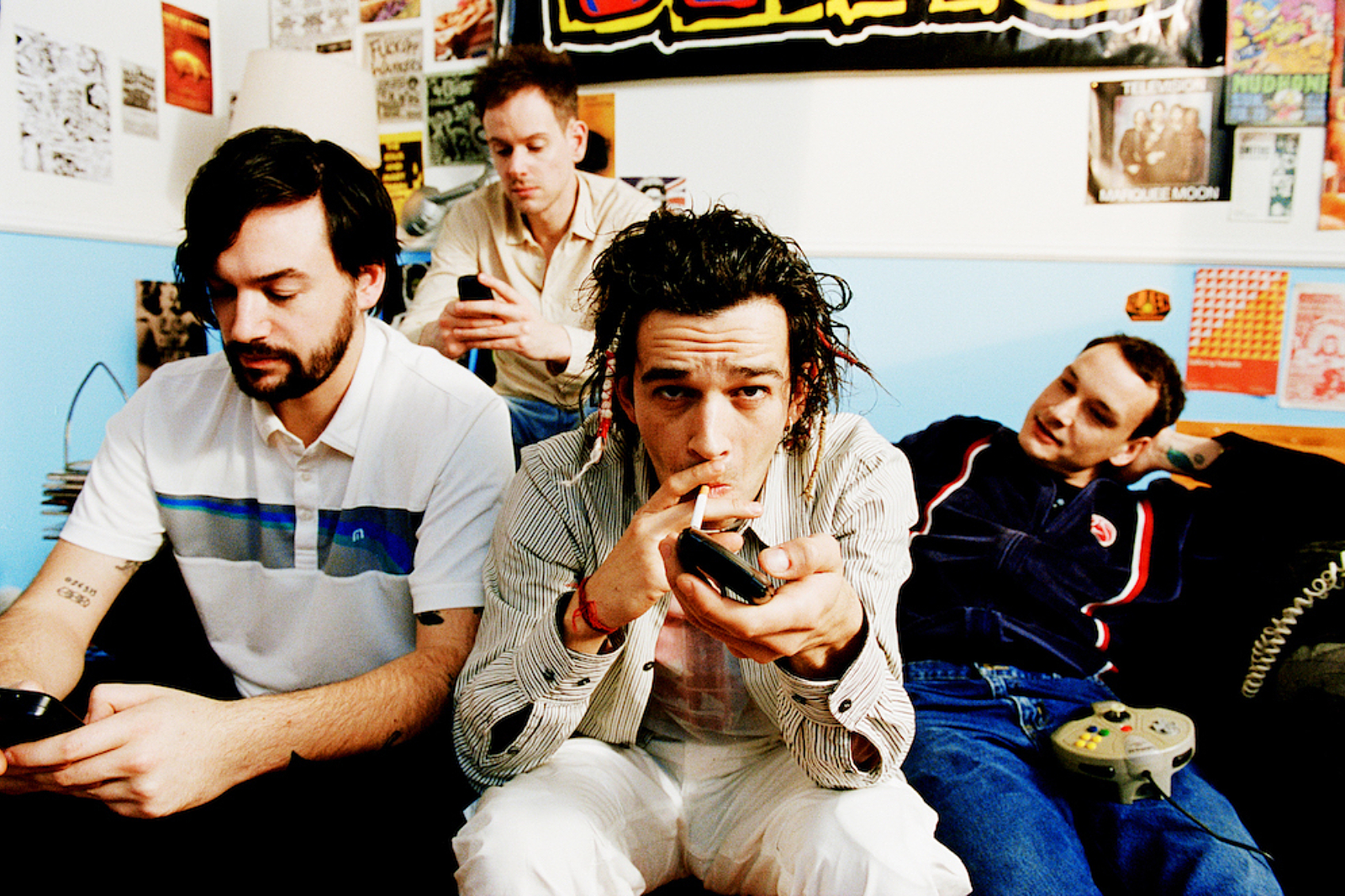 The biggest and best tracks of the past week, rounded up and reviewed.
The annual ceremony comes to London's Eventim Apollo tomorrow night (20th September).