Album Review
William Patrick Corgan - Ogilala
4 Stars
Its simplicity has had a rejuvenating effect.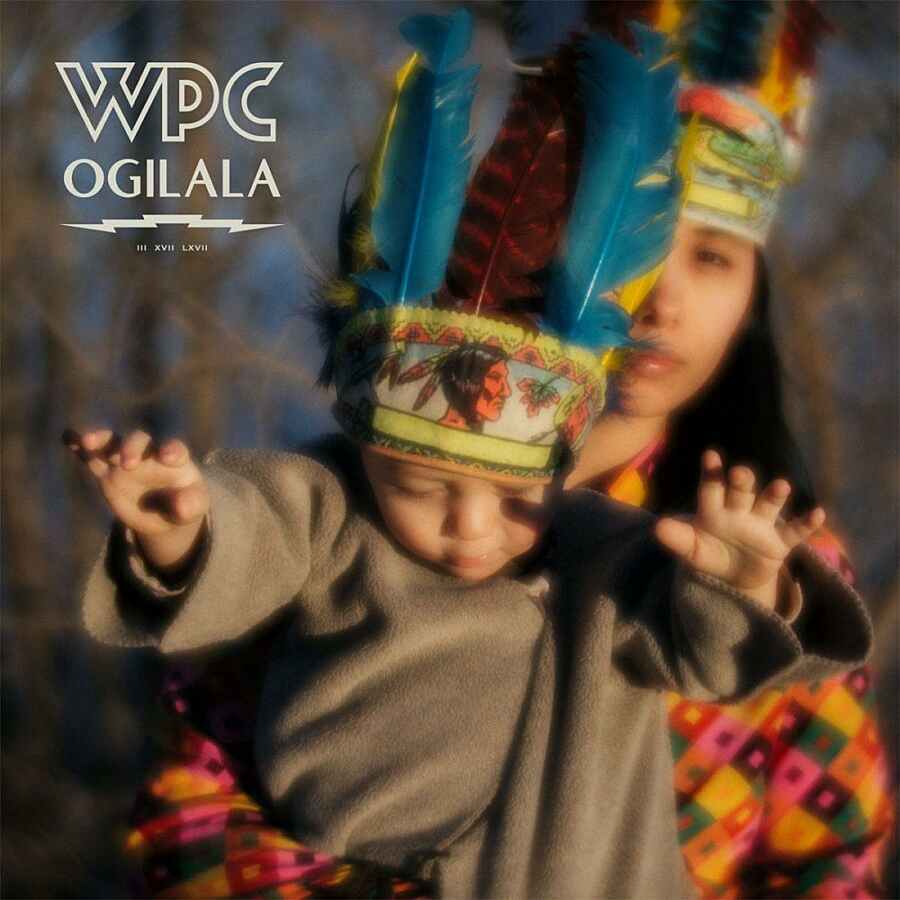 A more cynical writer may suggest that Billy Corgan has been in the business of making solo records for quite some time now; at the very least, once drummer Jimmy Chamberlin left The Smashing Pumpkins, everything that's come out under the band's name since has been with Corgan as the only member left standing from the group's '90s heyday. Still, the only previous album he officially released as himself, 2005's heavily electronic effort TheFutureEmbrace, felt sufficiently far removed from his work with the 'Pumpkins to justify being nominally separate from the band.
That's largely true also of 'Ogilala'. The record marks his first collaboration with Rick Rubin, and it's quickly apparent why Rick was the first producer to spring to mind; they're pared back and low key, the sonic palette consisting largely of piano, acoustic guitar and sparingly-employed strings. It isn't the first time that Corgan's presented songs in this fashion, but he's certainly never put out a whole album like this one. It suits him, too, especially given how prone the last couple of 'Pumpkins records, 'Oceania' and 'Monuments to an Elegy', were to bombast - there's precious little room for that here.
Lyrically, he flourishes on 'Ogilala' when he's writing simple love songs: the refrains of both 'Processionals' ("it's a long way to get back home") and 'The Spaniards' ("take me as I am") are cases in point. The more ambitious thematic attempts feel considerably clunkier, but the sparse nature of the sound cuts both ways in that respect. On the one hand, the vocals are now very much at the forefront, but on the other, the instrumentation is so handsomely presented that it's easier than you might think to tune out his unmistakable tones. Much of his recent work remains underrated, but by 'Monuments…', he was beginning to sound a little short on ideas; happily, the simplicity of 'Ogilala' seems as if it's rejuvenated him.